The joy of giving
Are you looking for a perfect present for your sweetheart?
Wooden animal brooches in timeless, minimalist design, a special wooden bow tie or a functional wallet with practical accessories. W

ith these gifts, you can m

ake a smile on your loved ones

.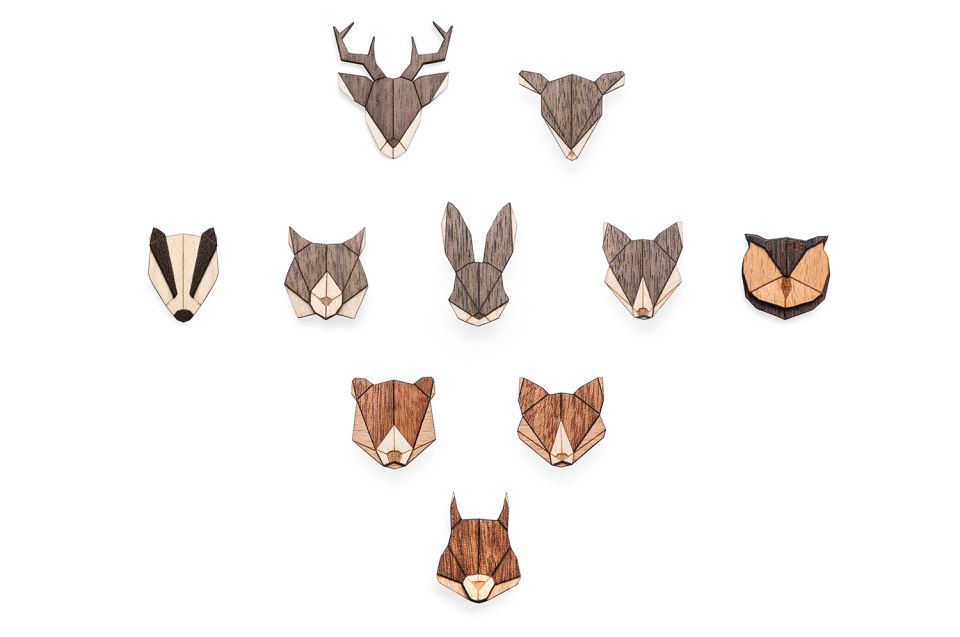 Animal Brooches
Show all brooches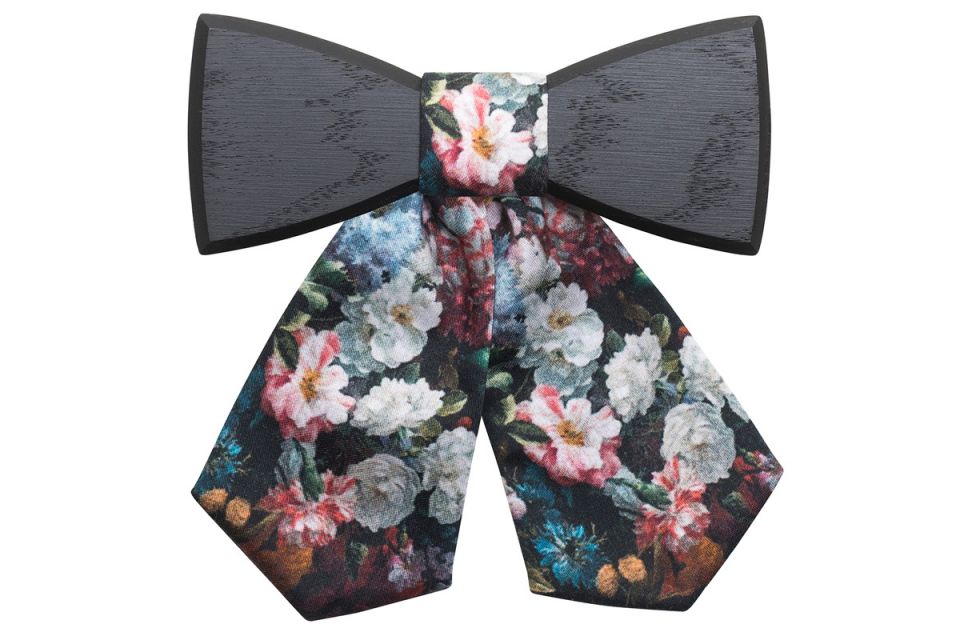 Bow Tie for Ladies
Show all bow ties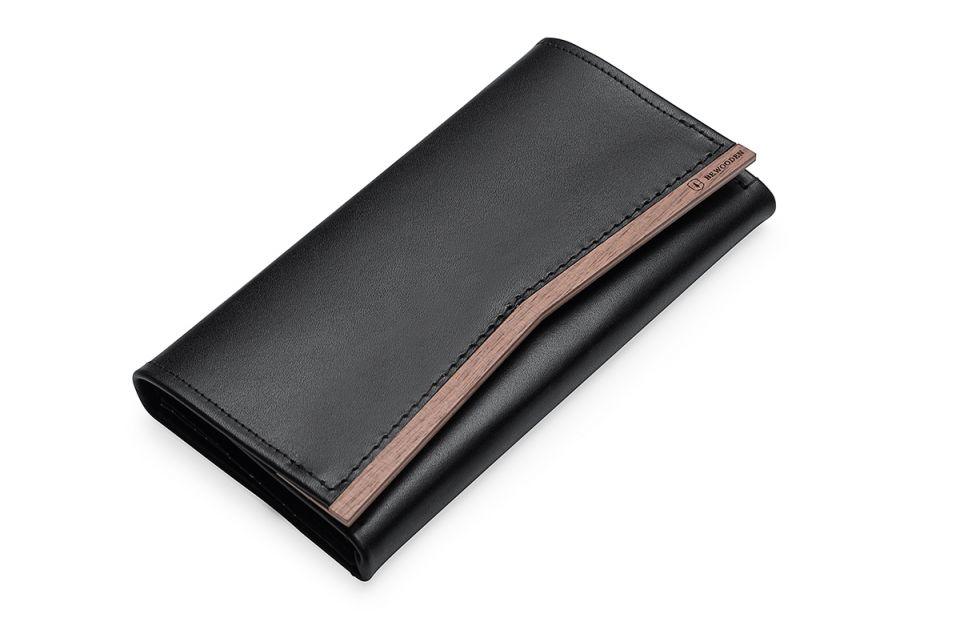 Women's wallet
Show all wallets

Unique gifts for less than 50 euros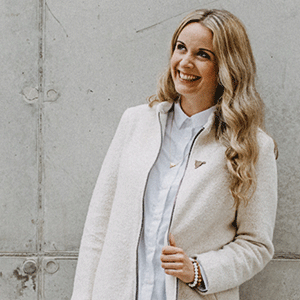 Brooches
The inspiration came from the Beskids. An accessory that not only expresses your attitude to nature but also your individuality and unrestrainedness. All this is hidden behind the unusual wooden brooches by BeWooden. Are you ready to let her speak for you?
22 $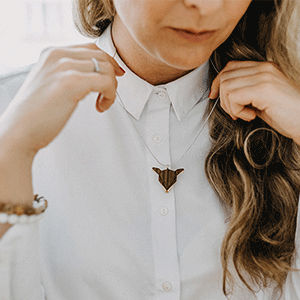 Pendants
The animals from the Beskids have become your lucky charm in different situations. They are your everyday companions. We have added a metal chain to our animal motifs so they can easily be worn as a unique pendant on the neck.
28 $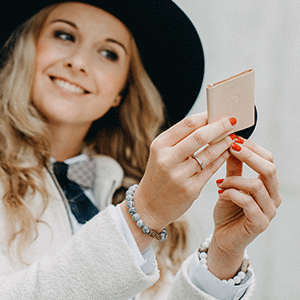 Wooden Mirror
Create beauty anywhere, anytime. The wooden mirror is unique in its design and impresses with its inconspicuousness. He is hiding in an elegant leather case, which you get to each mirror for free. He does not point out imperfections, but always reminds of the extraordinary beauty.
45 $
Proven Classics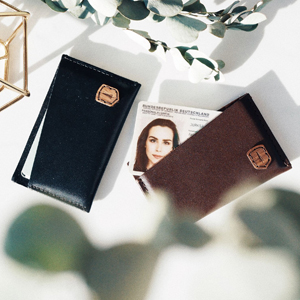 Cardholder
Slim, lightweight, practical yet spacious - designed to hold small things. The BeWooden card holder is made of genuine leather and is available in two different versions. We support this exceptional storage option with a lifetime warranty.
Check all products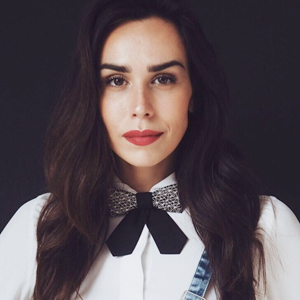 Bow Ties for Ladies
The bow tie is a unique add-on that lets you stand out of the crowd and show your unique taste. In addition, it is perfectly suited to its unusual design of wood, if you want to bring your outfit to life.
Show all products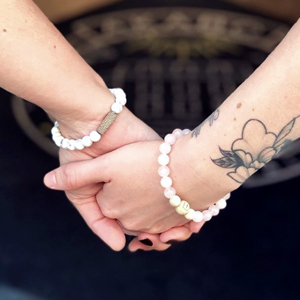 Bracelets
Pearls are an add-on that goes great with any outfit. They are perfect to tell your story, your attitudes and your dreams without words. The combination of stone and wood hides elegance and self-confidence. The bracelet can be your lucky charm and give you courage on your journey through life.
Check all products
Gifts for demanding women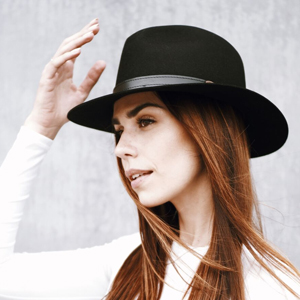 Ladies hat
For people who want to show their individuality. In the development and production, we have teamed up with Tonak. Tonak has been working in hat production for over 200 years and brings the necessary know-how. Our hat not only combines unique design with honest craftsmanship but also with exceptional, creative values.
Check all products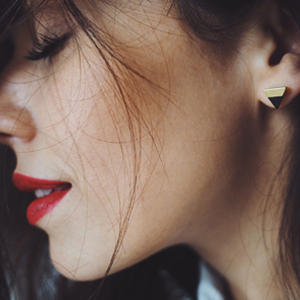 Jewellery
We can not imagine an accessory the ladies want more. At BeWooden, we have created a collection of exceptionally handcrafted jewellery that combines the elegance of metal with the sensuality of wood in a timeless, minimalist design. You can choose from different wood combinations with silver or gilded silver.
Check all products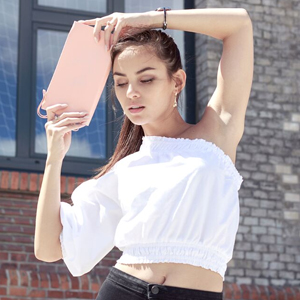 Clutch bag
Our elegant clutch is an accessory that can not be resisted. Minimalist design, manual production and high functionality. That's just a small part of their benefits. Elegant workmanship and practicality make sure that you can combine your clutch with trousers as well as with business meeting dresses.
Check all products

For you from us
All our products are handmade - with much love. We really appreciate the relationship with nature, that's why most of the woods come from excess productions of local carpentry. Exotic woods come from certified and sustainable plantations.

Get to know the people behind the production
Choose the best gifts
Interested in more of our products?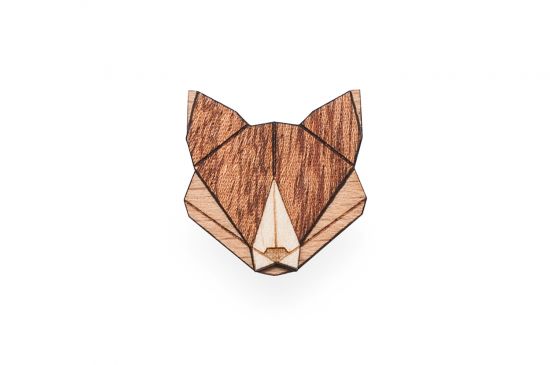 Brooches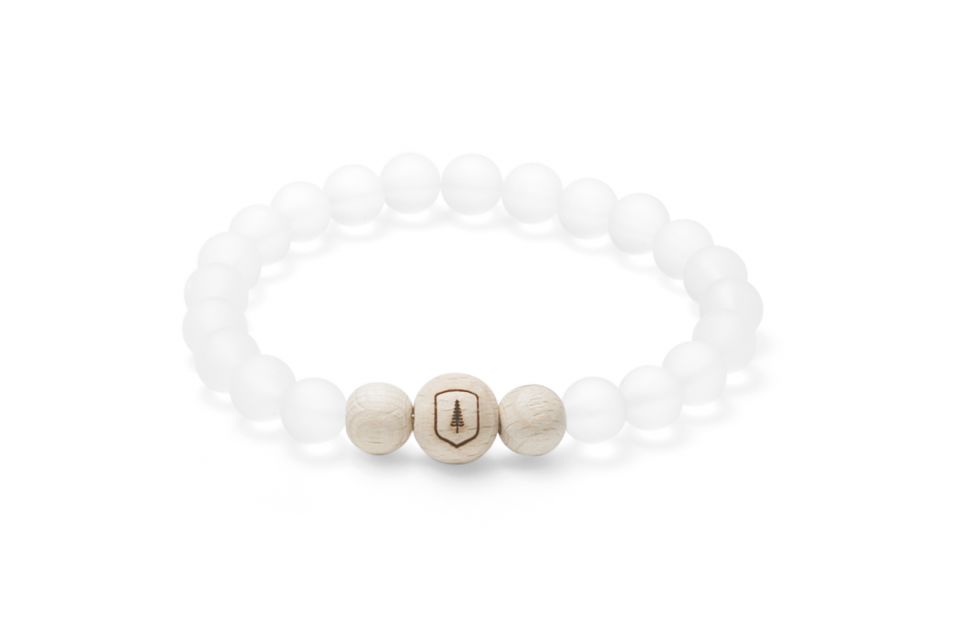 Bracelets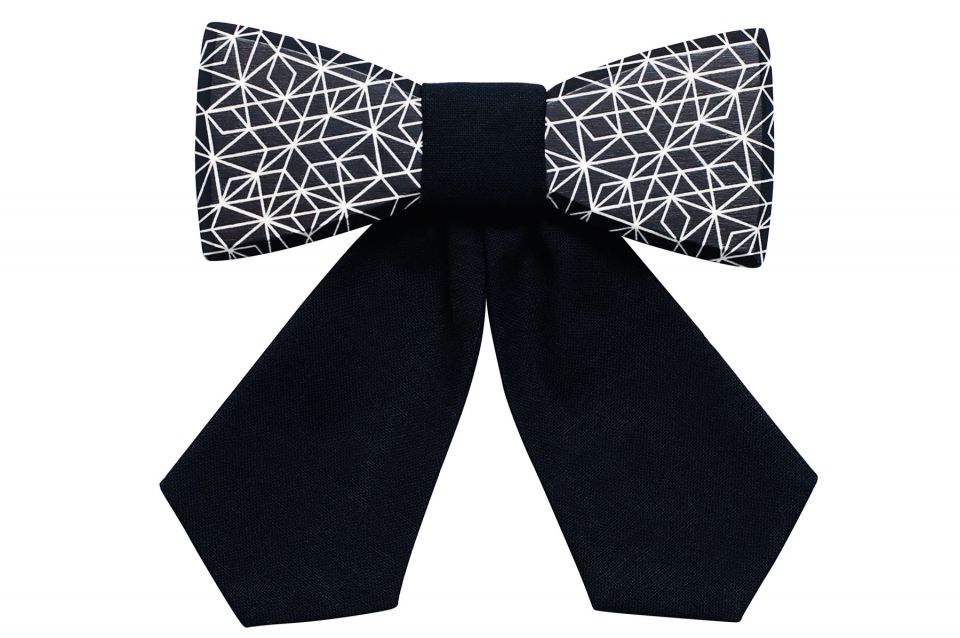 Bow ties