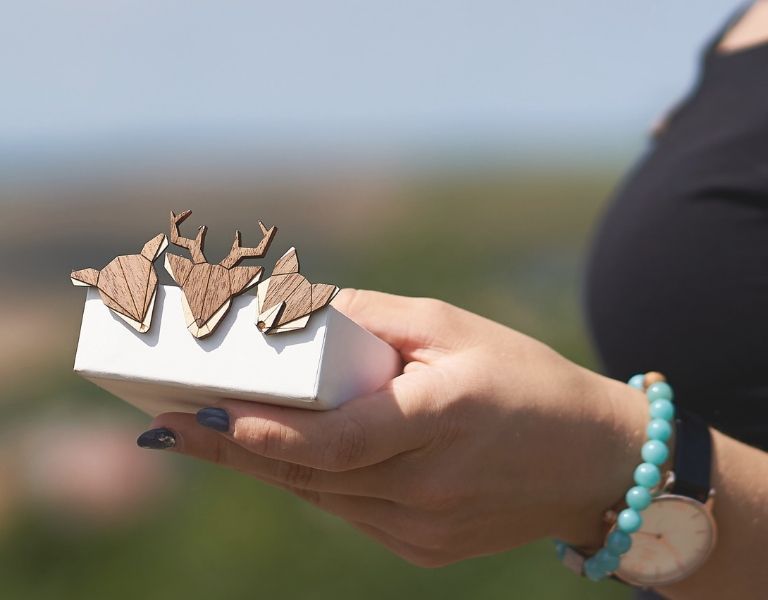 Brooches
Every single one of our wooden brooches has been lovingly handcrafted with the highest precision. Further we produce all our brooches by hand and of course climate-neutral to achieve an important contribution to a better future.

Let yourself be inspired by the numerous minimalistic designs and discover your new favourite accessory.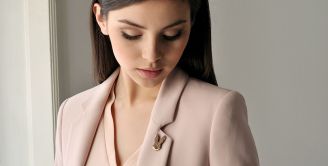 Tradition, the scent of wood and visions of picturesque mountain landscapes inspire us constantly when we design new products. This time, wild nature and its inhabitants was our source, motivating us to create an elegant accessory with the magic of nature - a wooden brooch.