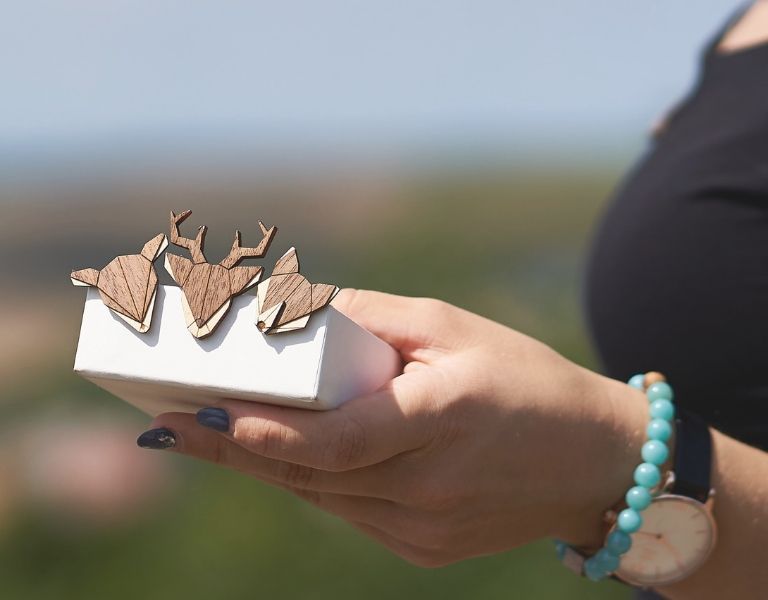 Brooches
The design of our wooden brooches was inspired by wild nature and its inhabitants.
Minimalistic design, handmade and modern concept create an elegant
accessory, which shows your friendliness to nature and interest in ecology.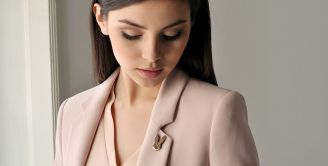 03.07.2017
Tradition, the scent of wood and visions of picturesque mountain landscapes inspire us constantly when we design new products. This time, wild nature and its inhabitants was our source, motivating us to create an elegant accessory with the magic of nature - a wooden brooch.