Unique gift ideas for your one and only best friend
Your best friend is one of the most important people in your life. She experiences all of the craziest moments with you, stands by you during the not-so-easy stages of life and always knows exactly what to do to make you feel good. Because she means so much to you, your best friend deserves to receive a creative Christmas present from you. Finding the perfect gift is not always that easy. The same applies for birthdays: you don't just give anything to your beloved friend. We have some gift ideas for you that are just as special as your best friend.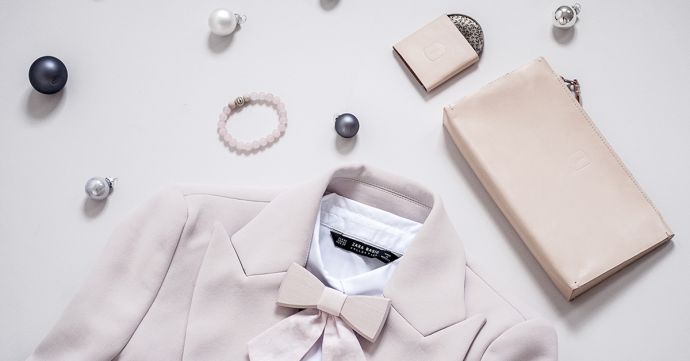 Friendship bracelets
Do you still remember how you always wanted to have as much in common with your best friend as possible? You've been everywhere together and had your own secret language that only you two could understand. You've often worn the same clothes or at least tried to match your outfits. You were and still are just inseparable. Give both of you a handmade bracelet that thanks to the uniqueness of every wooden bead nobody else has. Noble wood and enchanting stones, subtle elegance and stylish, minimalist design. These are BeWooden bracelets, that tell stories. Let them become a part of your story.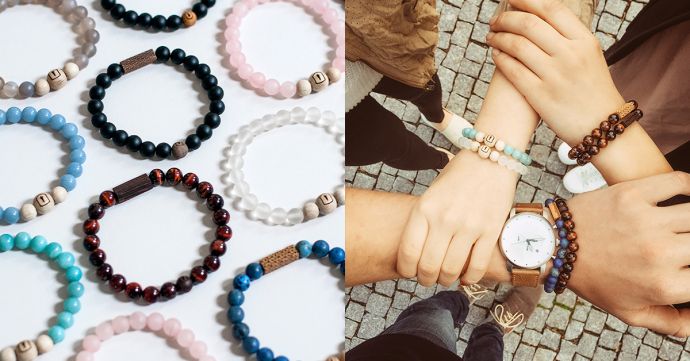 For a friend that is everything for you
She is as elegant and pretty as a deer but when needed she has the strength of a bear. She can fight for you just as the noble wolves fight for their pack. She is fun and energetic like a hare. She can awaken incessant curiosity and the desire to discover new things in you, just as intelligent foxes can. Do you want to show her everything you see in her? Then our Mother Nature inspired Animal Brooches set seems to be the right choice. These elegant wooden brooches are unique accessories that simply express the many important roles the gift recipient plays in your life.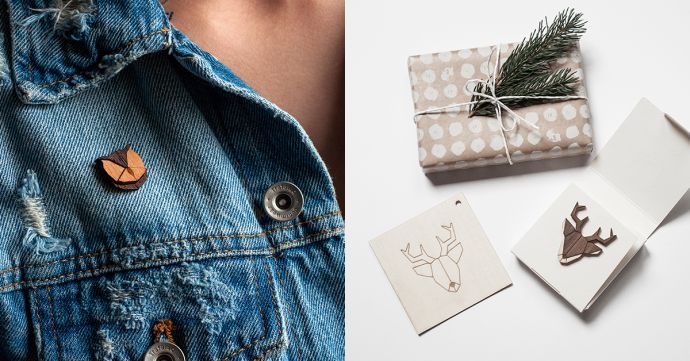 So that she does not forget her extraordinary beauty
It is not an easy task to encourage a woman in her beauty. Still, you know that your best friend is happy every time you remind her of how good she looks today. We have created a small supplement that can show her charm over and over again. Because nothing in the world makes a woman more attractive than the belief in her beauty. The wooden mirror is unique in its design and is characterized by its simplicity. For example: to be more creative and personalize the gift you can have your favourite quote engraved as a symbol of the strength of your friendship. It can also be the title of your favourite song, which reminds you of your unforgettable moments together. The imagination knows no limits!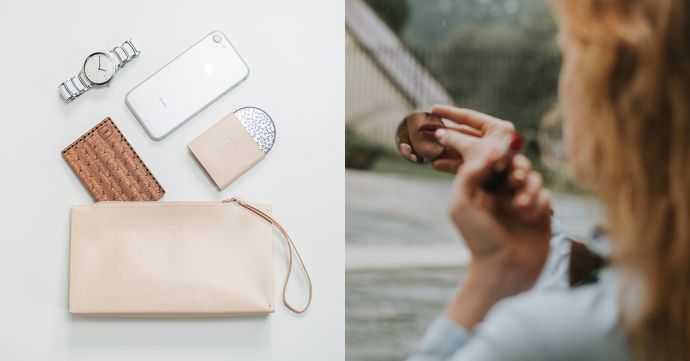 If you want the best for her
The best thing about your girlfriend is her strong personality. You can always rely on her, she supports you and stands behind you. She is a woman who does not follow trends but sets them herself. Hence it gets even more difficult to find the perfect gift for her - because it has to For represent her uniqueness. Be creative and try it with wooden gifts. We at BeWooden have created sets for women that deserve only the best: the set of the Denique wooden bow tie and the Deniq Note wooden cardholder, for example. With such a personal gift you show your creativity. With an engraving you can leave her a little message that shows how happy you are that you have found her – your best friend.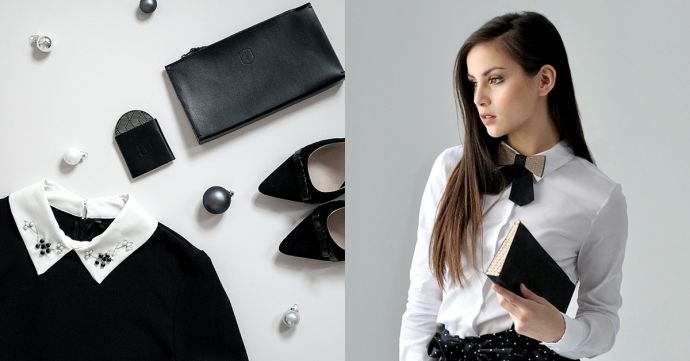 ---
---