About Us


We believe in the uniqueness of every human.

We believe that everyone can stand out
with their personality, their charisma and style.
And above all, we believe that being unique
means being yourself.

One team, one vision
Every member of our BeWooden team is different and unique.
However, we all have an endless passion for diverse woods.
Together we transform a simple piece of wood into a personal fashion
accessory with a joyful touch. Our goal is to make our customers
happy!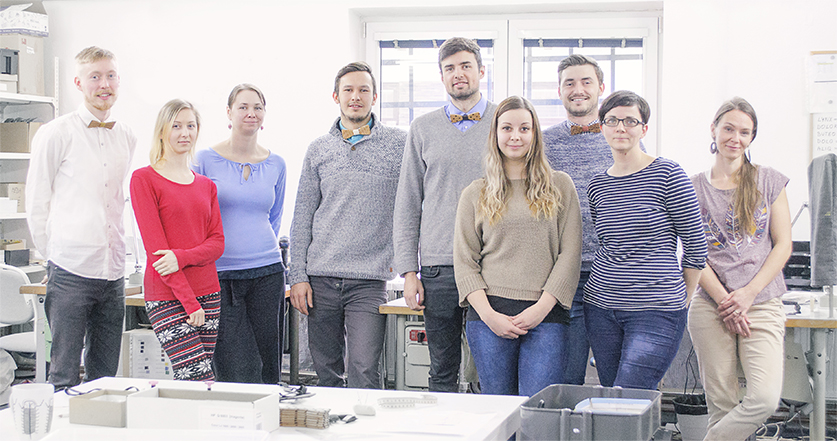 Craftsmanship
A key principle of our production is that our products are
handmade. With lots of patience, diligence, and importance to
every detail we create a quality product out of a simple piece of
wood - we guarantee this quality by providing a lifetime warranty
for each of our beautiful products!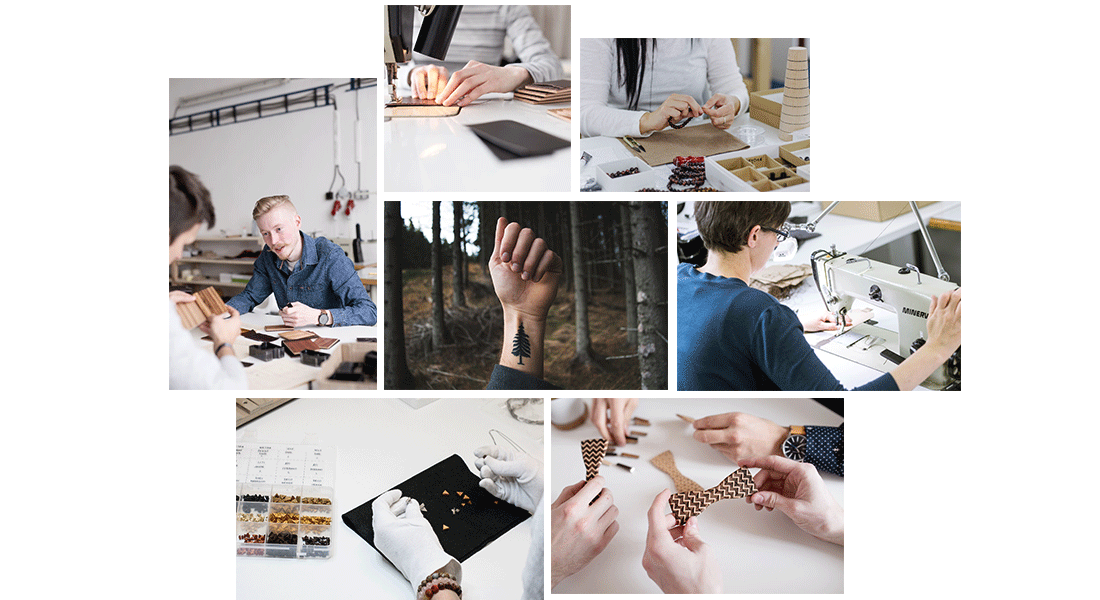 The making of BeWooden
All of our products are handmade – with lots of love.
As we also value our relationship with nature,
most of our wood is an excess wood from local
woodworking shops.



Unique
Our products are original by themselves – the person
who wears them makes them unique.
Thanks to you, our products tell a story!
Let us become a part of your special moments and let us help you 
to complete your style.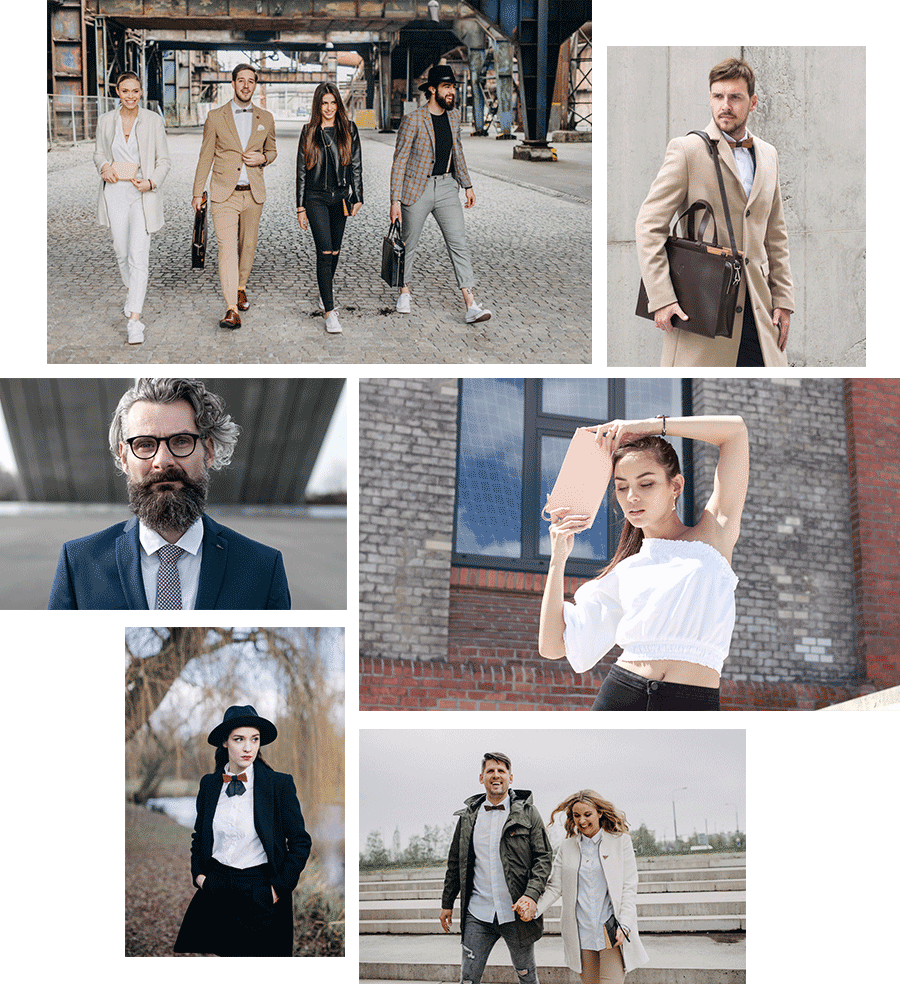 Community
BeWooden is becoming a worldwide brand with more
and more happy customers!


Join our network!
#BeWooden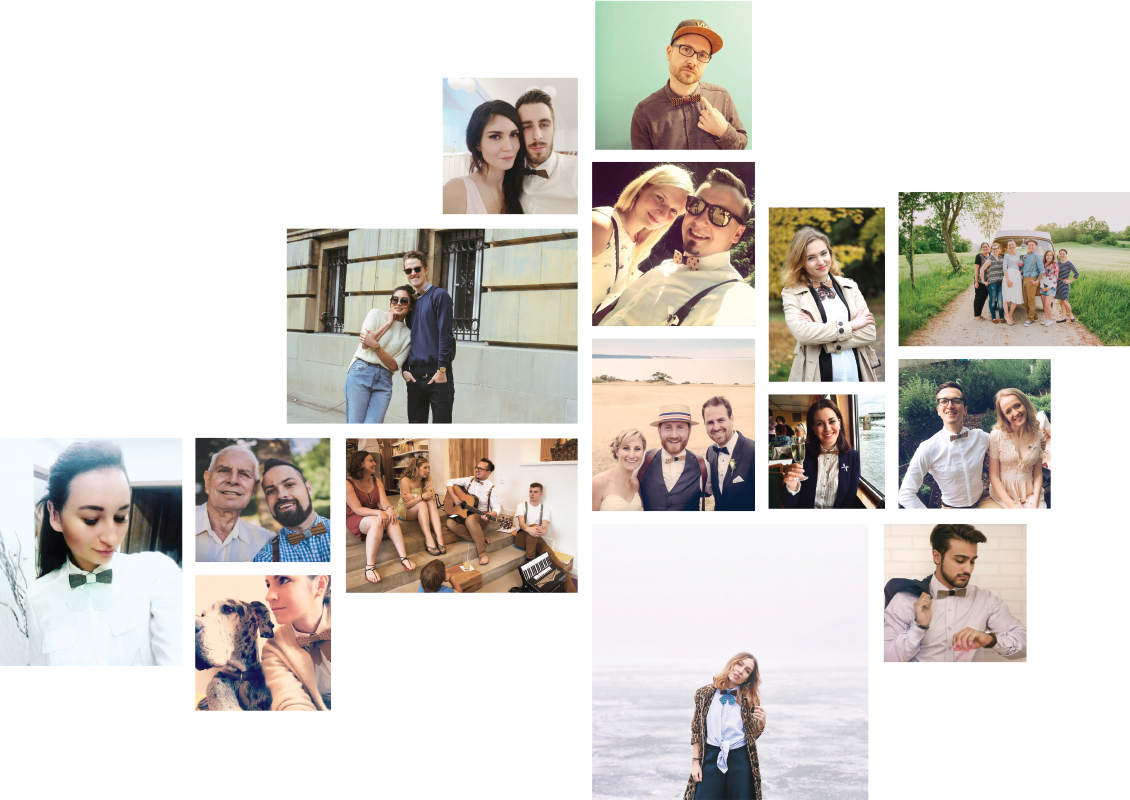 We sell our products worldwide, both online and in local shops.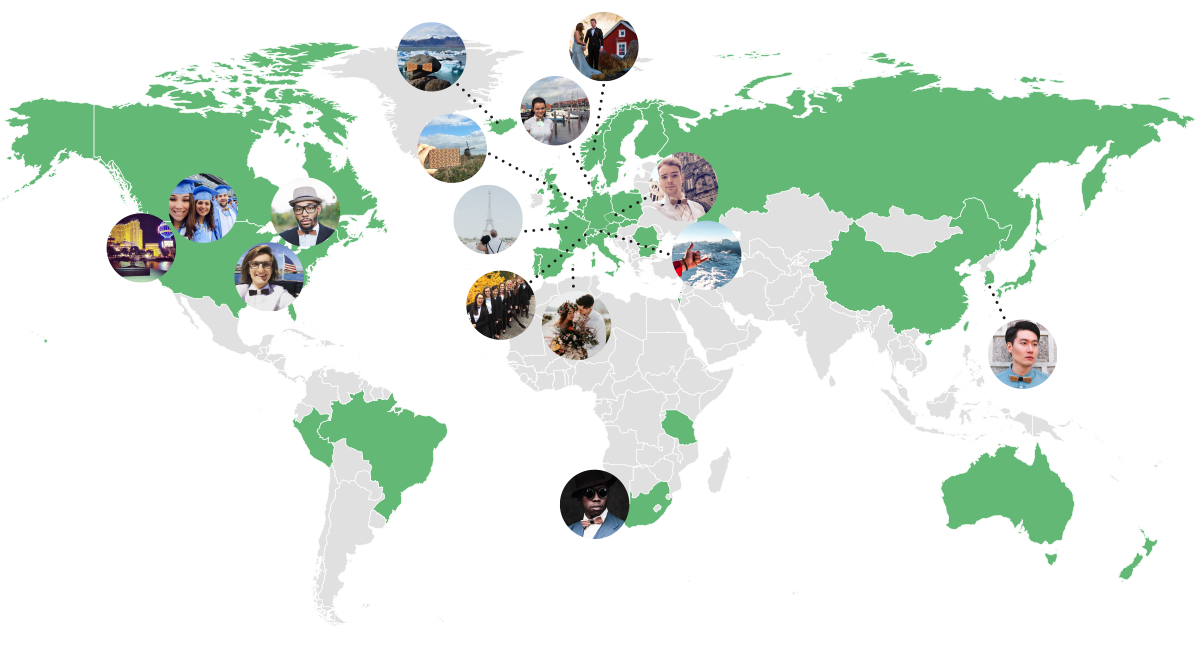 We find it very important to give something back to the world.
We love to sponsor benefits to help others in need: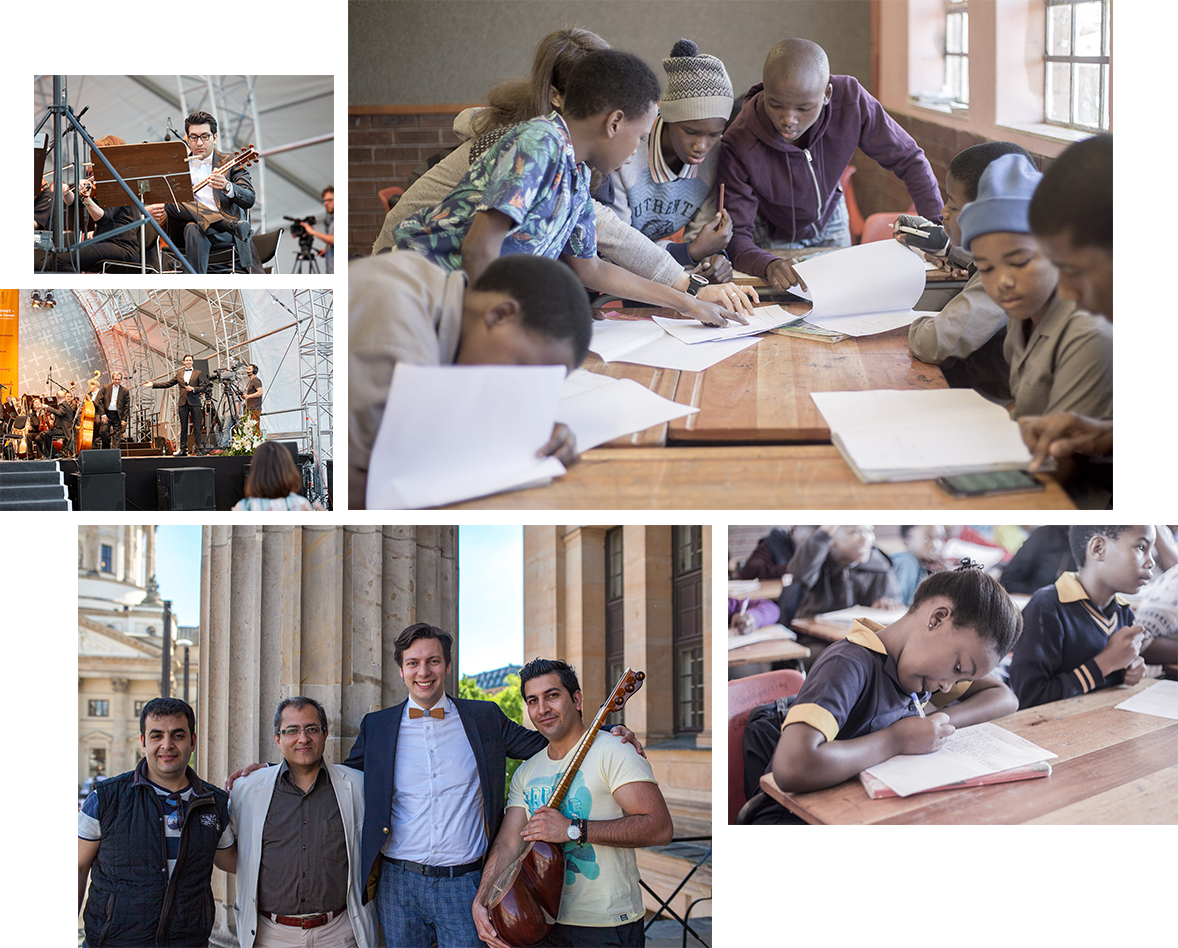 Celebrities and Press
Our products are already recognised by celebrities, public figures
and the worldwide press.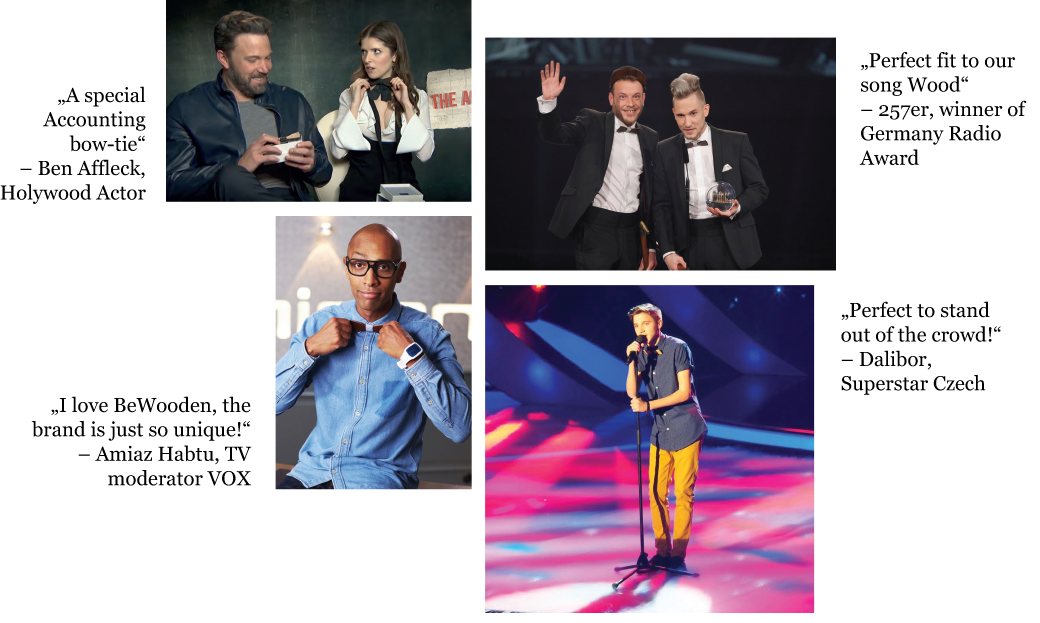 As seen in
This is Us - This is BeWooden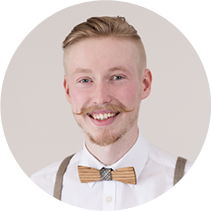 Ctirad
Local Guru

"When I do not laugh I smile."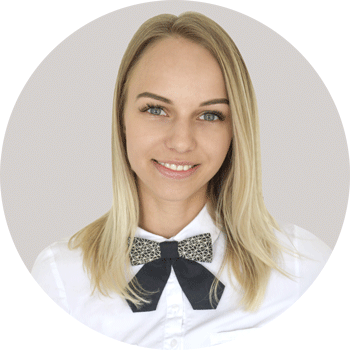 Patricie
Project manager
"Nothing is impossible."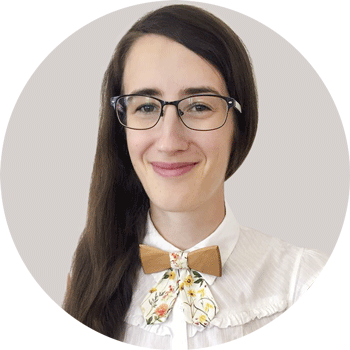 Nina
"There's no time to waste.
"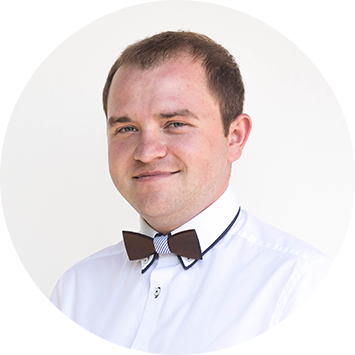 Tomas
Head of Production
"Don't be busy. Be productive.
"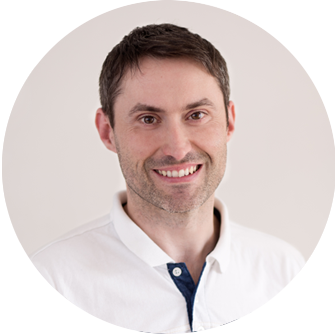 Pavel
"Nothing worth having comes easy."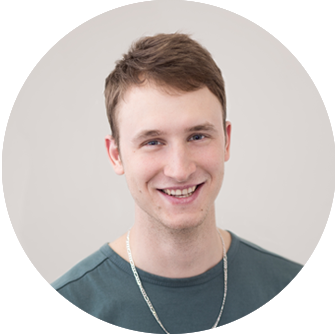 Dan
"
There is no better smell than wood.
"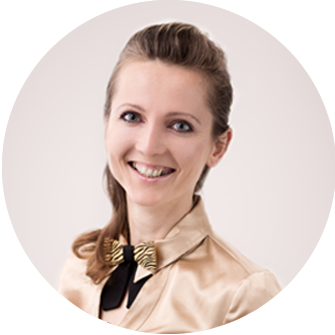 Hana
"My head is constantly in the clouds."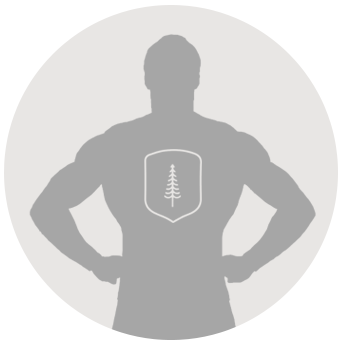 You?
Join us!
Get to know our story,
our creations, experiences and ideas
on Facebook and Instagram