About Us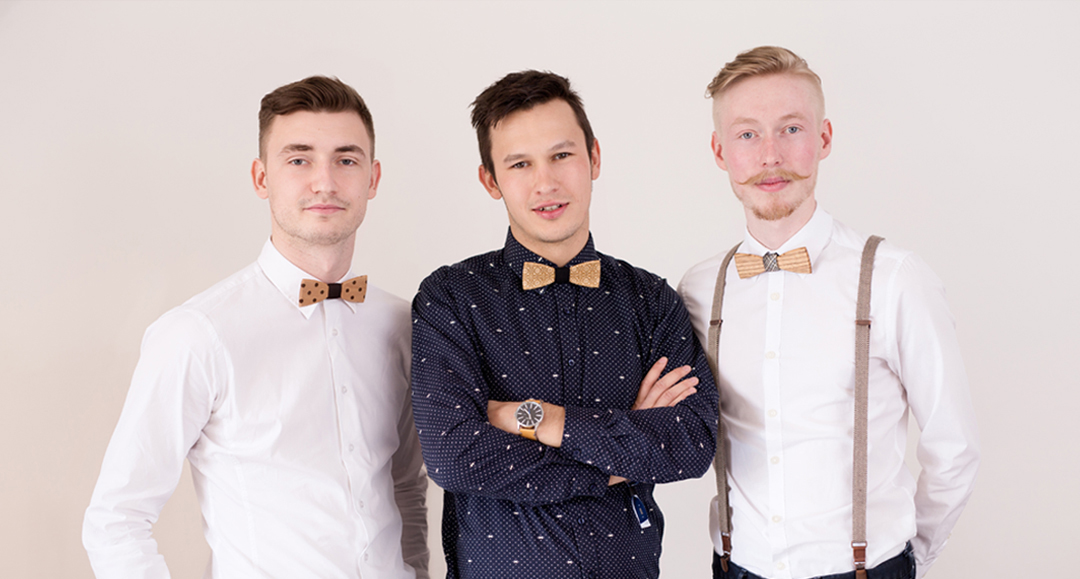 We believe in the unique style of every man.
We believe in letting every single person being able to express his or her individuality, charisma in his or her own special way.
We also believe that being exceptional means being yourself.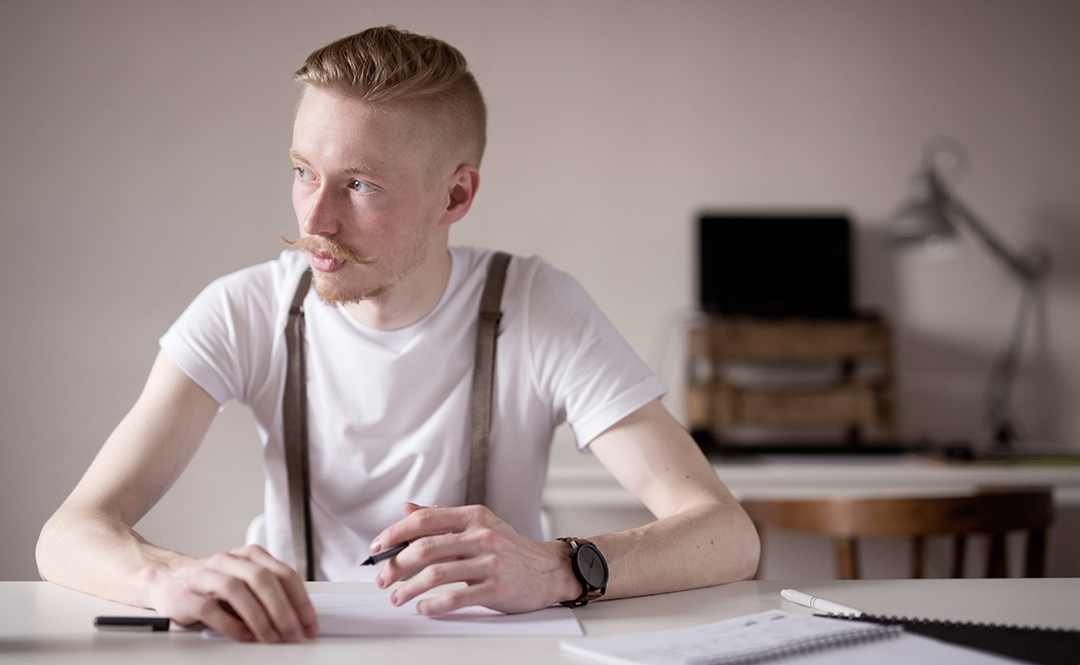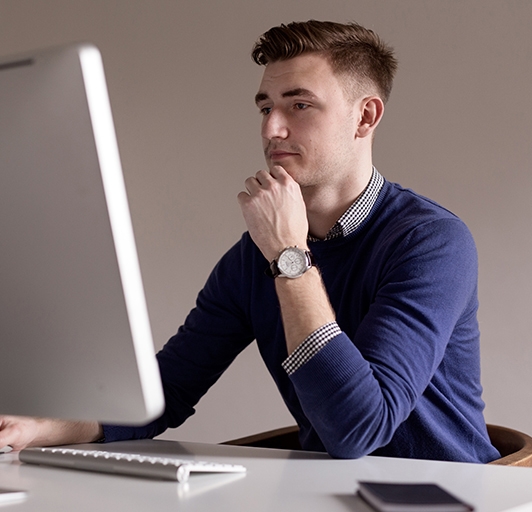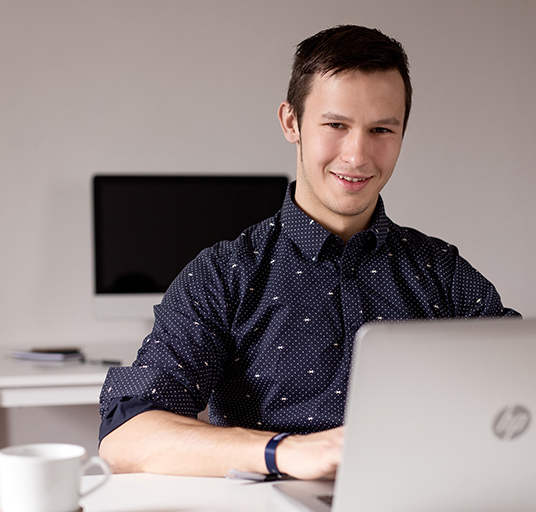 People behind BeWooden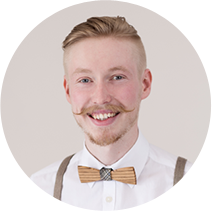 Ctirad
Local Guru
"When I do not laugh I smile."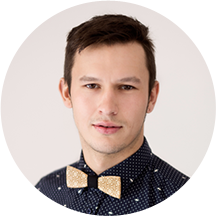 Jakub
Wheel of the production
"Two wheels are my life."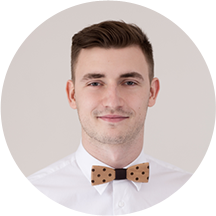 Patrik
World Explorer
"Life is too short to stay in one place."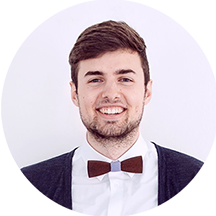 Henrik
"Get out of the building."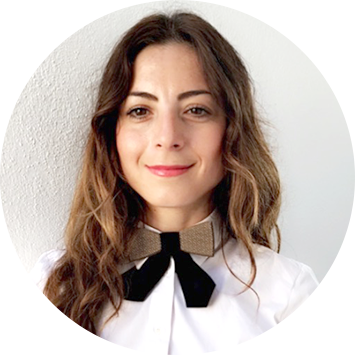 Samah
"The world needs more creativity."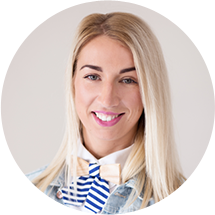 Martina
Creative Diva
"I create, therefore I am."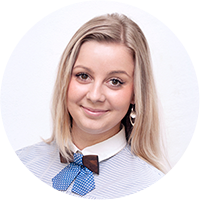 Jana
Package Coordinator
"YES, it is possible."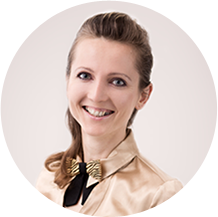 Hanka
Modest Modiste
"My head is constantly in the clouds."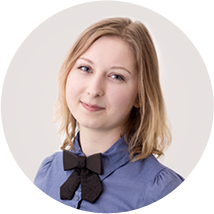 Camila
Detail Specialist
"Just accuracy is not enough."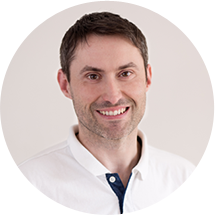 Pavel
Leather Specialist
"Nothing worth having comes easy."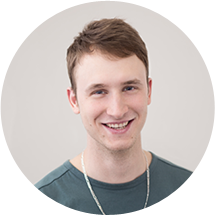 Dan
Chief Woodmaster
"There is no better smell than wood."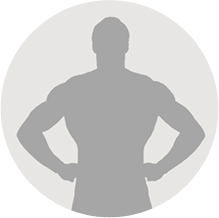 You?
I want in!
Learn about our story and get to know our team, find out about our experiences and how we came up with our ideas.

We're just 1 click away - follow us on our Facebook
and
Instagram
.