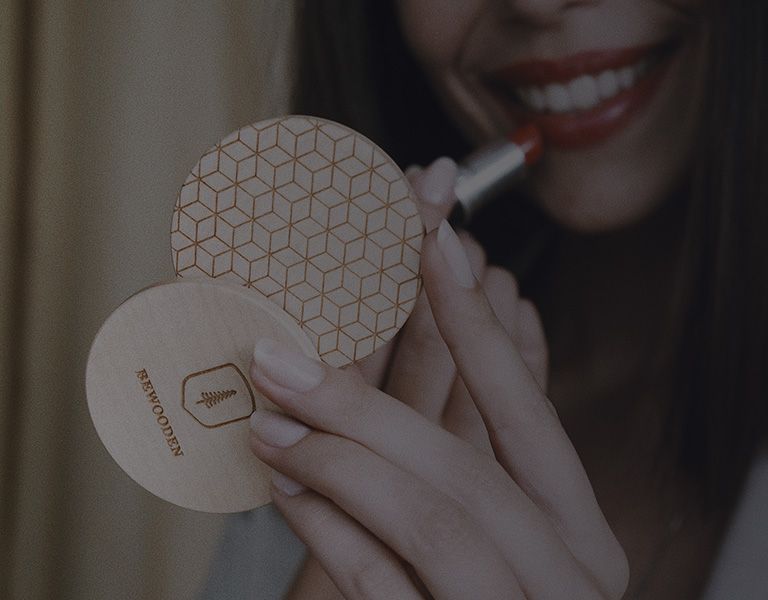 Wooden Mirror
The BeWooden mirrors for women are tasteful, different and fit into every handbag. It is pleasant to hold in your hand since we chose only the best of materials - wood and exclusive smoked glass.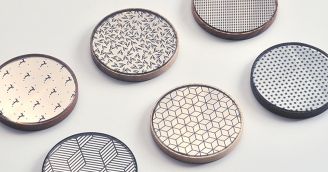 16.10.2017
An accessory that never stops strengthening your beauty. The wooden mirror is unique in its design and magnificent through its originality. It does not point to imperfections, on the contrary, it always reminds of the extraordinary charm of its owner.
02.03.2017
You are on the way and want to know if your makeup is still perfect or want to refresh it? But there is far and wide no mirror in which you could take a look? Handmade wooden mirrors of BeWooden are small, elegant and individual by their wooden pattern. It fits in every trouser pocket, handbag and even in the smallest clutch. BeWooden pocket mirror is always there when you need it the most.