Why BeWooden?
The BeWooden philosophy is shaped by our employees. With a lot of heart and passion, we started writing a unique story that today makes thousands of customers happy. But why exactly should you choose our accessories?


...because we do it with heart and love
At BeWooden, the key is our passion for producing our accessories. As well as the common vision to produce fashion under an ecology-oriented manufacturing process, environmentally friendly and fair to man and nature.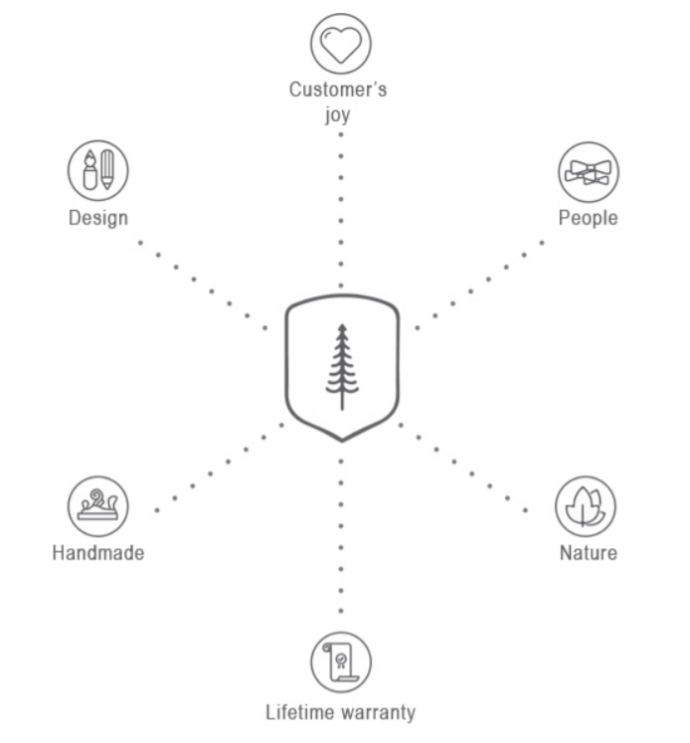 …because we think about our environment 
Nature is our main source of inspiration. The entire manufacturing process is linked to the idea of sustainability and environmental responsibility. Although our products are made of wood, not a single tree is felled. The material is sourced from local carpenters and their remnants of the furniture production. So we breathe new life into a piece of wood that would end up as a chipboard.
Our ecological idea and our connection to nature don't end with the procurement and production. No, rather it's our concern to convey a general social awareness of our environment. Especially now, just before Christmas, in the time of the year where we love to celebrate cherished traditions, without thinking of the environment. It is not that difficult to act sustainably during the holidays. In our blog article "Every year again - the Christmas tree choice" you will find some tips to show you also in the Christmas time environmentally conscious.
…

because we manufacture with precision and attention to detail
In addition to sustainability, the quality of our products is very important to us. We want everything to be perfect. Everyone from our BeWooden team is doing his part. Because our hand-made wood and leather products are made with love and attention and only then sent to you if we are satisfied with the quality and we could fulfil your individual wishes. We want to oppose the fast-moving fashion industry and therefore offer you our special accessories made of fine wood, high-quality fabrics and leathers. Each of our little artworks is produced with great patience, care and fair conditions.
We don't just take care of the production and all related work steps. No, we also make sure that the material for procurement meets all criteria for BeWooden - so it must not burden nature and must meet our quality standards. Where do we get our woods and the leather, you will learn HERE.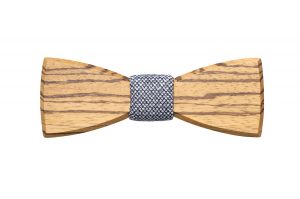 Add to cart
...

because we think about everything we do
Every human is unique. Timeless elegance and style are important to some, while others rely on high wearing comfort or individuality. Are these criteria important to you too? Then you are exactly right with BeWooden! Our designers follow a path - from customer requirements to the finished design. They try to adapt our requirements for quality and nature-friendliness to your wishes. We want to be open to new ideas without losing functionality. Additionally, we focus on a sustainable and environmentally conscious manufacturing process, which we do not lose sight of in all production steps. Responsibility towards our nature comes first and is the starting point for all BeWooden products. It's a long way from inspiration to the finished product. When the first idea has been put on paper, this is only the beginning, but already your feedback is important to us. What do you think of the product? What could be better or different? These are things that we question and where we look forward to your constructive suggestions for improvement.
The first prototype is handed over to a member of the BeWooden team, who will test the product in everyday life and only when we see that it has successfully passed this test, we include it in our product family. Only when we are 100% sure that it meets our and your standards of quality, functionality and design, we have the security to grant you a lifetime warranty on many of our products. Because ... details are important!
…because we take care of our customers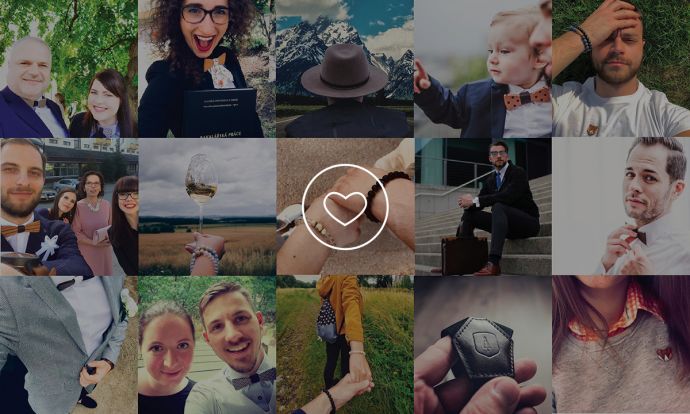 Throughout each development process, your individual desire has become part of the process as well. Your ideas inspire us and stimulate our creativity. Without you, the whole thing would not work. When we design a new product, you are our secret weapon, helping us make all products perfect. Thank you very much for supporting our work. Because the biggest goal we pursue is to make people happy.
…because our employees are important to us
A smile is the nicest response to what we do. Whether it's unpacking our unique accessories or the smiles of our employees, who enjoy going to work and are proud of what they do every day with great passion. The whole BeWooden team is constantly working on their team spirit and good communication to develop new ideas together. Because only together with the love for nature, a common philosophy and a fair cooperation can one create an unparalleled product that convinces through its elegance, uniqueness and quality.

---
---