Being a gentleman is about fashion and matching in every single detail. But it is about much more than clothes, it is also about good manners. Be a true gentleman with your style, but also with your heart.
Discover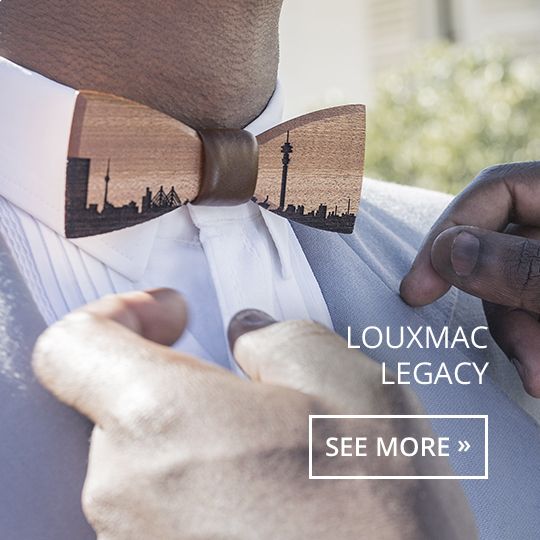 When buying a product from the limited edition 'Made by Africa' you give disadvantaged children the opportunity to go to school, educate themselves and fulfill their dreams. BeWooden supports the TH (Tonys Houz) Children's Foundation with a donation of €15 per every sold LouxMac Legacy bow tie. In this way, you not only bring joy to yourself by buying one of the bow ties, you also bring it to these children!
Discover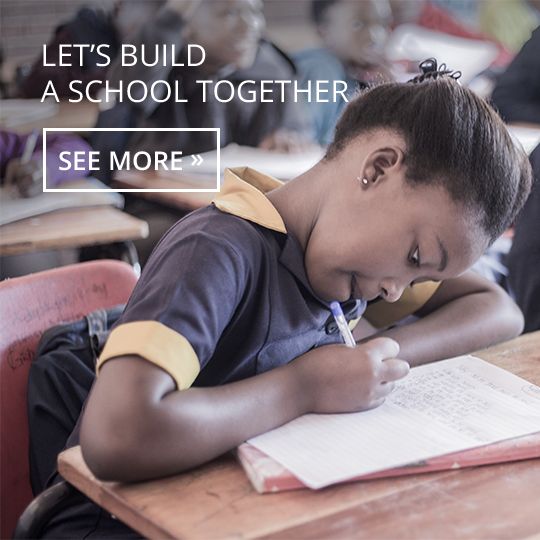 On your wedding day everything should be down to the last detail.
Be a stylish groom and be special.
Discover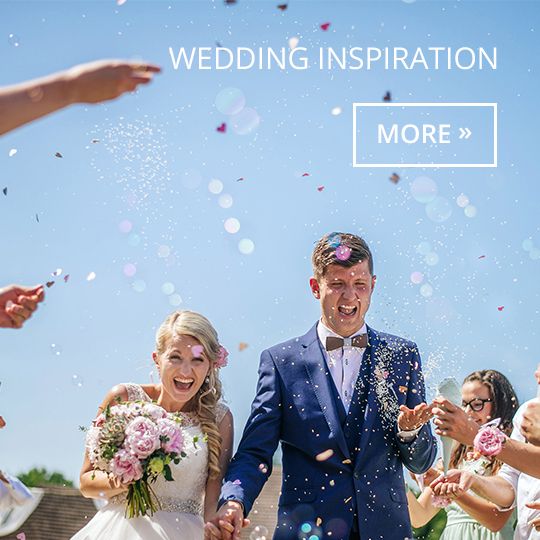 We truly believe in hand made work if it was done with love. Especially by our craftsmen. All BeWooden products are made by hands to the smallest details.
Discover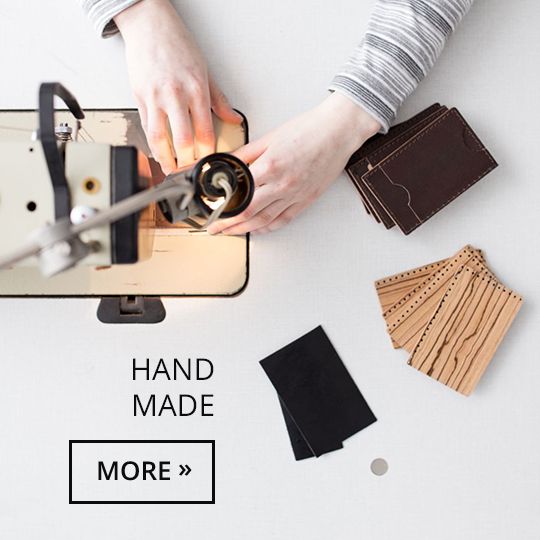 Leather belt with a metal buckle and wooden pieces is special because of its execution design.
Discover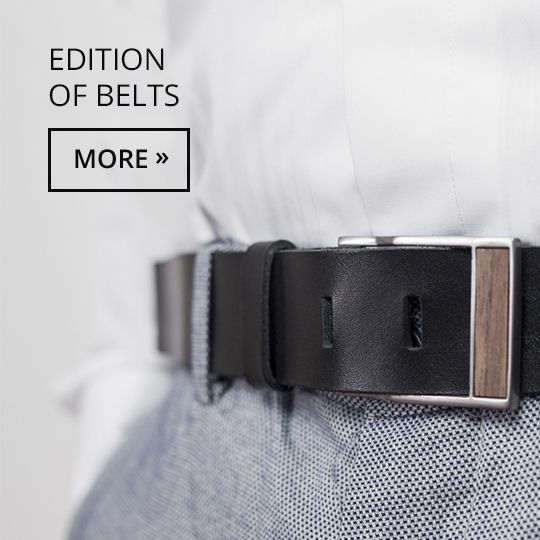 We feel a great responsibility towards nature. That's why we only use wood remains from wooden cabinets or organic plantations. We keep the beauty of nature in our products.
Discover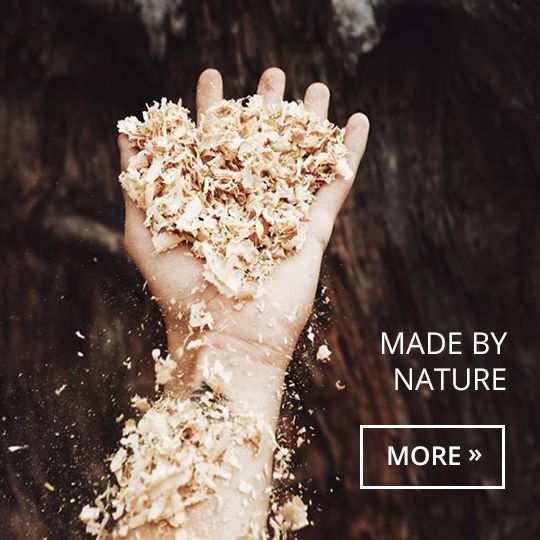 In BeWooden we depend on teamwork. Let us introduce you to our philosophy and team members. Check, who takes care of your secret desires, who is our skillful seamstress and meet our personal magician-carpenter. Here are people, who love nature and prefer to do their work with joy.
Discover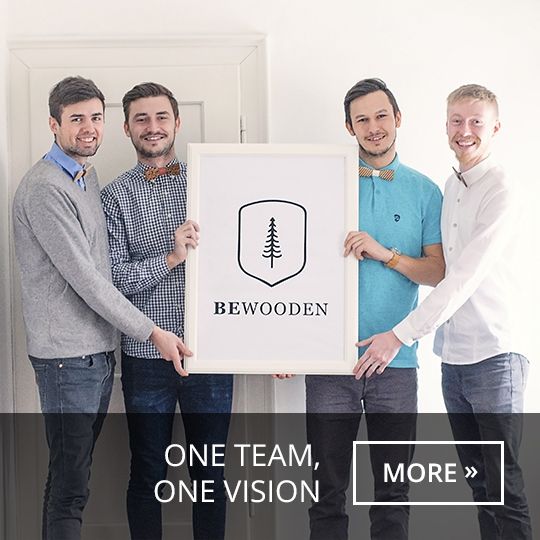 Date, theatre, business meeting?
Make your oufit as special as you are. Suit, wooden bow tie, leather belt, wooden cufflinks - it's all about details.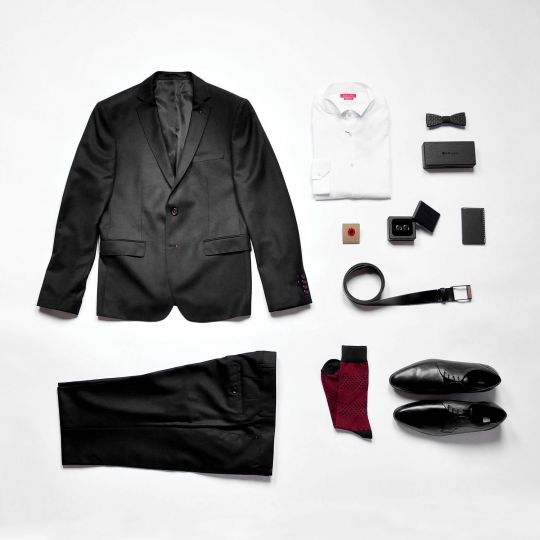 Wooden bow tie
An eye-catcher at every event: so special a wooden bow tie might be, it is possible to wear it on every occasion. Show style: whether elegant in a suit or casual in jeans, you can wear a wooden bow tie in every life situation. Express your style and be different, but always yourself! With this wooden bow tie you express your individuality. Nature is important to us: our wooden bow ties are produced through up-cycling and are therefore environmentally sustainable.
Wooden accessories
Our wooden accessories for gentlemen and ladies are made in high quality with precision, patience and with loving attention to details. We are experts in design, art and hand-craft and are establishing the concept of wooden accessories worldwide. BeWooden philosophy applies to sustainability, wood selection and wood processing. Every production step is made in Prague. Life is too short to wear boring accessories. Try out our wooden accessories and stand out of the crowd.