Black hat for every occasion! With this elegant accessory, you can easily pimp your style.
Discover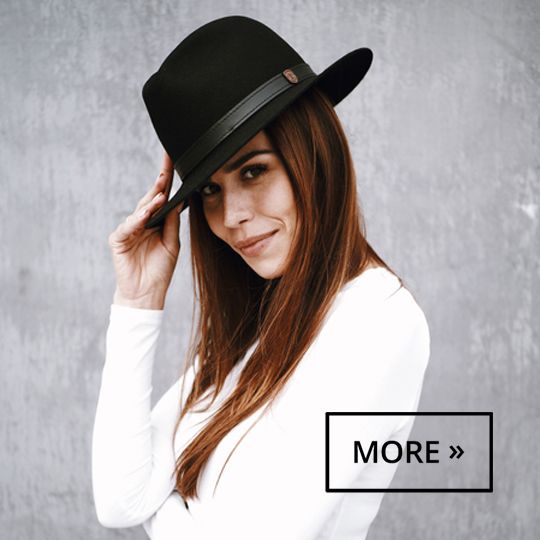 If you are satisfied only with the best: A unique combination of genuine leather and minimalist design >> Our wallet with wooden details
Discover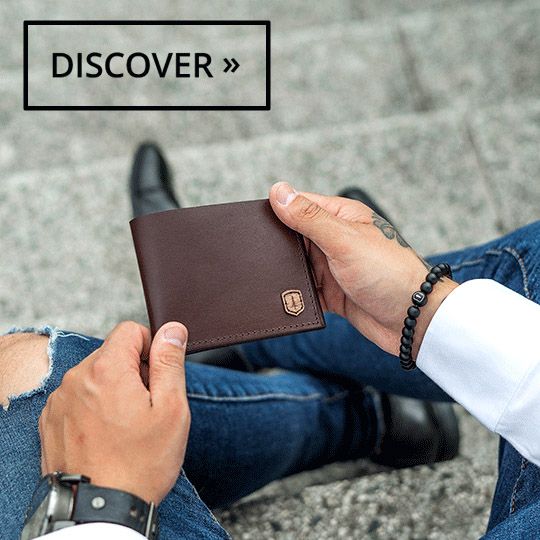 On 128 pages of ecological paper and in a small inner pocket, you can collect your unique ideas and memories.
Discover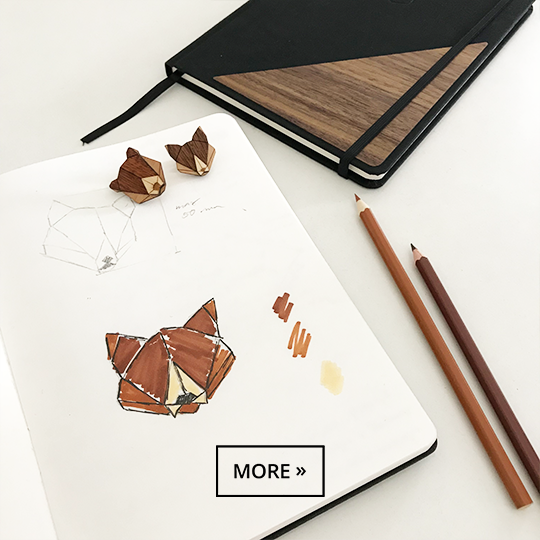 This women's wallet is versatile and lovingly crafted - everything to make you happy!
Discover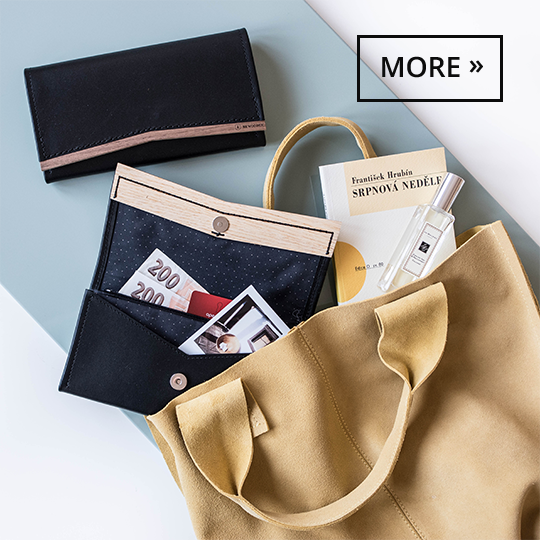 For an extraordinary woman
Our latest jewellery collection for women. An elegant combination of sterling silver and wood, precise workmanship and minimalist design.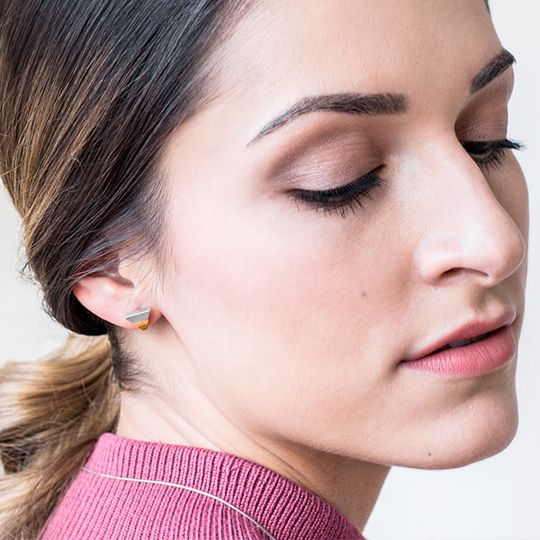 The unique BeWooden wooden accessories fit every occasion. Get inspired by other members of the #BeWoodenWorld to see more outfit inspiration for our accessories!
Discover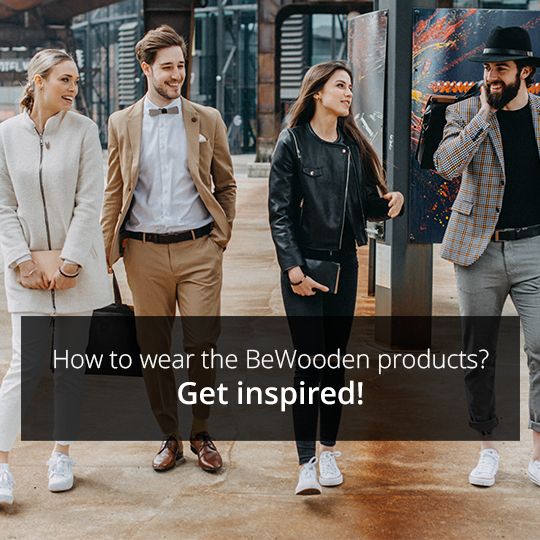 Pin the brooch on your shirt, dress or jacket to pep up your outfit and to stand out from the crowd.
Discover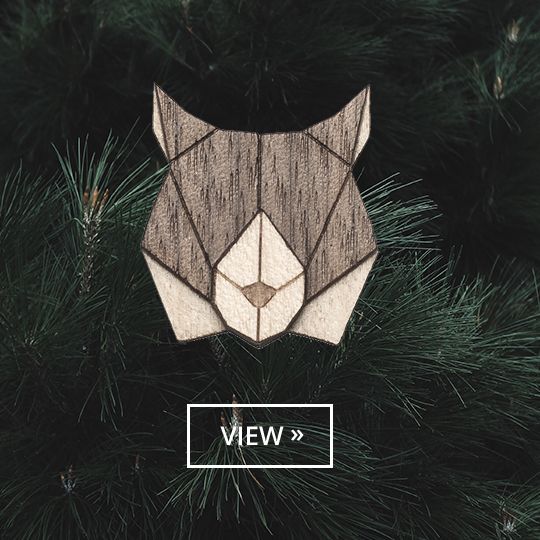 Engraving is a way to make the products more special and personal. Take some creativity and create a gift that exceeds all expectations.
Discover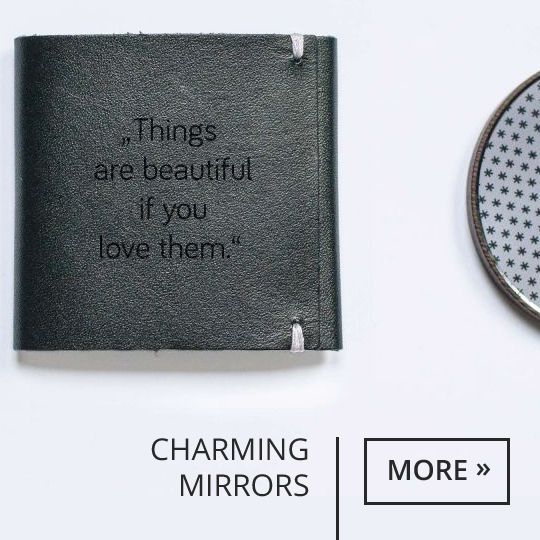 Wooden bow tie
An eye-catcher at every event: so special a wooden bow tie might be, it is possible to wear it on every occasion. Show style: whether elegant in a suit or casual in jeans, you can wear a wooden bow tie in every life situation. Express your style and be different, but always yourself! With this wooden bow tie you express your individuality. Nature is important to us: our wooden bow ties are produced through up-cycling and are therefore environmentally sustainable.
Wooden accessories
Our wooden accessories for gentlemen and ladies are made in high quality with precision, patience and with loving attention to details. We are experts in design, art and hand-craft and are establishing the concept of wooden accessories worldwide. BeWooden philosophy applies to sustainability, wood selection and wood processing. Every production step is made in Prague. Life is too short to wear boring accessories. Try out our wooden accessories and stand out from the crowd. Do you have any questions? Please have a look at the list of frequently asked questions and answers. Thank you!