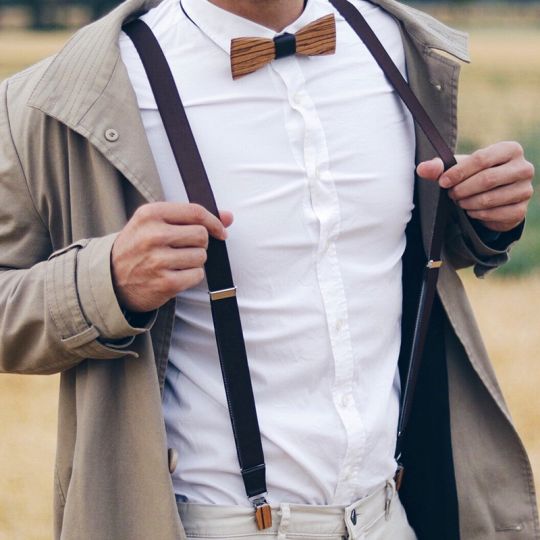 Unique gifts for men who value first-rate workmanship, quality materials, lifetime warranty and minimalist design. Wallets, belts, bow ties, cufflinks and many other products are perfect for them.
Discover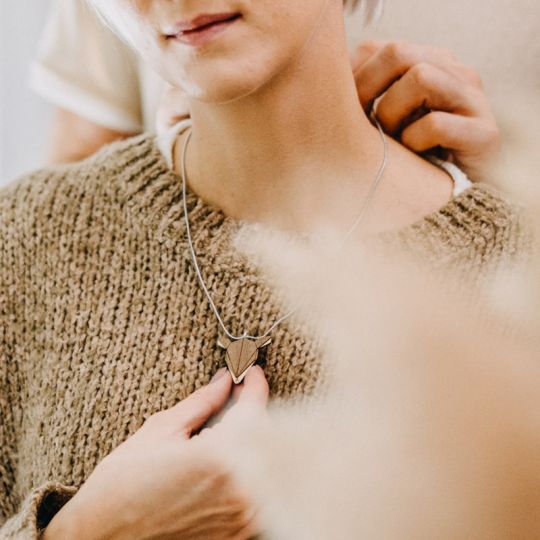 Our wooden brooches are the perfect choice for all nature-lovers. We offer you a wide variety of domestic as well as exotic animals, and - of course - lots of different dogs.
Discover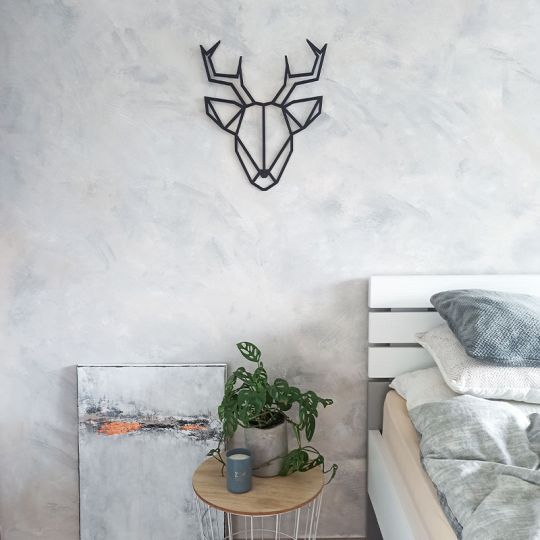 At BeWooden we work with love for nature and try to capture this love in our decorations. Take a piece of nature for your interior.
Discover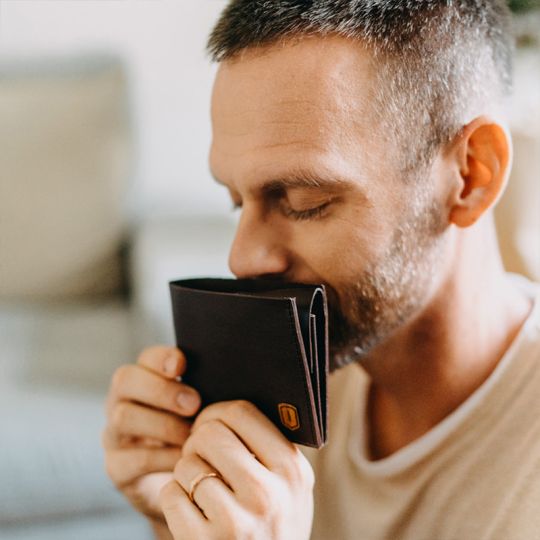 Our wallets - made either from leather or vegan, washable paper - are versatile and lovingly crafted - everything to make you happy!  
Discover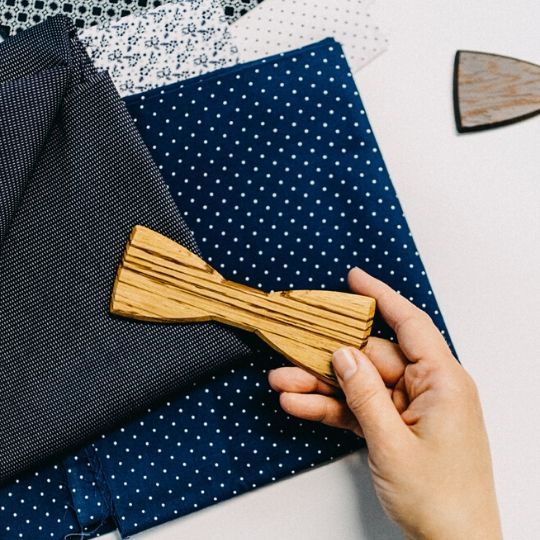 Design a wooden bow tie according to your taste, so you can be sure that no one else will have it. You can let your imagination run wild!
Discover
Wooden bow tie
An eye-catcher at every event: so special a wooden bow tie might be, it is possible to wear it on every occasion. Show style: whether elegant in a suit or casual in jeans, you can wear a wooden bow tie in every life situation. Express your style and be different, but always yourself! With this wooden bow tie you express your individuality. Nature is important to us: our wooden bow ties are produced through up-cycling and are therefore environmentally sustainable.
Wooden accessories
Our wooden accessories for gentlemen and ladies are made in high quality with precision, patience and with loving attention to details. We are experts in design, art and hand-craft and are establishing the concept of wooden accessories worldwide. BeWooden philosophy applies to sustainability, wood selection and wood processing. Every production step is made in Prague. Life is too short to wear boring accessories. Try out our wooden accessories and stand out from the crowd. Do you have any questions? Please have a look at the list of frequently asked questions and answers. Thank you!