The wooden bow tie is already a BeWooden cult product, which should be part of the wardrobe of every stylish man.
Discover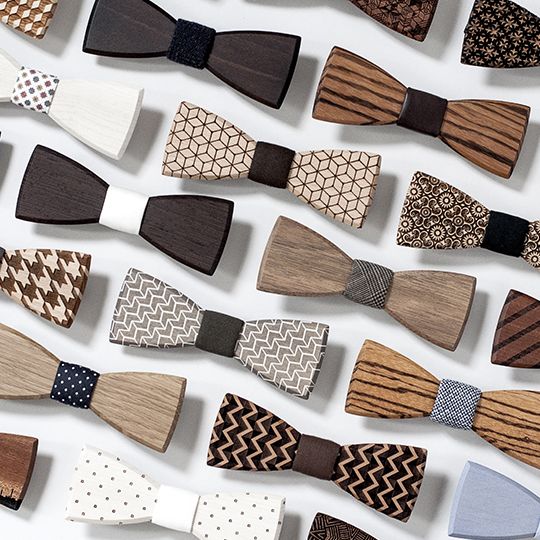 If you are looking for a gift for a discerning person, you can do it all right with a product set made of the same wood. Great style and uniqueness - all your life.
Discover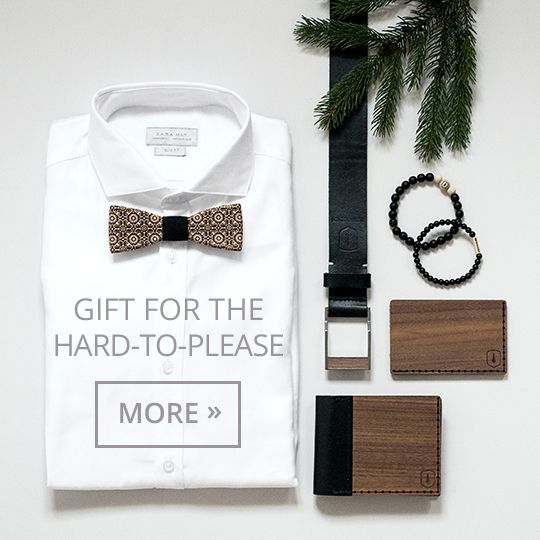 Women want to be pampered and spoiled. Get her a wooden pocket mirror in a pretty leather bag to let her see the beauty you see. A clutch bag in the same design can emphasize her sense of detail even more.
Discover
With an engraving you can make products even more extraordinary and personal. Follow your heart and your creativity and give a gift that exceeds all expectations.
Discover
The wooden wallet and the cardholder are very useful and creative gifts that the gifted person can enjoy every day.
Discover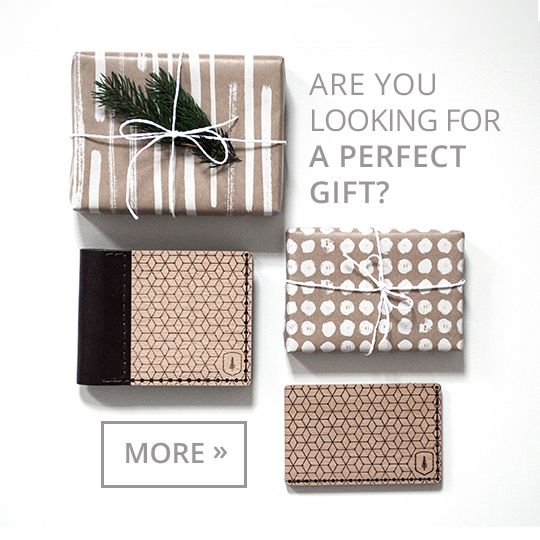 Wooden bow tie
An eye-catcher at every event: so special a wooden bow tie might be, it is possible to wear it on every occasion. Show style: whether elegant in a suit or casual in jeans, you can wear a wooden bow tie in every life situation. Express your style and be different, but always yourself! With this wooden bow tie you express your individuality. Nature is important to us: our wooden bow ties are produced through up-cycling and are therefore environmentally sustainable.
Wooden accessories
Our wooden accessories for gentlemen and ladies are made in high quality with precision, patience and with loving attention to details. We are experts in design, art and hand-craft and are establishing the concept of wooden accessories worldwide. BeWooden philosophy applies to sustainability, wood selection and wood processing. Every production step is made in Prague. Life is too short to wear boring accessories. Try out our wooden accessories and stand out of the crowd.