We are looking for you as a retail partner
Handmade & inspired by nature
BeWooden is focusing on producing unique accessories made from natural materials such as wood, leather, and silver. Our collection of bow ties, cufflinks, belts, bracelets and others is constantly growing. We feel a great responsibility towards nature, which beauty we keep in our products. We only use remains of wood from cabinets or organic plantations.
Trusted by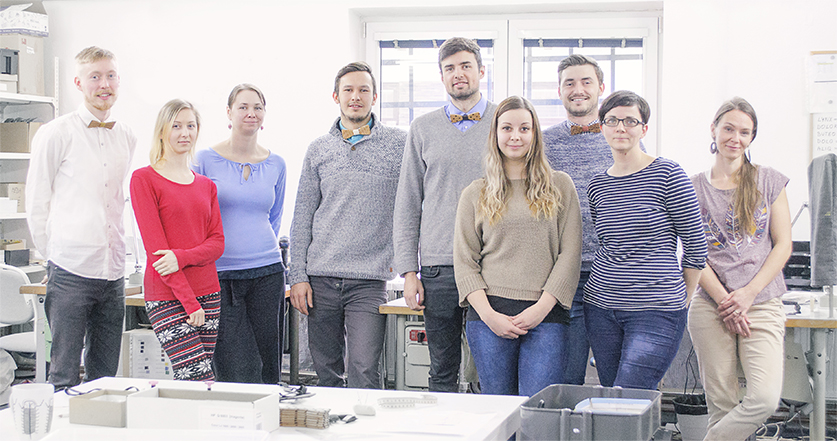 Our Philosophy
In BeWooden we depend on teamwork. Without honest trust to each other, it would not be possible to get into 13 countries all around the world in three years! Let us introduce you to our philosophy and team members. Here are people, who love nature and prefer to do their work in the best possible way.
Order now

Our Bestseller

We are always giving back and spreading joy not only through our unique products but also through our campaigns, where we helped for example kids in Africa or refugees in Berlin.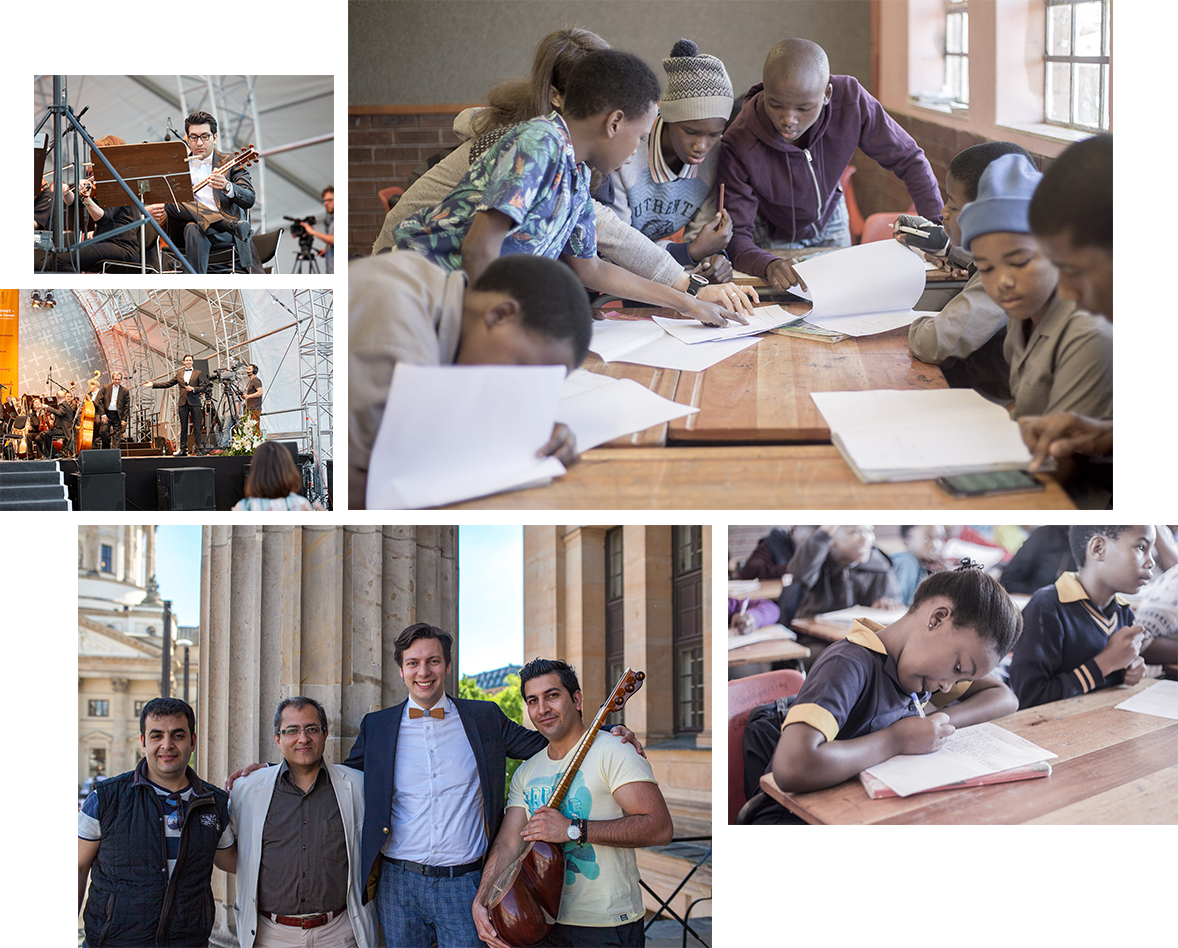 Celebrity & Press
Our products are recognized by celebrities all around the world.