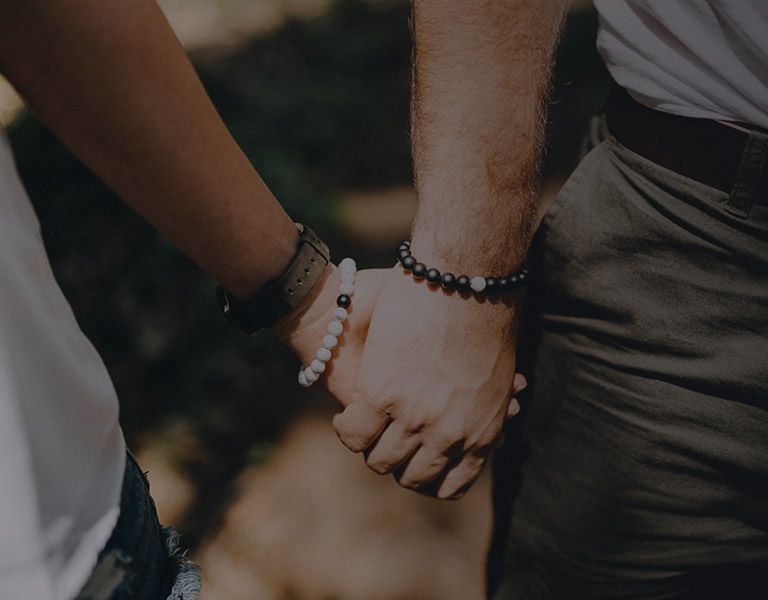 Bracelets
Express your individual style with our handmade pearl
bracelets. We have combined noble stones and woods to create unique designs.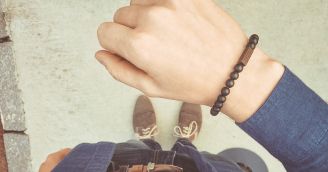 27.12.2017
Noble woods and charming stones. A combination of elegance and minimalism. The bracelet can tell your story, your attitudes and dreams. It carries hidden stories. Are you ready to write your own one?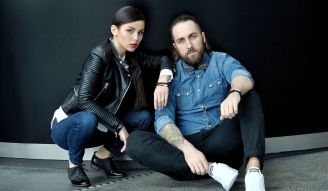 25.03.2017
A new product, on which we worked over the last ten months is a bracelet of beads. Are you happy? We are! We chose from a wide variety of beads, color variations and combinations and got the perfect results.