Functionality: BeWooden Bracelet is an accessory that tells a story
Noble woods and charming stones. A combination of elegance and minimalism. The bracelet can tell your story, your attitudes and dreams. It carries hidden stories. Are you ready to write your own one?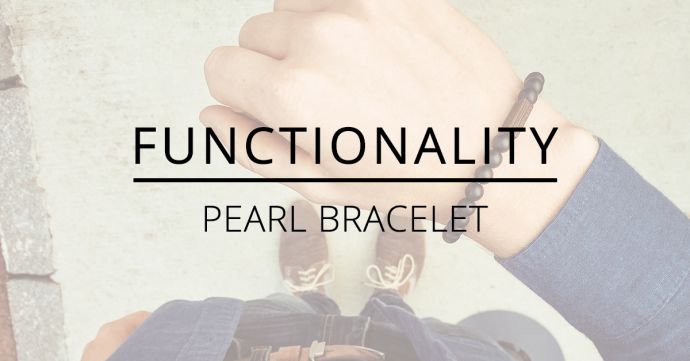 Unique design
From the idea to the final product leads a long way. It does not end with the careful selection of materials and the design. To create BeWooden products we use excess pieces of wood from local workshops, which are processed into a perfect bead. Manually, the beads are threaded onto high quality rubber, which is available in different sizes. The stones for the bracelets are imported from sites all around the world. Each mineral brings a unique story and message.
Onyx: a protective stone, full of confidence and strength. It supports you with decisions you have to make.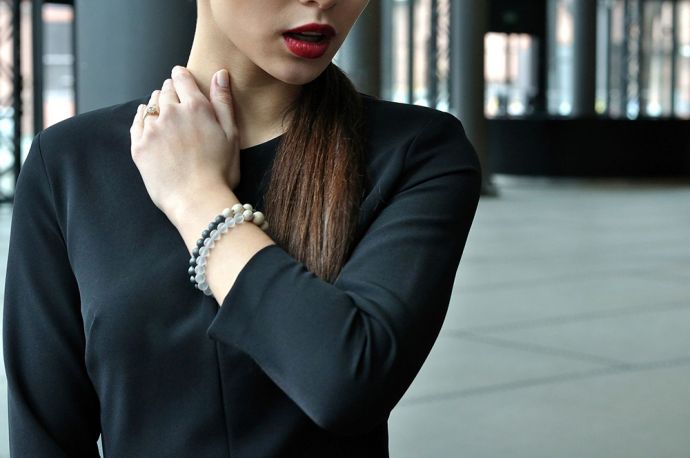 Dumortierite: this stone brings security and self-confidence. You will notice this especially in important moments such as job interviews, appointments or new professional challenges.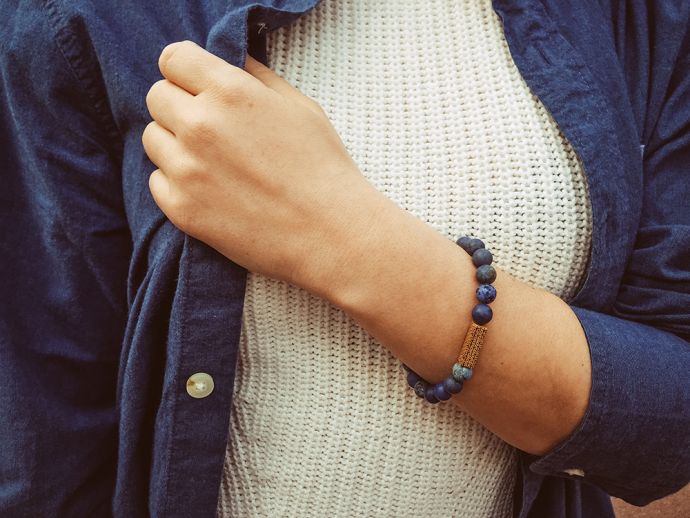 When to wear the BeWooden bracelet?
When we designed our BeWooden bracelets we wanted to create a stylish accessory that could accompany you on all your travels. It had to be especially light so you can wear it when collecting unforgettable memories. We chose the bracelet because of its versatility. It can be imaginative or subtle and a gift for special life events. Moments that happen only once - for example, the wedding day or graduation. It can just as well become a symbol for your individual soul and accompany you on your travels and adventures.
What to combine the bracelet with?
Thanks to the minimalist design, the bracelet can be practically combined with everything and worn on a variety of occasions. It can complement your business casual look and give your outfit a unique touch. This extraordinary detail stands out - especially when you match your accessories. How about the combination of a BeWooden bracelet and a bow tie that matches the unique stones?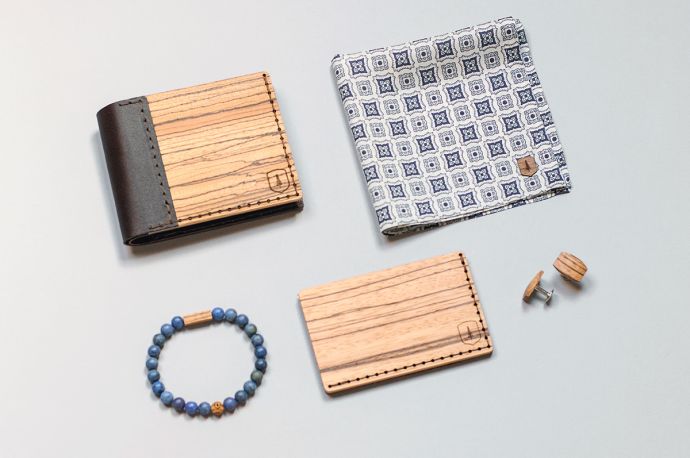 Wearing a BeWooden bracelet can also be an opportunity to show the world that you and your sweetheart are made for each other. With the same perfect accessory, no one will doubt that you belong together.
---
---