Extraordinary Wooden Accessories for Ladies and Fashionistas
Dea Serenity
Dea Serenity
In stock
, delivery on Thursday 23.11.
30 days for exchange or refund
A bowtie isn't just an accessory to your outfit, but an accessory to your life philosophy and attitude. With this bowtie you can truly express yourself. Choose the Dea Serenity wooden bow tie made of maple to stand out from the crowd and express yourself.
The Dea Serenity wooden bow tie is for all the tranquil ones. It's slick, fresh and adds a touch of pastel to your daily outfit. The quality materials of maple and fabrics were united by hand in the Dea Serenity to create a wonderful, subtle yet fashionable accessory that you're taking things easy, staying on the cool side while doing everything in dilligent and calm way. The elastic band easily wraps around your neck for maximum comfort and ensures that you can adjust it easily. It is light, too, only weighing 34 grams, so you won't even notice it! With this unique accessory you can be creative and match hundreds of different outfits. Dea Serenity is a symbol for tranquillity, calmness and reason.
Let your bowtie express your personality. - #iamtranquil
---
Life time warranty

Quality

Wood

Stained maple

Eco friendly

Responsibility

Weight

34 g

Size

10,5 x 4,5 cm

Style guaranteed

Ladies bow tie
---
Dea Serenity is a symbol of balance.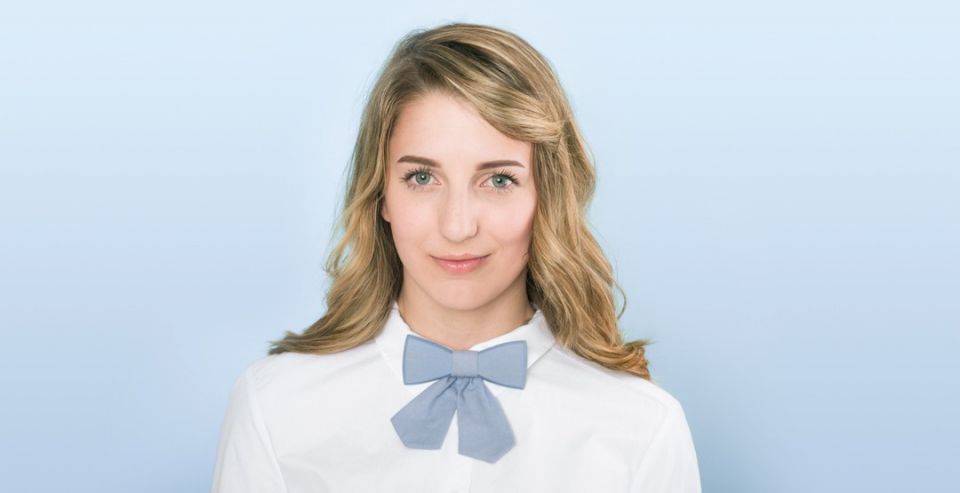 The colors say more than words.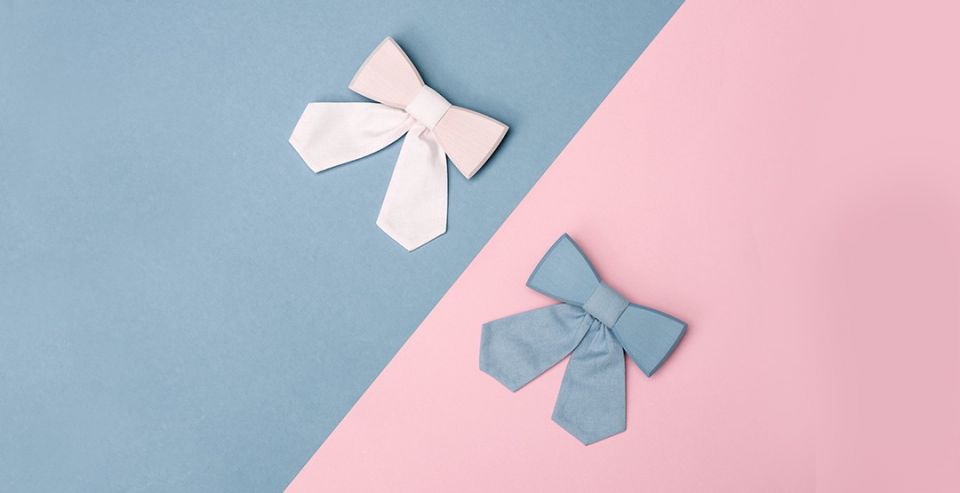 "The best color in the whole world, is the one that looks good, on you!" Coco Chanel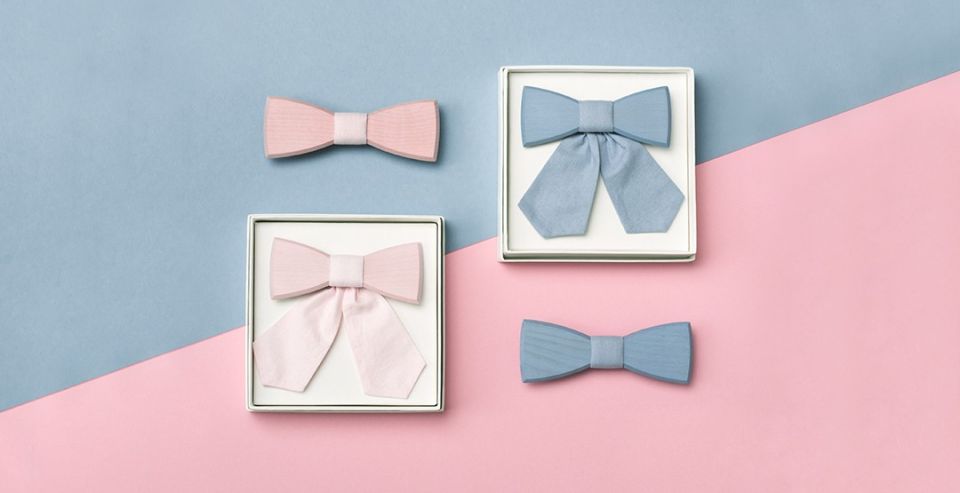 Under nature's guidance, a man cannot err.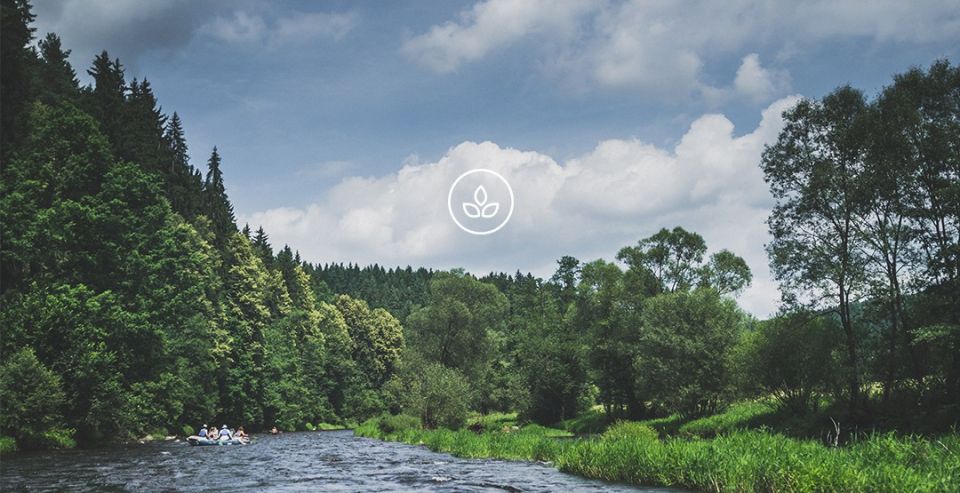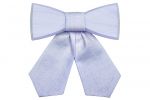 In stock
, delivery on Thursday 23.11.
---