Our pack from the Black Forest becomes a pendant collection
Many of you have already become part of our wild pack. Our animals from the Black Forest in the form of wooden brooches have won your hearts so fast that they now accompany 4,000 of you on trips around the world - we are always happy about pictures of these adventures. Because you like the brooches so much, we have decided to create a new product for you: now you can not only wear the unique animals as a brooch, but also as a pendant on a chain.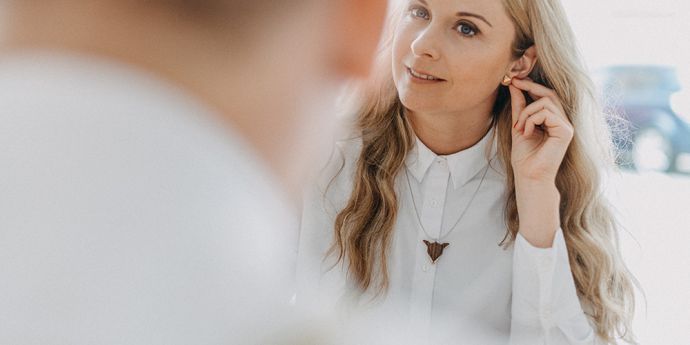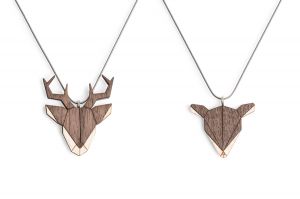 Add to cart
Careful processing down to the last detail
Before the pendant comes to you, it has to go a long way. Each individual component must first be lasered out of one piece of wood - and this is where the long journey begins. Afterwards, the filigree parts are carefully sanded by hand to make their shape perfect. As soon as all the items have the perfect shape, the individual pieces must be glued together. In this step, a small eyelet is attached, through which the pendant can be threaded on a chain.
A unique way to express your personality
Our wooden brooches can become a symbol of your love of nature, but not only that - the animals of the Black Forest can reflect your individual personality. Each animal has its own unique characteristics that distinguish it from all others. For example, you can express your curiosity with the subtle wooden pendant with fox motif. Are you graceful, patient and thoughtful? Then the owl pendant fits you perfectly. Or can you best identify with the strength of the bears, the perseverance of the wolves or the determination of a deer?
Everyone is different and yet you belong together
You are spoiled for choice - maybe you recognize yourself in more than one of the animals or would like to give away a pendant? We have prepared sets for you that contain two or even more pendants. So, you can make yourself, but also your better half a pleasure. With the Deer & Doe Pendant Set you can show everyone that you are meant for each other. Or you wear one of the sets together with your best friend as a sign of your unique friendship. Everyone is different and with our brooches you can easily put together the perfect pack.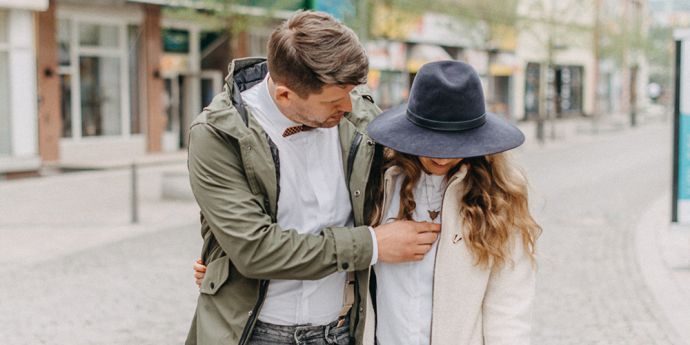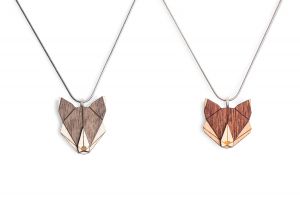 Add to cart




---
---