Wooden accessories for Gentlemen
Revio
Revio
In stock
, delivery on Monday 25.9.
30 days for exchange or refund
When should you wear a bow tie? The answer is always. Forever. The wooden bow tie is the easiest and freshest way to be different. Choose the Revio wooden bow tie made of maple as well as the kooky and stylish pattern that has been carefully added with a special laser technique.
We poured our passion into creating this extraordinary wooden bow tie, shaping it and adding the art deco pattern to the wood. The finished product – Revio – along with the comfortable band, made out of silk, is fitted to every neck's need, sets the new old trend. This wooden bow tie has a unique, laser-engraved pattern and only weighs 25 grams, so you won't even notice it! The product comes in a beautifully designed, stable wooden box.
---
Life time warranty

Quality

Wooden box

Included

Wood

Stained maple

Weight

25 g

Size

12,5 x 4,5 cm

Style guaranteed

Bow tie
---
"In order to be irreplaceable one must always be different." Coco Chanel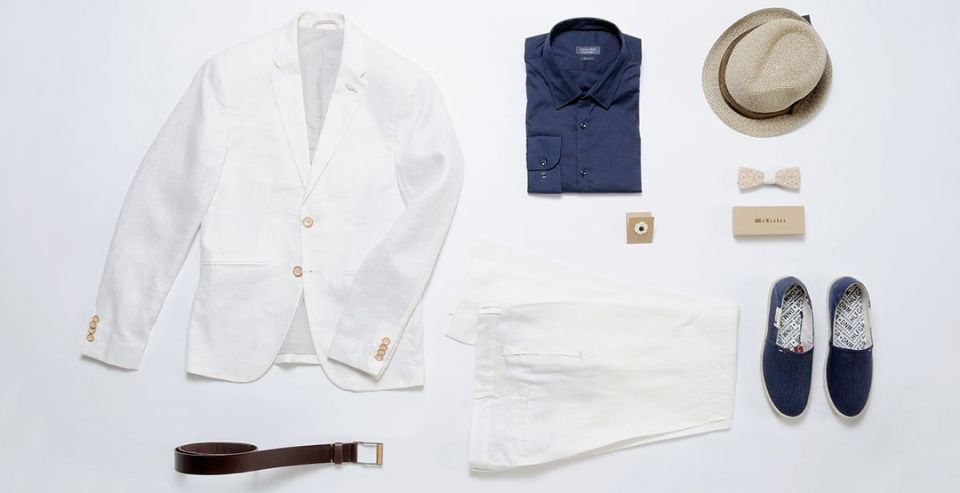 "Fashions fade, style is eternal." Yves Saint Laurent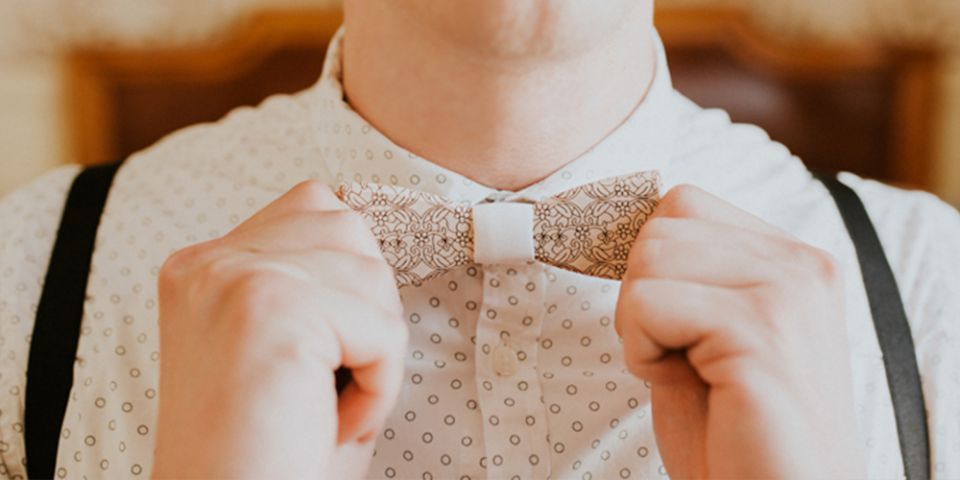 "The difference between style and fashion is quality." Giorgio Armani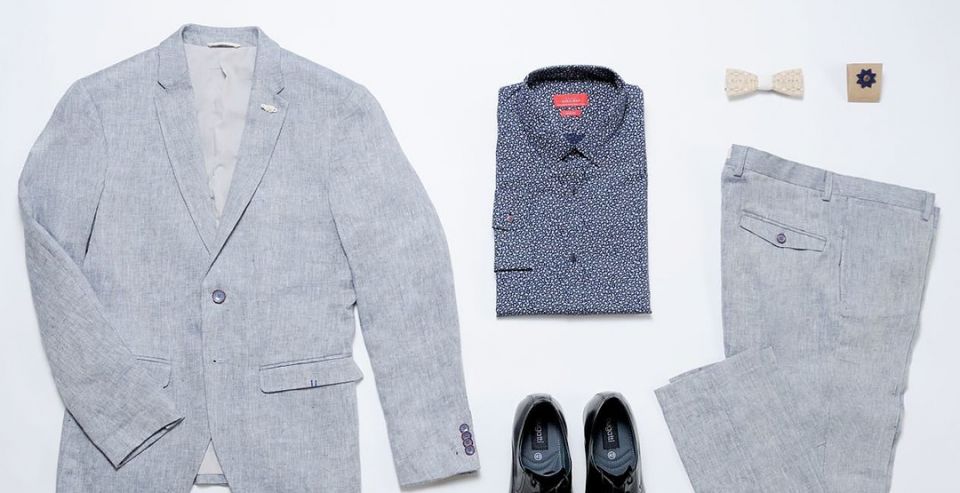 "Clothing is a form of self-expression - there are hints about who you are in what you wear." Marc Jacobs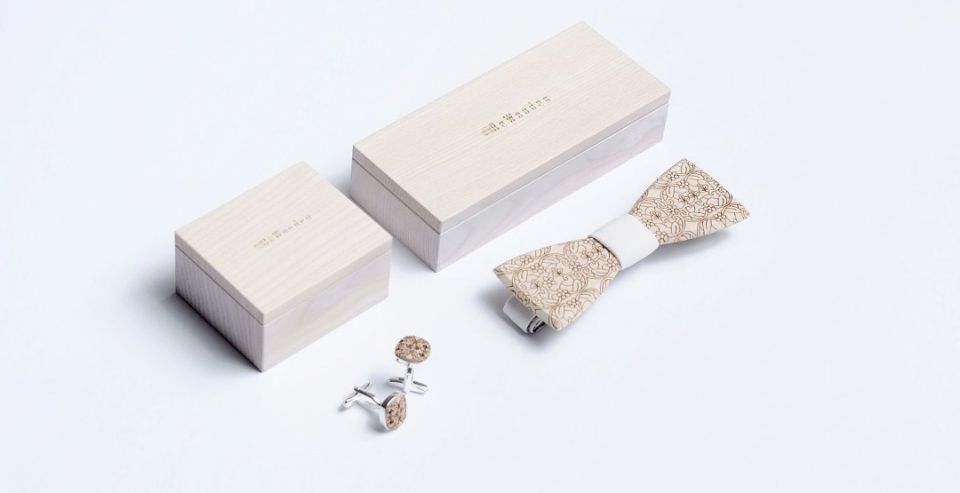 We create with love of craft and nature.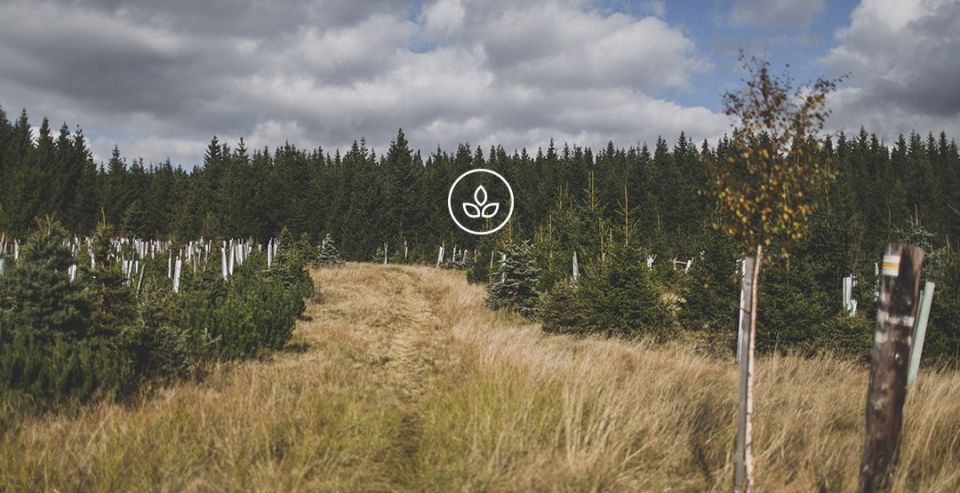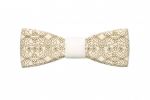 In stock
, delivery on Monday 25.9.
---