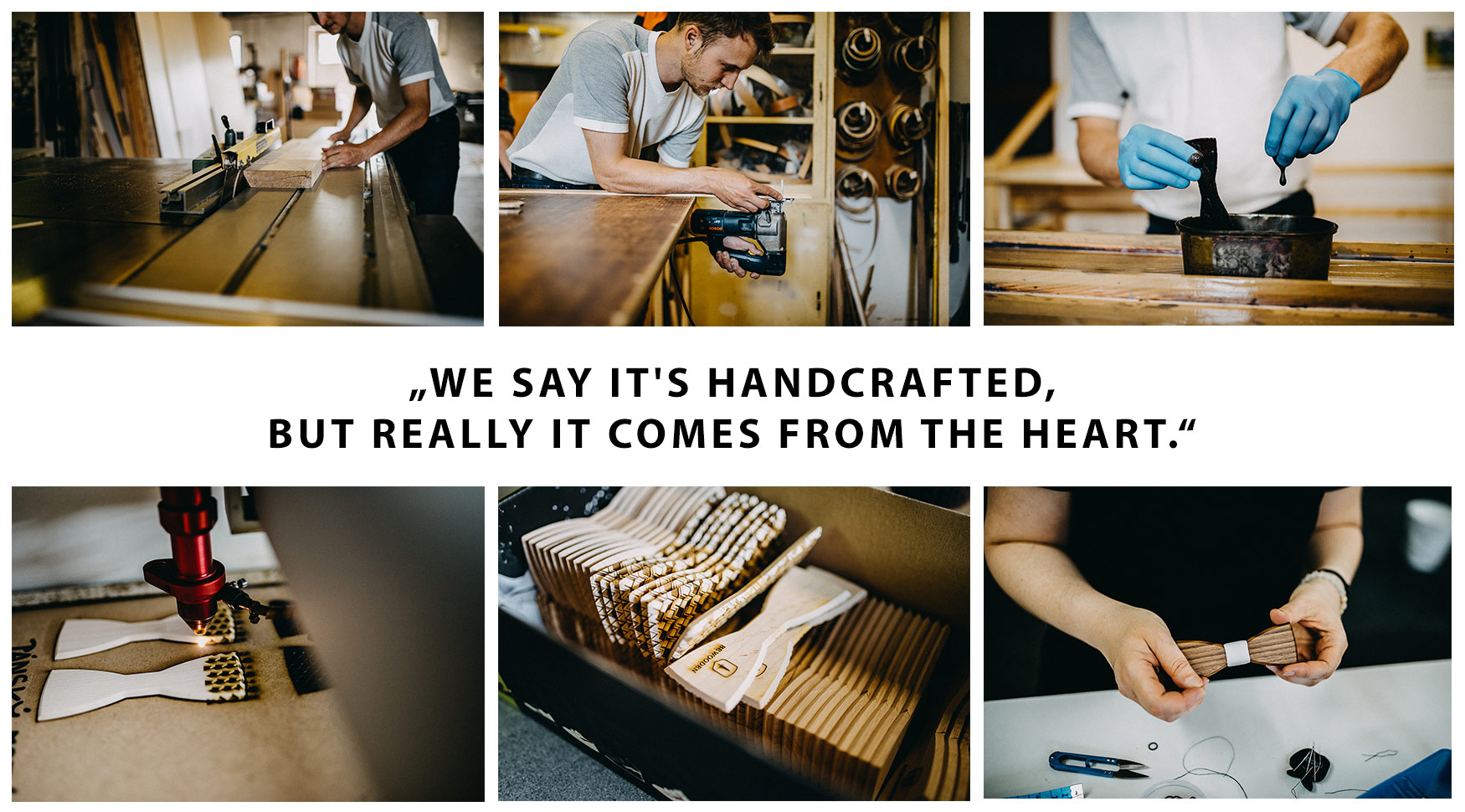 We rely on precise manual production.
We admire the beauty of the tradition of handwork,
that's why we decided to bring it back. With a big dose of patience and care,
we produce products for you that achieve unparalleled quality.
For this reason, we are not afraid to give a lifetime warranty on most of our products.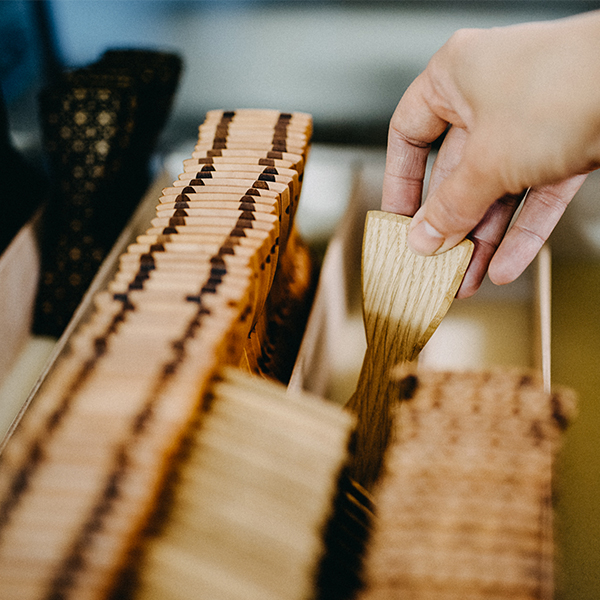 Where does our wood come from?
Our values and our attitude toward nature are clear. The entire manufacturing process is closely interwoven with sustainability and environmental friendliness. The material is obtained from unused pieces of wood from local workshops. Because in something that can mean waste, you can see the space for the realization of great ideas. And that's what we do at BeWooden - we try to use part of the surplus waste from the workshops. We manage to be able to produce up to ten wooden bow ties out of one piece of wood, which the carpenter has previously considered useless. We breathe new life into the pieces that are thrown away or made into chipboard.



Sustainability
Nature is our main source of inspiration. However, the affection for her is not limited to our creation. We strive for education and especially now sustainability is a big topic for us. Especially before Christmas, when people tend to go shopping without thinking.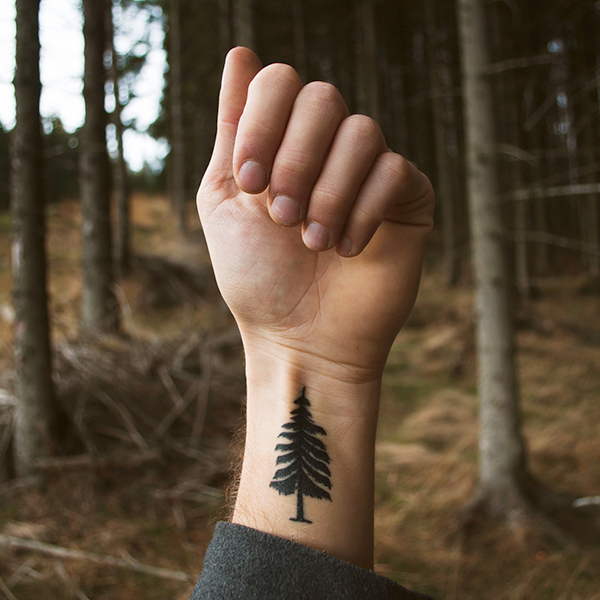 Each member of our team is unique.
However, we share common values and love nature.
Our goal is to make people happy.
Nature helps us to find new ways to do so.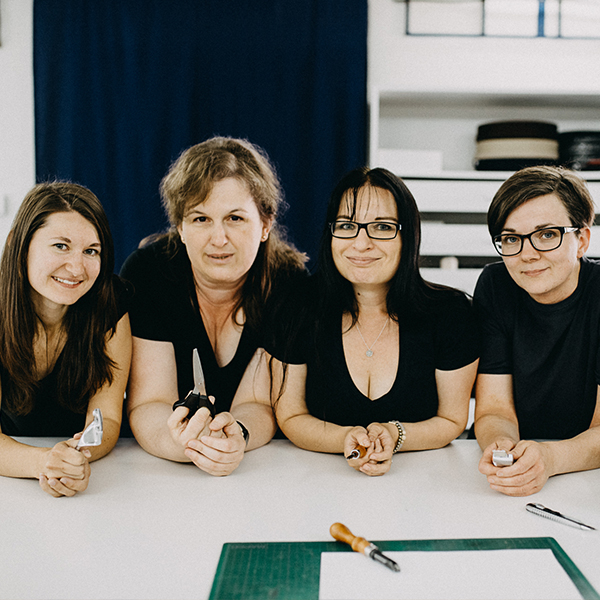 Our employees, our masters
We strive to make all our employees happy to go to work and be on their jobs. A satisfied member of the team is the best business card a business can desire.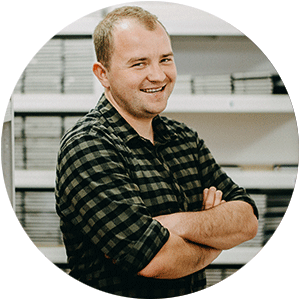 " Enjoyment of work makes the work excellent."
- Tomáš Kalus, production manager
A great working environment
In our office, we constantly work on team spirit and communication. That's why we can look forward to work and not be afraid to come up with new ideas. In the workshop, we work in a pleasant environment, so making our accessories can really be fun.

We meet regularly for team events, also talk about personal issues and have fun together. BeWooden is our small family!

Would you like to know who exactly made your product?

Meet our Team!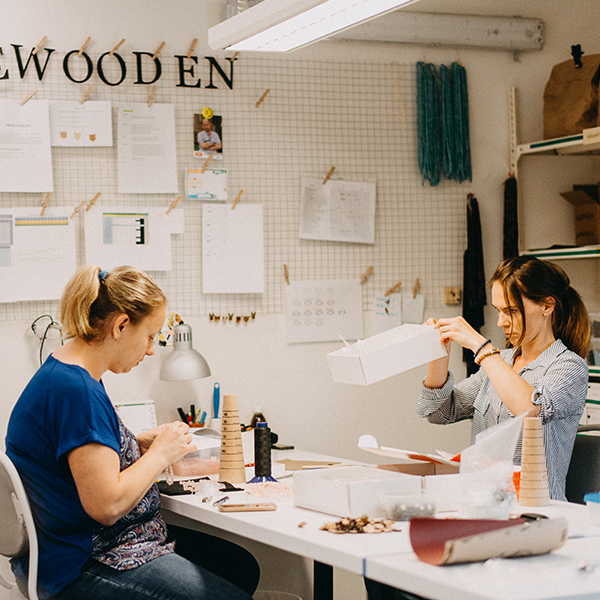 We sell our products all over the world.
Both online and in local stores.
United States, Taiwan, Australia and New Zealand:
Everywhere we look forward to our products.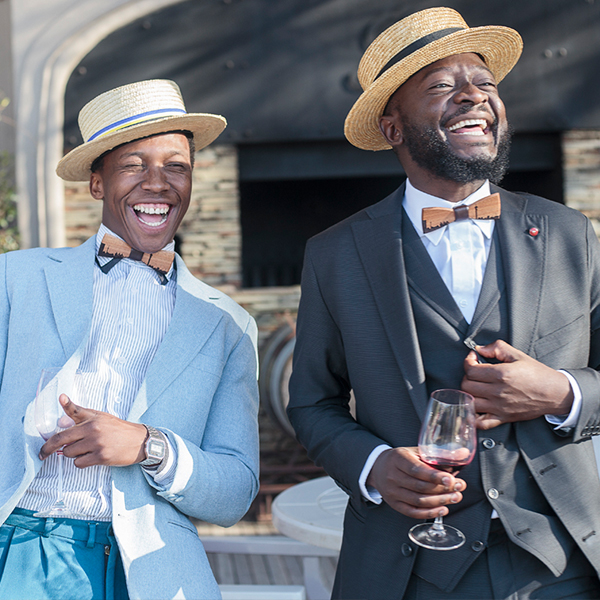 Engage - give pleasure twice!
Part of our philosophy is to give pleasure. And we even made it twice with the limited edition of Made by Africa. Accessories were made from individual parts of a roof of an old African school. When you buy one of these bow ties, you can help with the construction of a new school. HERE the whole campaign!

Wine & Bow Tie
Tradition. Handicraft. Enthusiasm. Love for nature. All this connects us with the winery family Spalek, with whom we have designed a special vintage edition. The wooden bow ties consisted of fragrant barrels, which had matured for years with fine wine. The products of this natural wood immediately conquer your heart.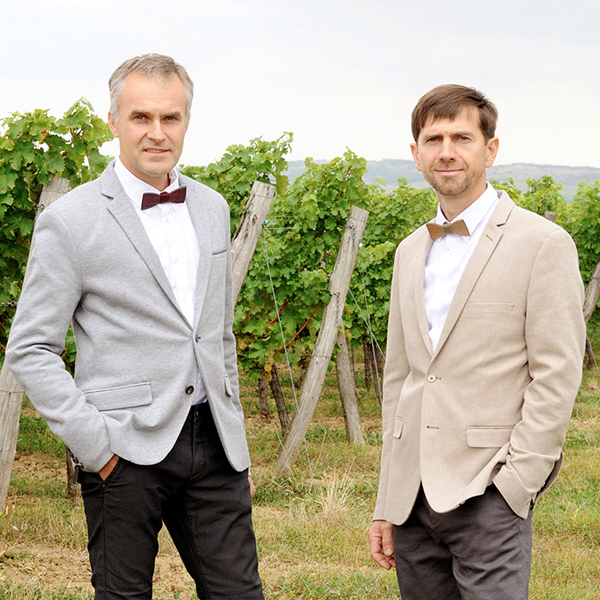 Interested in more of our products?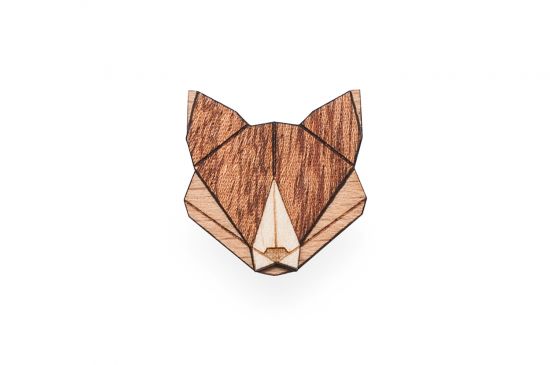 Brooches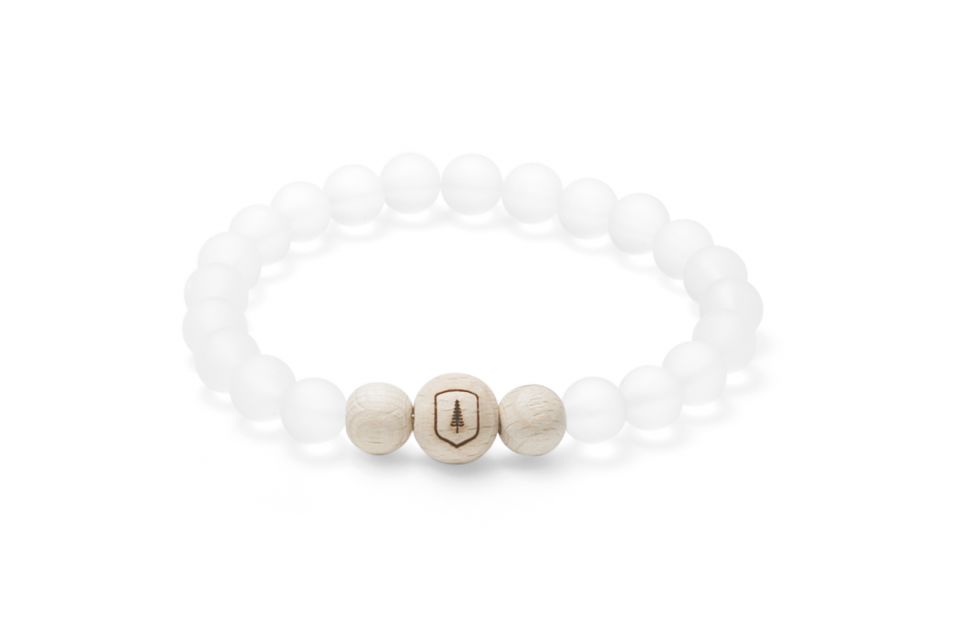 Bracelets