The joy of giving
Are you looking for a perfect present for your sweetheart?
Wooden animal brooches in timeless, minimalist design, a special wooden bow tie or a functional wallet with practical accessories. W

ith these gifts, you can m

ake a smile on your loved ones.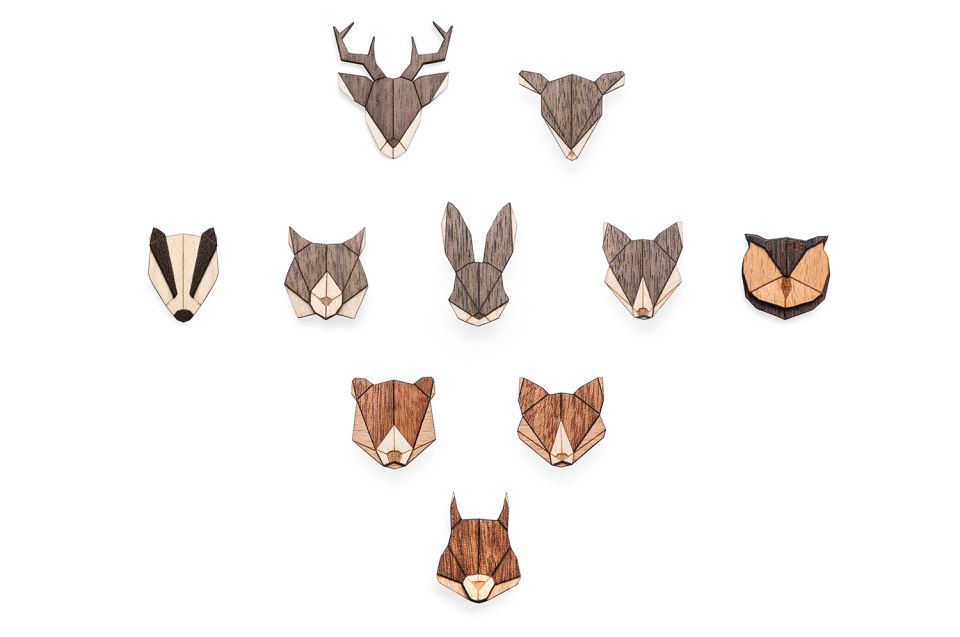 Animal Brooches
Show all brooches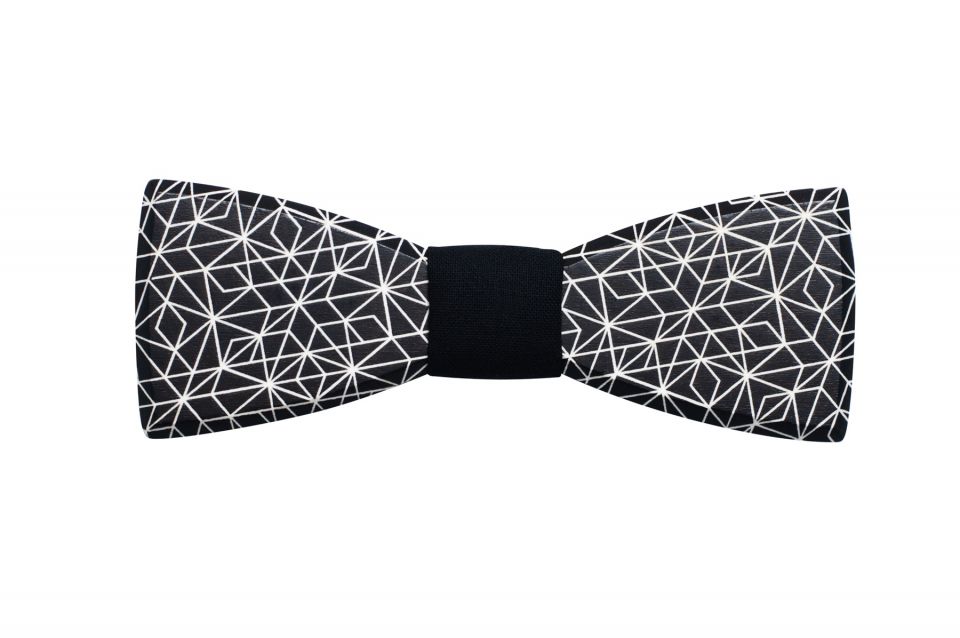 Wooden bow tie
Show all bow ties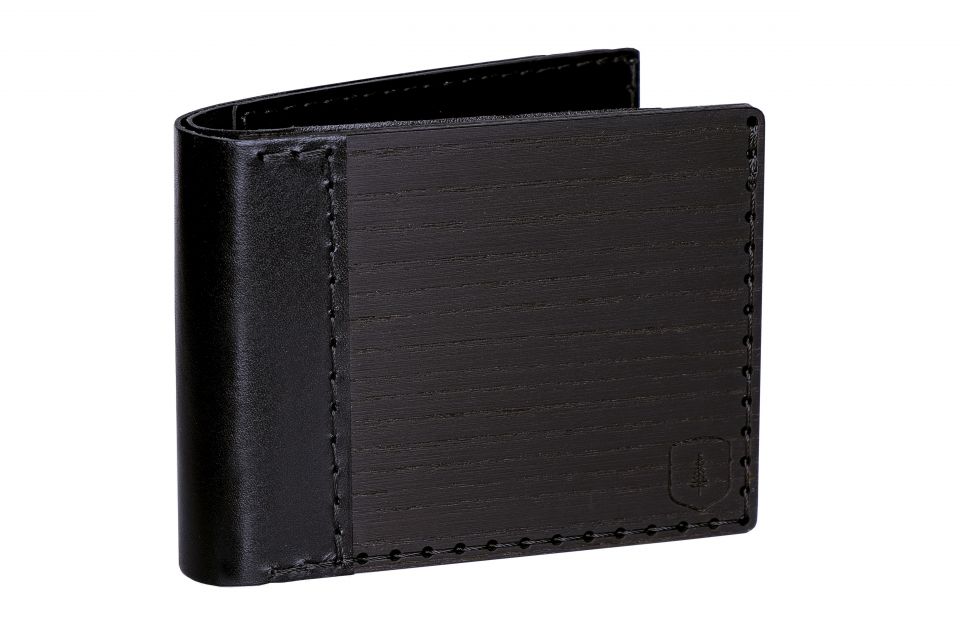 Wallet
Show all wallets

Match with your partner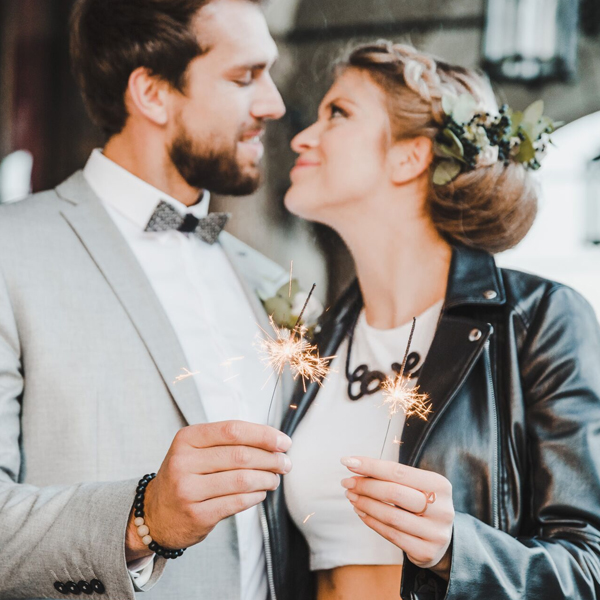 True love does not need words. The fact that you both belong to each other can be reflected in many ways. At BeWooden, we've been trying to make many products similar to each other, so they're not just for you, but for your partner as well. For hearts in love, there are sets of wooden bow ties, for men and women in the same look. Even the imaginative wooden brooches can express the attachment to your loved ones.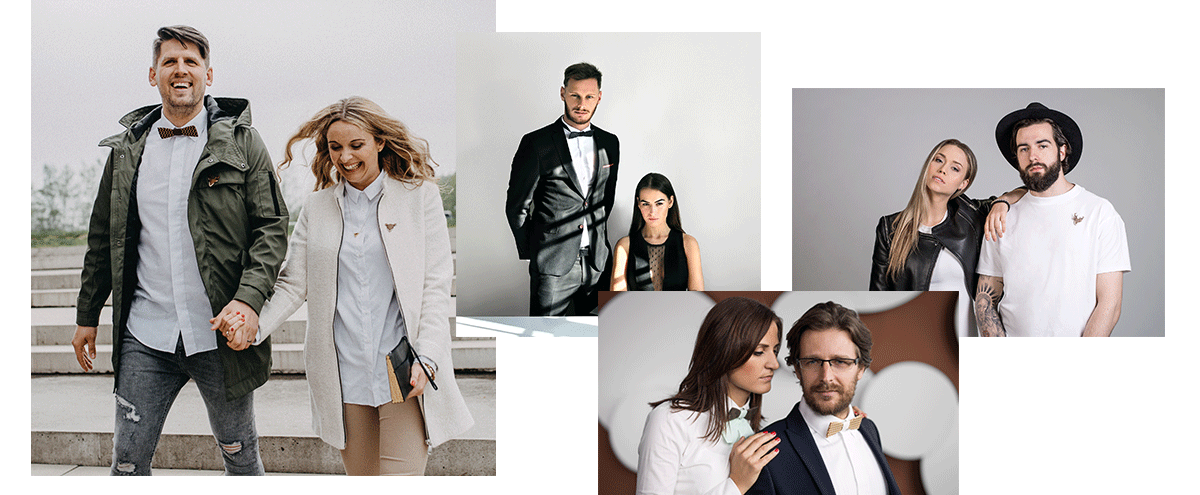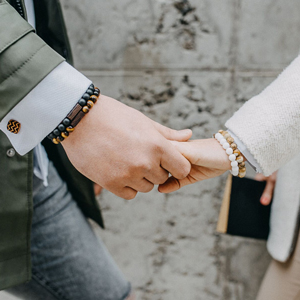 Bracelets
Pearls are an add-on that goes great with every outfit. They are perfect to tell your story, your attitude and your dreams without words. The combination of stone and wood hides elegance and self-confidence. The bracelet can be your lucky charm and give you courage on your journey through life.
Check all products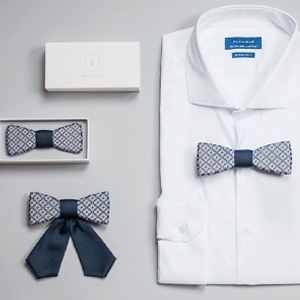 Bow tie
The bow tie is a unique add-on, with which the wearer stands out from the crowd and shows his unique taste. In addition, the exceptional design of wood is ideal if you want to go to the prom, stroll through the city or make the outfit to something very special.
Check all products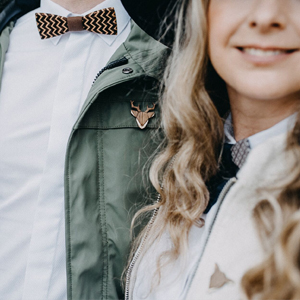 Brooches
The inspiration came from the Beskids. A supplement that not only expresses your attitude to nature but also your individuality and unrestrainedness. All this is hidden by the unusual wooden brooches by BeWooden. Are you ready to let her speak for you?
Check all products
Elegance is never a bad idea
Men are different. A key manager, a determined adventurer, a stubborn athlete, or perhaps a resourceful musician. Each of them is a completely unique personality with different characteristics. However, they all have one thing in common: Everyone wants self-realization and the opportunity to show their own style of the world.

If you are looking for a gift for a unique man, remember that elegance is never a bad idea. A touch of fresh elegance can enrich your day at work, on the road or on a walk through the city. Because a gentleman never goes out of fashion.

How to choose the perfect gift for him?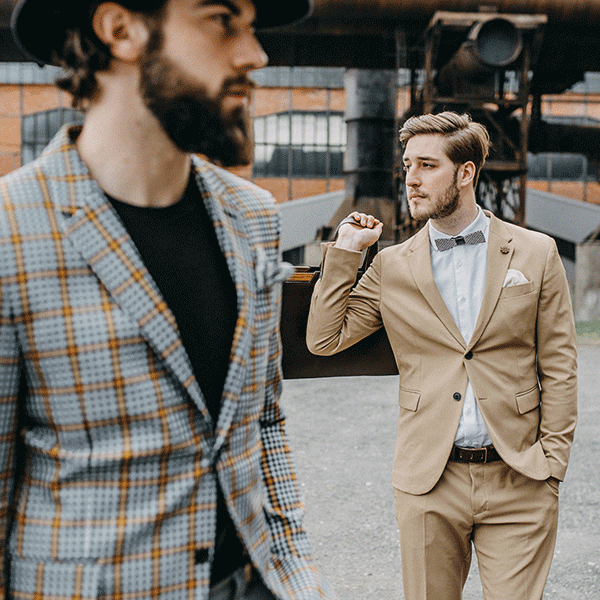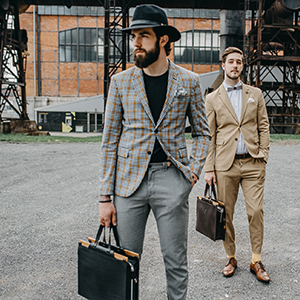 Business Handbag
With a business bag, you have all the necessary things for a working day in one place. In addition to the practicality, it adds the special something to the look of a true gentleman. The fact that the bag is made of genuine leather gives it exclusivity and uniqueness.
Check all products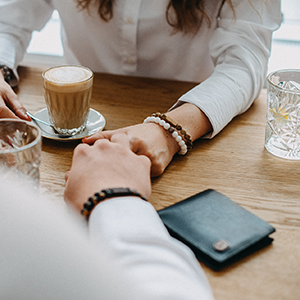 Wallet
It has to be functional, but it also has to represent us. We have made wallets of wood and leather in different versions. So it's up to you which you prefer. Each of them has a unique design but is also practical and functional.
Check all products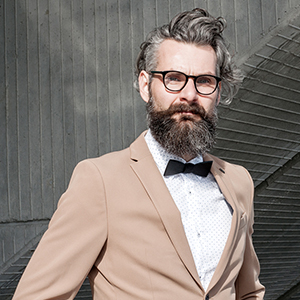 Personalized Add-Ons
Engraving is not just a laser. Engraving tells a story and you can give away an add-on of unquantifiable value. Whether it's a monogram, a secret message or a date that's important to you, it's up to you!
More about engraving

From us for you
All our products are handmade - with much love.
We really appreciate the relationship with nature, that's why most of the woods come from excess productions of local carpentry.
Exotic woods come from certified and sustainable plantations.
Get to know the people behind the production
Choose the best gifts
Interested in more of our products?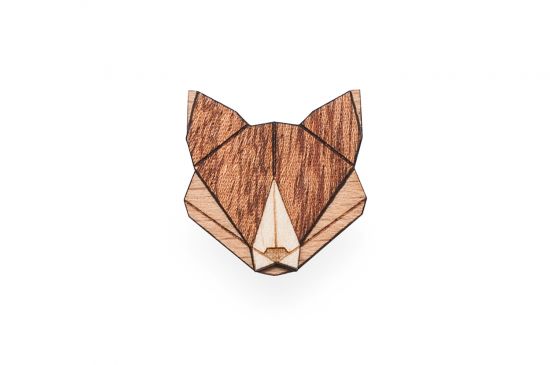 Brooches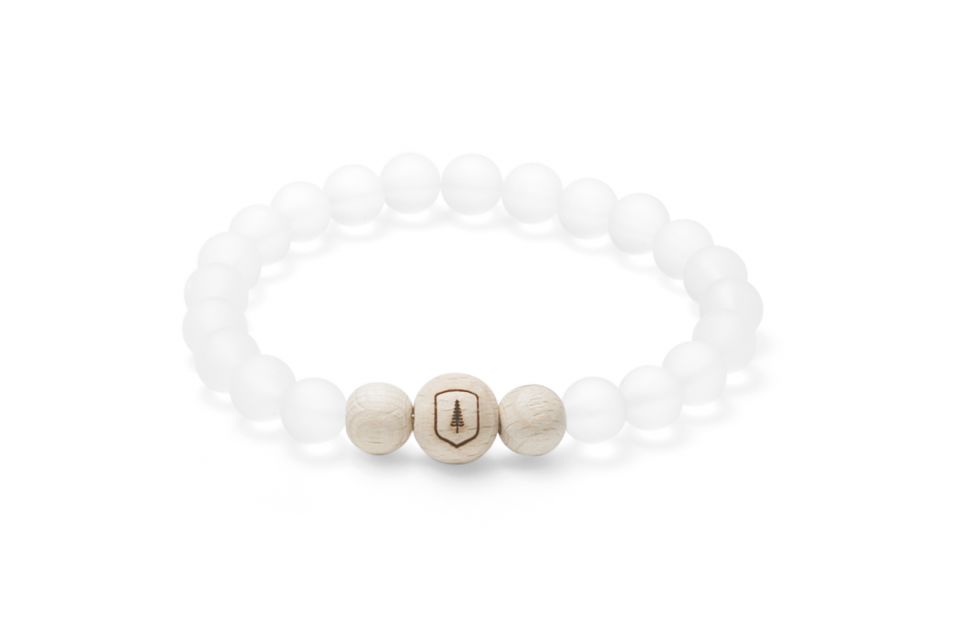 Bracelets