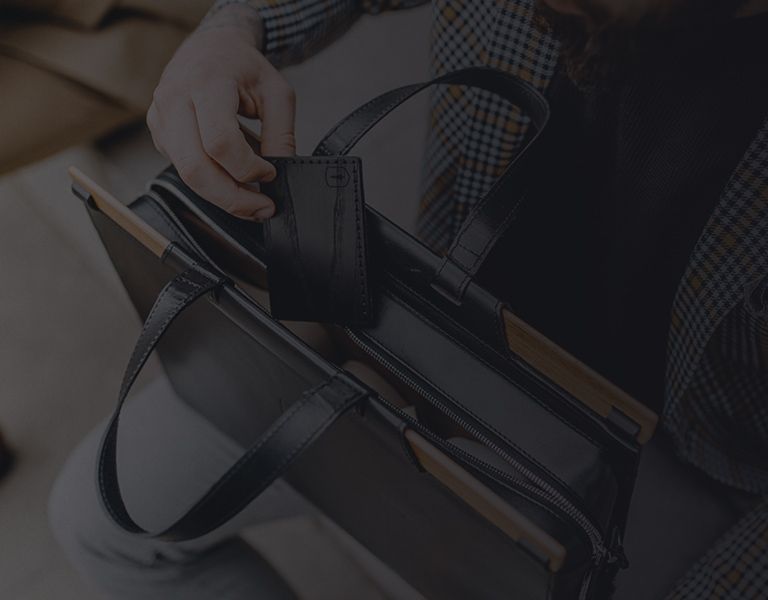 Wallets & Card Holders
A wallet needs to be both practical and stylish. That'
s why we created unique wallets made of wood, leather or washable paper in different designs. Also, we have Card Holders with fittings designs.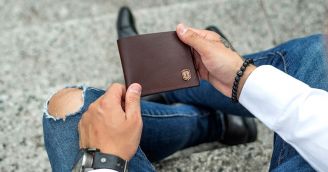 If there is one thing that distinguishes us at BeWooden and has been with us since the beginning of our journey, it is our desire to always work on our products, to improve them and find new ways to make you happy.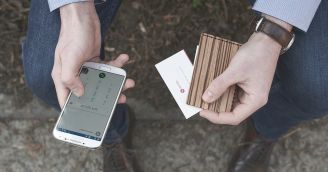 The only thing every gentleman needs to keep with him at all times is his wallet. The flexibility enables gentlemen to wear everything important in one place. This accessory is elegant but also very practical, convenient to use and made from high-quality materials. And last but not least: It has a minimalist design with a decent pattern - because practicality can be both stylish and playful. Let us introduce you to the unique wooden cardholder and wallet!