CHRISTMAS: 5 unique ideas how to make her happy this Christmas
The best gifts for women are those that not only surprise, but also put a smile on the lips of the recipient. The joy of giving presents is something very special - and the Christmas holidays are full of that joy. Take advantage of the days to reward your love for her affection and kindness. She is always there for you and even during the stress of work she finds the time to give you pleasure.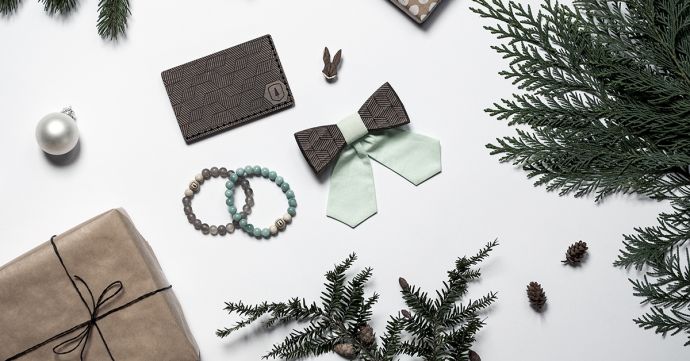 Show her the beauty that you see every day
Choose an accessory that is just as unique to her. The Triti & Deco set is made for exceptional women that set their own trends. She can always carry the small but fine wooden mirror in her handbag and let it remind her of you. And with the elegant wooden bow tie you express your admiration for her unique style. If you want to be even more creative and surprise her really nice, you can make the wooden bow tie or the leather case of the wooden mirror even more personal by engraving. With this gift the success is guaranteed.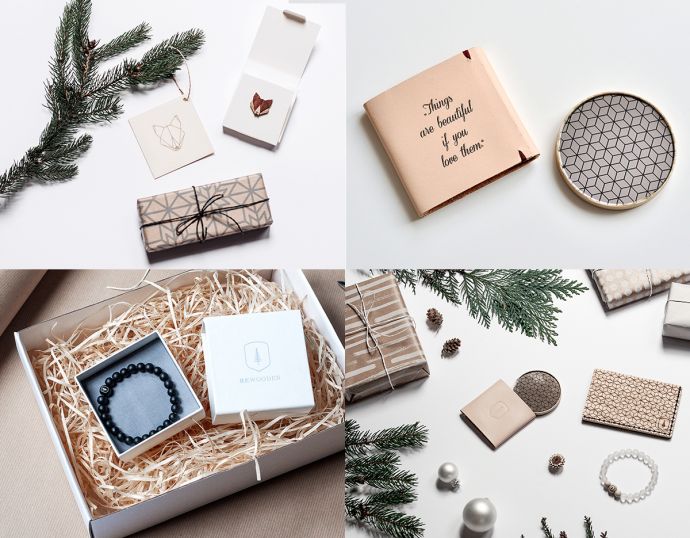 A gift that always accompanies her
She is tender but also strong. She gets everything she sets her mind to and always stays graceful. She appreciates quality and practicality as well as elegance and tasteful design. Then the BeWooden Clutch Handbag is the perfect gift for her. She has everything she needs - be it during a business lunch, while traveling or at a meeting with you. This is a gift that she can use in many ways. It will always remind her how much she means to you.
Limited edition just for her
In addition, we have developed a tool, with which you can become a designer and create your own limited edition wooden bow tie. With the BeWooden configurator you can design an accessory exactly to your wishes. A few clicks are enough to reward your sweetheart with a gift, that no one else has. Not only can you choose a unique shape, but also the type of wood and fabric, creating a unique, handmade gift.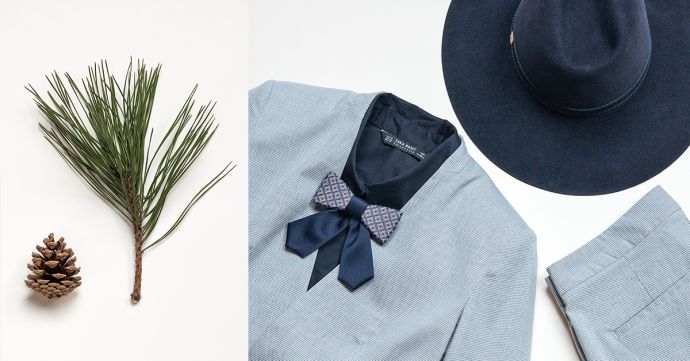 There are things that say more than a thousand words
You mean a lot more to each other. You are real partners and stand behind each other in every situation. You can always count on her and share everything with her. There is a strong connection between you that is hard to put into words. But you can also express this connection without any words. For example if you give yourself the same, uniquely crafted bracelets. The BeWooden bracelet can tell a story. Will you make it part of your unforgettable story?

There are many other ways to make it clear that you two just belong to each other! If you are not a bracelet type, try two wooden bow ties - even the bow tie can emphasize your tasteful style and the connection to each other. Decent engraving, elegant black and a production history based on tradition and respect for honest craftsmanship - these are the Aliq & Aliqa wooden bow ties. Can you imagine a better symbol of your love?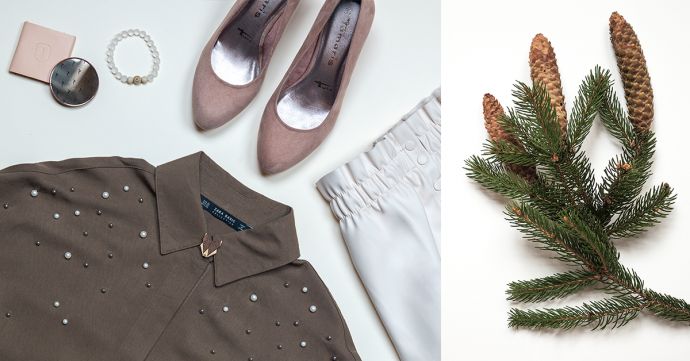 ---
---