BeWooden Summer: City trip
In the city - through the eyes of a tourist
Today I got to know my city in a completely different way. I have been living here for more than 10 years now and always had the feeling that I already know every street, every bench and every café. Then I decided to explore the city as if I was here for the first time - through the eyes of a tourist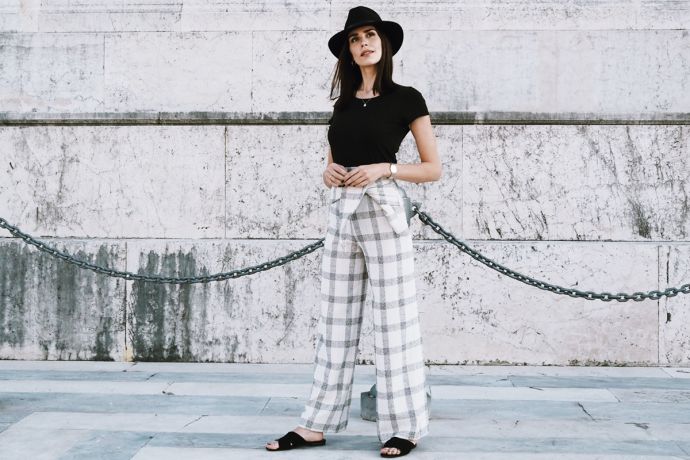 My tour starts at the market place, where I marvelled at the numerous half-timbered houses for a long time. As a long-time resident of the city I would normally have looked at my mobile phone or just straight ahead. I know where I'm going and have a clear destination - I don't just stop and look at beautiful old buildings. Therefore I am pleased that I have the opportunity to do this today.
This summer you have the perfect opportunity to be a tourist in your city. You don't necessarily have to visit the crowded places, but you can also discover hidden beauties that are a little off the tourist routes.


A stylish summer
When I walk through the city, I often imagine that I am the heroine in a fictional story. Whether it's a movie or a musical, it doesn't matter. More important is that I enjoy the moment and feel good about it. For me, summer clothes must be comfortable and above all convenient in the heat. I like to wear natural and airy fabrics, such as linen or thin organic cotton.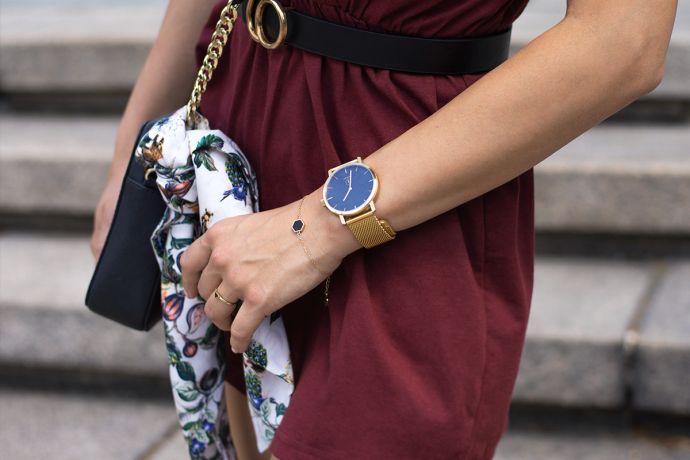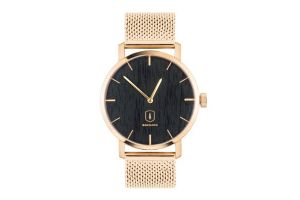 Add to cart
Of course I love accessories, especially unique and extraordinary pieces. The more original, the better! The scarf made of a noble fabric is very beautiful - I have never seen it anywhere else.


MY ADVICE: Complete your summer outfit with original accessories. You are perfectly styled and you wear original products made with love. Take a look at this one:


SCARVES

With our new BeWooden scarf you will definitely leave a lasting impression. There are no limits to your imagination when tying it. Whether in your hair, on your arm, around your neck or on your bag: the choice is yours!

SUNGLASSES


The sunglasses of the German startup TAKE A SHOT convince with high-quality materials and beautiful wood details - they are stylish and timeless.
The perfect summer styling
Whoever wears BeWooden clearly has good taste in fashion! You agree? Then share your best summer look with us. Just upload a photo on Facebook with the hashtag #BeWoodenSummer. We are looking forward to your looks!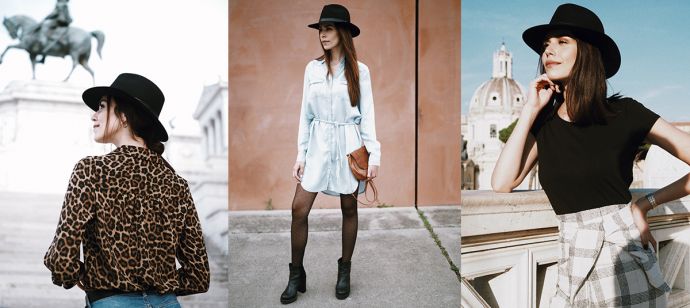 Rest and shade are important
I'm sure you know the feeling. You walk down the street on a hot day and there seems to be no escape from the heat. So it's all the more important to find the right places to relax. These tips have been very helpful for me so far:


SCHEDULE YOUR TRIP
Plan all your walks and activities to avoid the greatest heat.
WATER = CRUCIAL
Never forget your bottle of water. Dehydration is the worst thing that can happen to you on a day like this.
NO HEELS
Wear comfortable, cosy and airy sandals which make you feel comfortable. Classic sandals with straps never go out of fashion.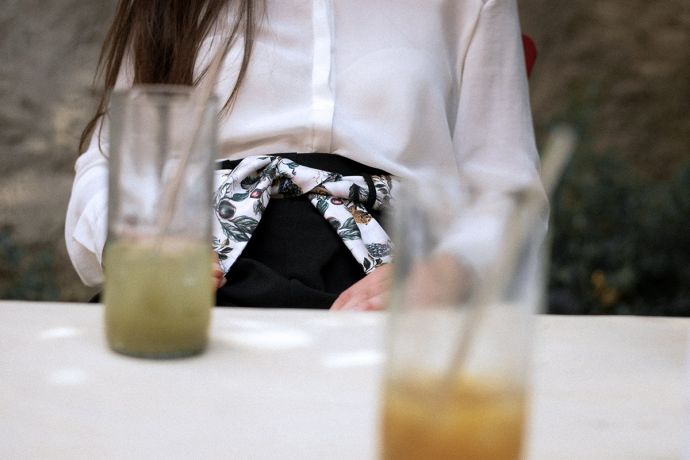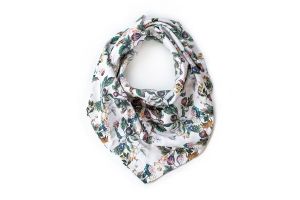 Add to cart
Escape the city: The BeWooden-Trip
At the end I would like to give advice to those who rather avoid the city and like to stay in the nature. Find out about beautiful hiking routes in your area and start an adventure. The summer holidays are perfect for discovering new places.
Don't forget to prepare for your tour. For example, you can pack your BeWooden backpack, which we have developed exactly for such activities. BeWooden backpacks are stylish, light and very spacious.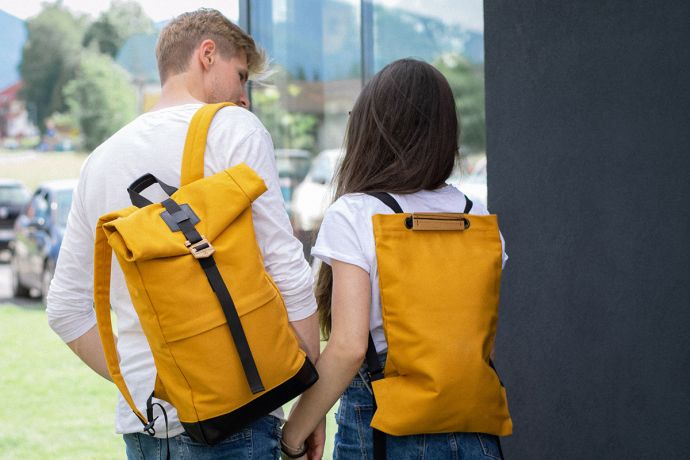 ---
---