Our noble silver jewelry sets
Silver jewelry has fascinated people around the world for centuries. The fine manufacture of the raw material combined with craftsmanship lets the noble shiny accessories stand out from the crowd. They give the wearer an elegant and confident appearance and, last but not least, help to be recognized and leave a deep impression on other people.
To lend this self-confidence is also our goal at BeWooden. There is something for every personality among our various silver jewelry sets. The real silver mixed with high-quality wood elements is a perfect combination to give our silver jewelry sets a value. Our sets consist of a pair of earrings and a necklaces.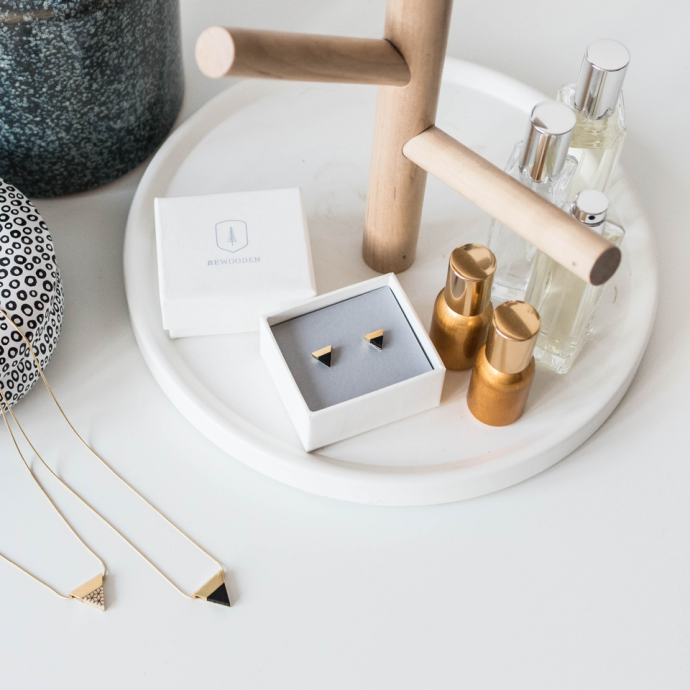 Unique earrings
The silver jewelry sets consist of a pair of earrings and a necklace. The earrings are beautiful, small accessories, which are, despite their simplicity, a real eye-catcher no matter the color. The unique combination of wood and silver or gold elements attracts everyone's attention and underlines the natural beauty of the wearer in a very special way.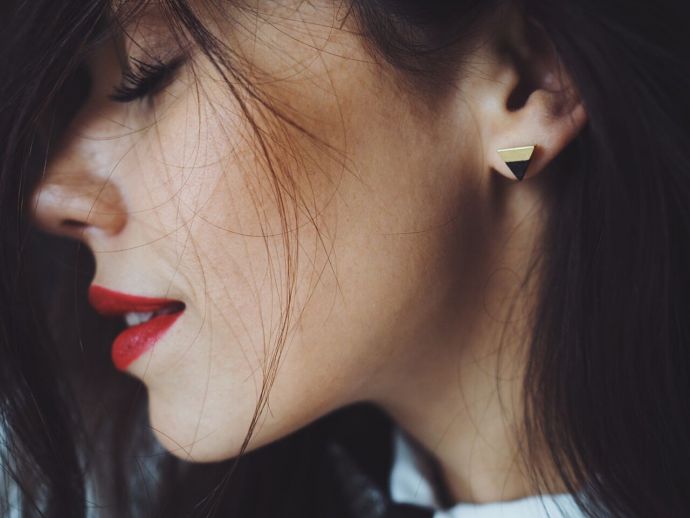 Luxurious necklaces in our silver jewelry sets
Our luxurious necklaces are made of precise artisanship and high-quality materials. Thanks to their natural substance each piece is unique. Every single one is waiting for a very special woman to accompany her through her life. This also promises our lifetime warranty.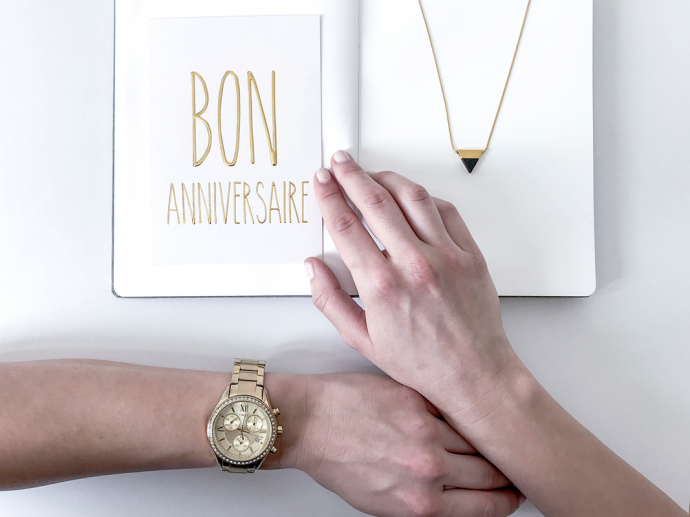 Other high quality accessories
Each of our products is characterized by high quality, sustainability and handcraft. This also applies to accessories that do not contain precious metals.
For those who like to look at their beauty in the mirror our wooden mirror is perfect for you. However, if you want to have an accessory that accompanies you everyday and that is very close to you and not only stored in your pocket, a bracelet would be the perfect accessory. Thanks to its carefully crafted stones, each bracelet has a different effect. For example, Rose Quartz symbolizes love, purity and healing, while Onyx gives strength and confidence to the wearer.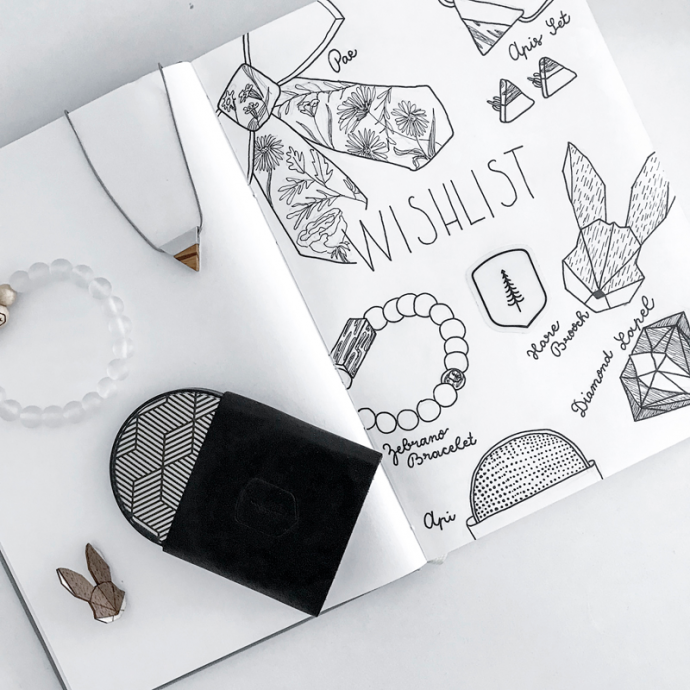 ---
---