Eco and Fair Trade jewelry made of wood
Fair trade plays an increasingly important role. More and more people pay attention to fair working conditions in other countries and are in this way willing to spend more money for fair payments and good working conditions, which are also goals of the SDGs.
The market is also adapting: more and more companies are committed to produce Fair Trade items and to provide the best working conditions and sustainable productions.
Sustainability also plays a very important role for us at BeWooden. In this post, we introduce you to a part of our collection of fair trade jewelry where you can be sure that they were made under the best conditions and with much love for our nature.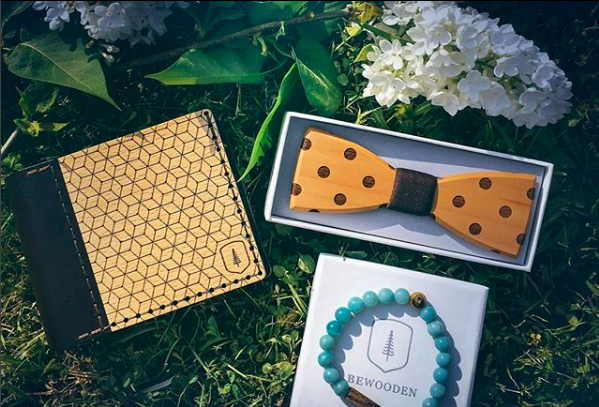 What does Fair Trade mean?
Fair trade means trust and transparency. All people who are involved in the production should be paid according to the respective wage level of the country and be entitled to a minimum price per product. Environmental and social standards also play a major role. Above all, the production should be sustainable and not pollute the environment.
Eco and Fair Trade jewelry made by BeWooden
For us from BeWooden it has been clear since the foundation that we want to give every employee the feeling of being important. We focus on a fair payment, the best quality and last but not least on a good and familiar working environment. Our production facility is located in Fryčovice, Czech Republic. From here, our accessories are sent around the world on an adventure.
Thereby, the focus is on handcraft, working conditions and sustainability while dealing with wood. Therefore, we use excess wood from the furniture production for our items.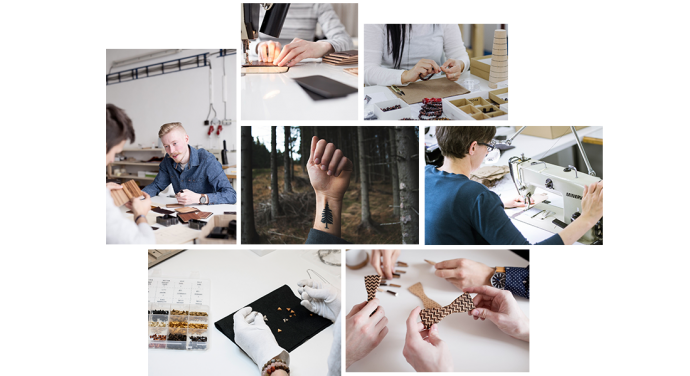 Here you can additionally get an overview of the manufacturing process of our wooden bow ties.
Handmade brooches
One of the most popular accessories are our wooden animal-shaped brooches. They are not only made from the material our beloved forests are made of, at the same time, they also symbolize the most diverse inhabitants. From a smart owl to a proud stag - there is an animal for every personality.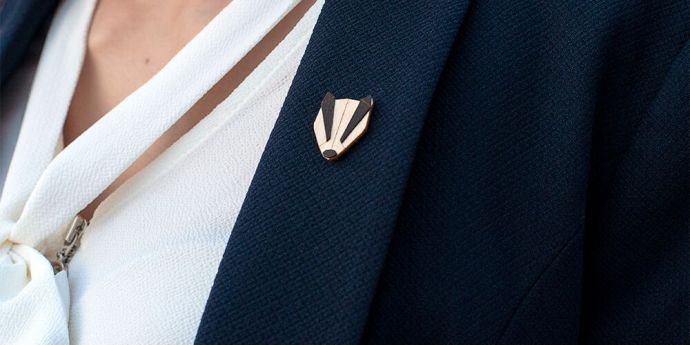 Nature-related bracelets
Not only every piece of wood tells its own story, also stones are a product of nature. Each one of them has a special effect. Whether it is against fears or for the necessary strength to master challenges, for every barrier there is a suitable equivalent in the form of a pearl. With the incorporated wooden elements, the closeness to nature is also symbolized. So your pearl bracelet, handmade of real stones, will help you to face big challenges of your life.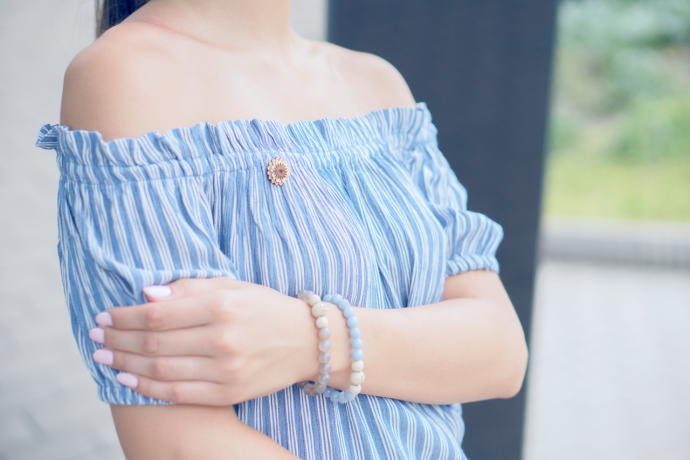 Sustainable silver jewelry
Nature surrounds us constantly, even if we do not notice it directly. Every precious metal is a product of nature. Our silver jewelry is a mixture of different natural materials: precious metal and wood. In order to fulfill the uniqueness of each element, the details are particularly important to us as well.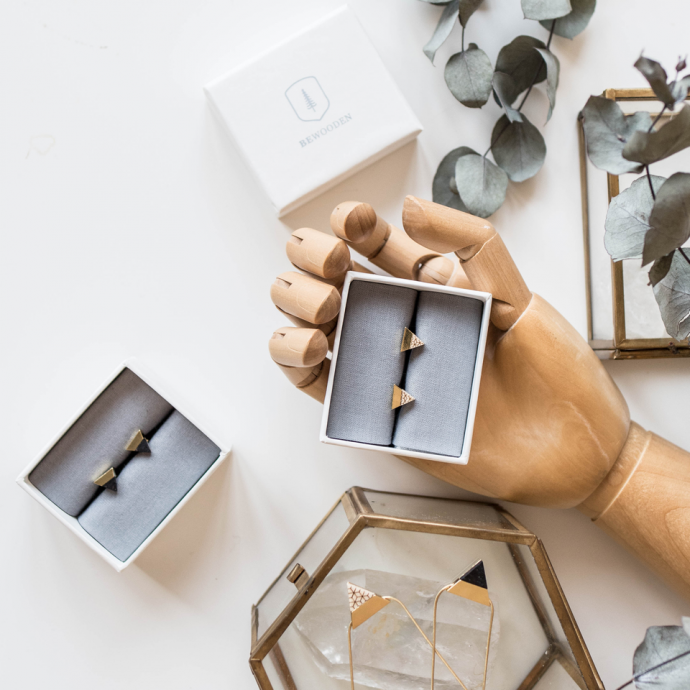 If you are curious about what's going on behind the scenes from a sustainable production to your home, here's a short video:
---
---