The history of the BeWooden products, Part 2: Going to the factory
You can read HERE, where you can get the material for our products. This is where the path of unique fashion accessories begins! What happens to the fragrant wood or real leather from beef when it comes to the beautiful hands of seamstresses, jewellers and other craftsmen? Our blogger Katka has become part of the BeWooden production process for one day and has been given the opportunity to search for craftsmen. Come with her to a place where the next part of the story of your favorite products is written every new day.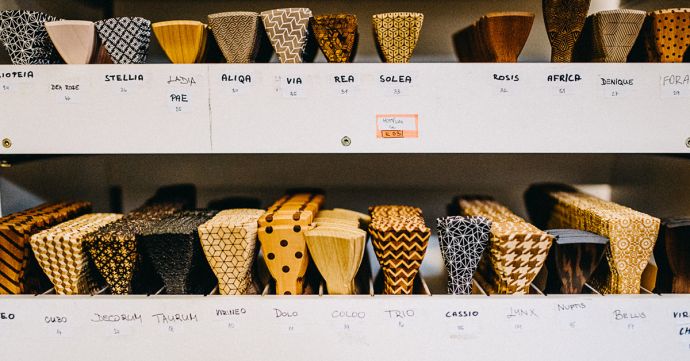 The beginning of an unforgettable experience
There is nothing to worry about, I 'm not going to the factory for the first time and I know that an interview here will never be a problem. I'm sure I'll experience a pretty happy morning. Immediately after entering, my perception was confirmed. When I wondered if my questions would have time. Pavla and Jarka were working on the new leather wallets and card holders. Only at that moment I tried three new procedures with them. Only with a notebook, a pencil and a lot of curious questions, I stood nearby them and followed greedily to see everything that was going on around me. Between cutting and gluing the individual parts of the beef leather they told me their BeWooden story with their smiles and jokes.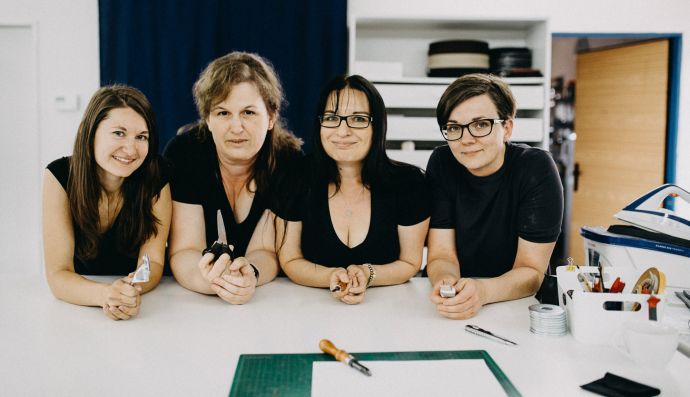 The unexpected start of a journey that led to BeWooden
The journey of many seamstresses and jewelers in the BeWooden factory begins with good neighborly relations. When preparing the wooden joints that later arrived on the sidewalks, Misa told me with a smile that she already knew about the brand. Even in her dream, it would not have occurred to her that it was born just around the corner. Jarka, who was in the process of controlling the quality of the suspenders she made, told me that she enjoyed crafting from childhood. But good grades at school have put her on a different path and she has now fulfilled her little dream.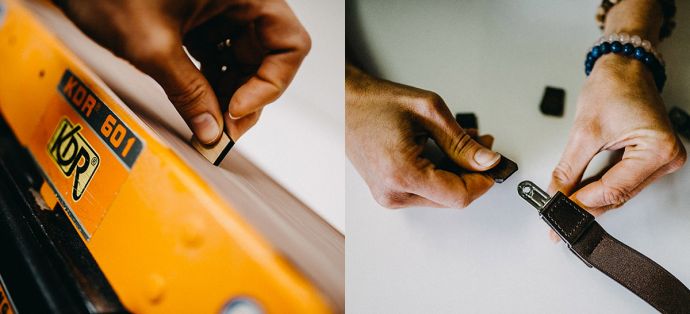 In fact, they are not even trained for their profession, but in this factory, only the fewest are. In short, they were skilled to work with the sewing machine and do something they enjoyed. During their time at BeWooden they also learned to work with other materials. Now most employees in the workshop can not only process sewing materials on wooden bow ties, but also operate the engraving machines, make jewelry or cover work with tiny pieces of leather. That's much better. The work is then not stereotypical and every day they can alternate and help each other.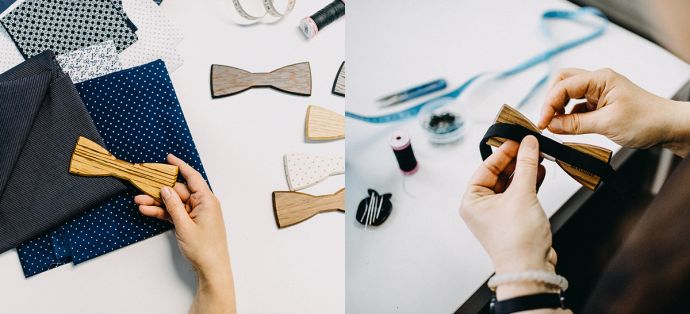 When a person does something, he or she really believes in...
The atmosphere is truly indescribable. I like coming back here. Everyone has a lot to do and answers all questions with a smile. I wondered if there are more factories like this. And if they could try something different if they had the opportunity. The answer of one of the seamstresses surprised me that they had no problem finding another job because there are not so many seamstresses left. BeWooden's factory will not disappear, but with a larger team it would be difficult to reflect the values that the brand represents.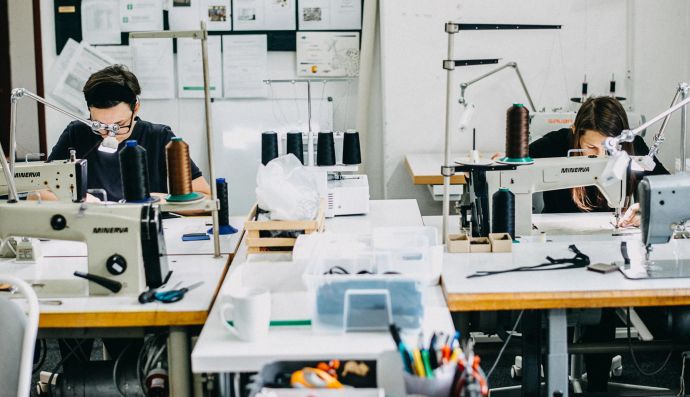 At the same time there is also a feeling of affection for the products themselves. The work looks different when you produce something they really believe in. Everyone here has at least one animal brooch or a wooden bracelet, which they like to take among the people. The jeweler Anezka gave me many more products that she owns while she made another bracelet. But she loved the most delicate handwriting. She enjoys the praise she gets from the neighborhood every time she wears it, even when she married.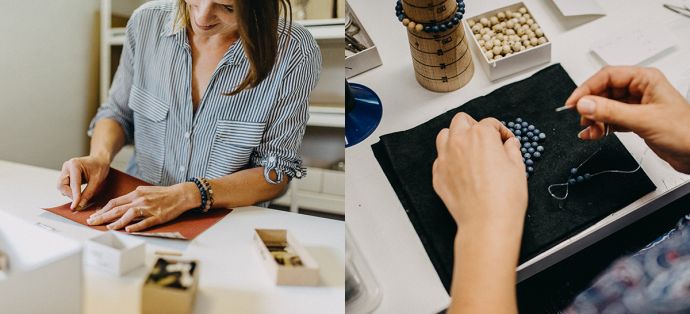 Interesting stories we at BeWooden make
Something interesting in the end. I was wondering if they often accept special wishes from customers, for example with regard to engraving. At the beginning, they didn't even know where to start. There are many interesting ideas for product improvements. For example, to sew a part of the fabric of the bride or groom's wedding dresses or trousers onto a wooden bow tie in the factory. "I like that idea. It's a beautiful tradition. They could now make more special products," Paul added with a smile. However, BeWooden appreciates every conceivable message that the customer engraves on the ordered product. It greatly improves the work and forces you to think about the story behind the inscription. Where's the add-on with the secret message? And what are the possibilities? Work quickly changed from an obligation to a matter of the heart.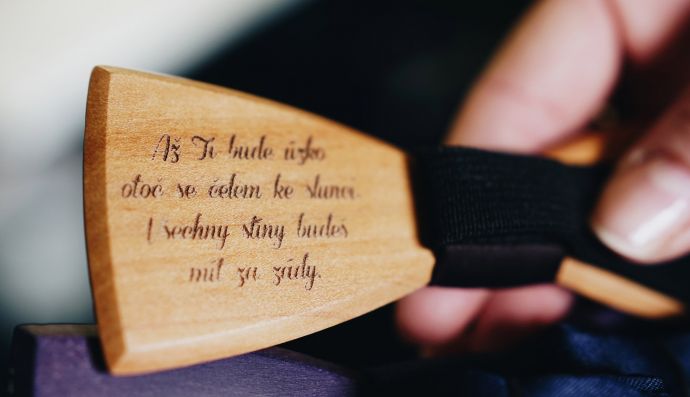 What else has to happen when the product is ready to come to you? In our next work we will focus on the creative team for change. Planning campaigns, introducing new products, preparing graphics, writing articles... How many steps does the add-on have to go through before you can enrich your outfit?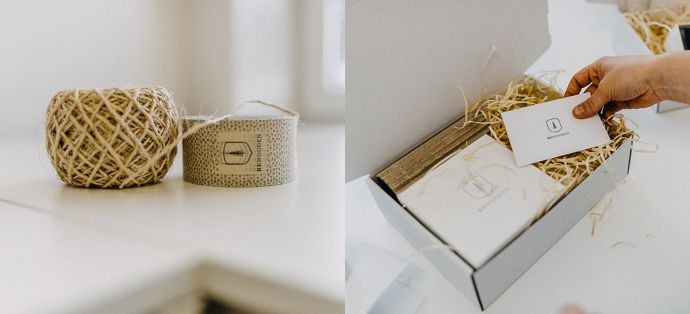 ---
---