The history of the BeWooden products, Part 3: What happens in the office?
With the last use and drying of the glue between the carefully finished parts of real leather or wood, the journey of our product does not end. Now we have to get in touch with you. Without you, the BeWooden accessories would not see the light of day. They could not tell stories and would not be able to make not just you, but also your loved ones smile. Another memorable part of the journey of our products takes place in the office. This time, we will move the saw, the grinder and the needle aside and take a look at the products on the screen via cameras and the computer.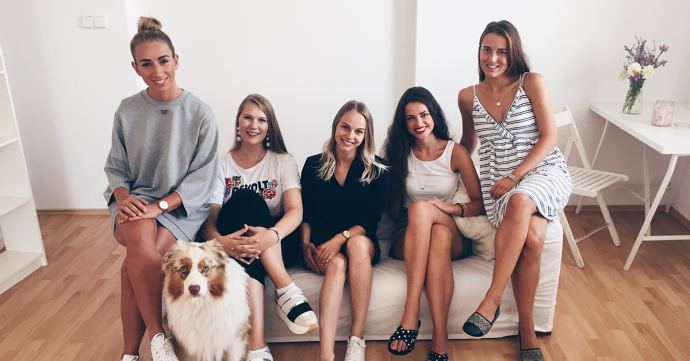 Where do we produce?
BeWooden's roots are in the Beskydy Mountains. So it is not surprising that not only the workshop, but also the office are here. While your favorite products are being produced in Rychaltice, we will communicate with you from a neighboring village, Fryčovice, where we recently moved to.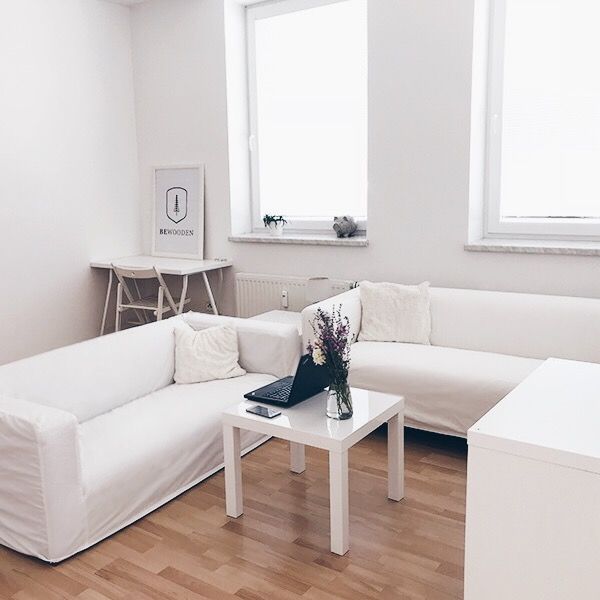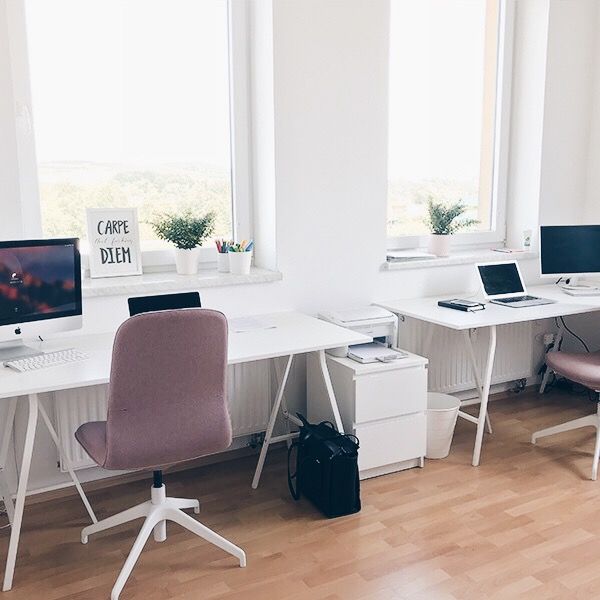 Our team is constantly growing. We do not only have an office here, but also in Prague, where Patrik is mainly responsible for marketing. Romana takes care of German sales and then there is Terka, thanks to which we have been able to expand worldwide. But since we are also an international team, we are in constant contact with colleagues from other European countries. Germany, Denmark, Poland ... with whomever we work together, it's nice to see that traditional craft coming from such a small region is appreciated by people hundreds or thousands of miles away.
Each one of us is unique, that's what makes our team special
The members of our team are, as you can imagine, many. But most of us like that we are all unique. Even though our values come together, every expert is someone completely different. It is also possible that, if you have a question, you can contact Nina and Simcha, who will take care of the packages. Also, Martina, the creative soul of marketing, who is also responsible for customer service, is open for your feedback.
We communicate mostly through social media, where you can send us messages every day, see photos of our shared excursions with our accessories, but we also get interesting incentives for improvement. Beyond anything you can see on Facebook or Instagram every day, there's a creative team that cares about your every need. There you will find inspirational photos, carefully designed graphics, blog articles and all sorts of campaigns by the creative Martin, project manager Patricia, the ambitious graphic artists Misa and Zuzka and blogger Katka.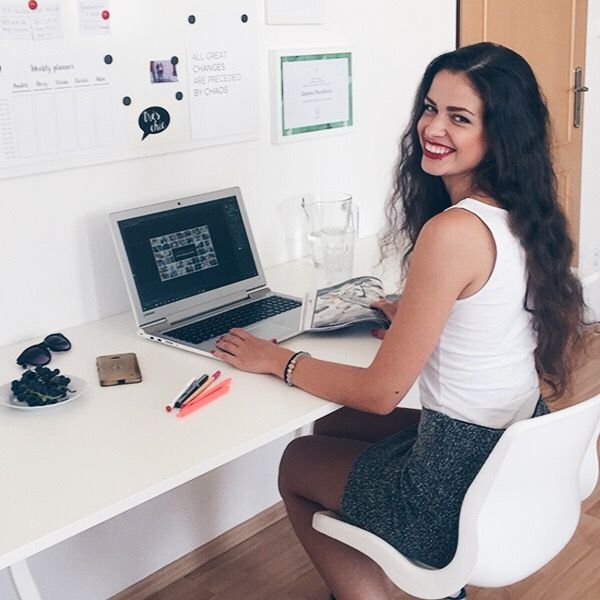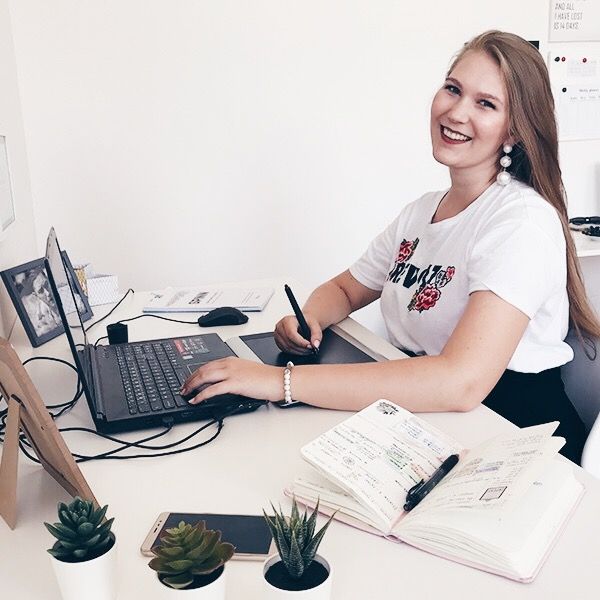 We test new products for you
Whenever a new product arises, it is necessary not only to test its functionality. It is also necessary to find out how you perceive it. Before you join our e-shop, we will always come to you, either through a Facebook group established for this purpose or the finished products are placed in the hands of our colleagues to test them. The women's wallet, whose first owner was Katka, took it to Europe for a few days. You can read the article HERE!


It was similar with our notebooks, which we have been producing for you for some time now. The girls from the creative team really liked them and painted exactly what their personality reflected. For Mishu, the pages turned into a varied planning calendar for a while, and Marta used her notebook to perpetuate her ideas.
After testing out products, it's time for online campaigns. We know how the product is handled and what needs a person has. This knowledge allows us to be sure about what we do and to use that knowledge to reflect our beliefs and we hope you will believe in them as well. However, if you feel that something needs to be improved, do not hesitate to call us. We are used to accompanying our customers from the beginning. Based on all your wishes and ideas, we not only plan online content but also the design of our products.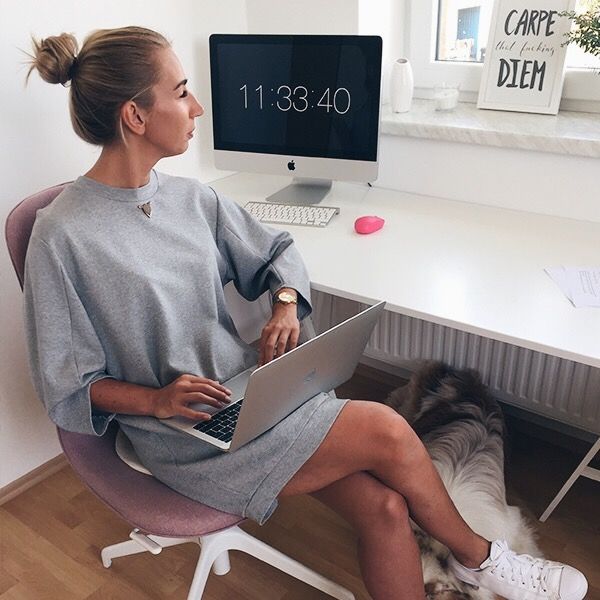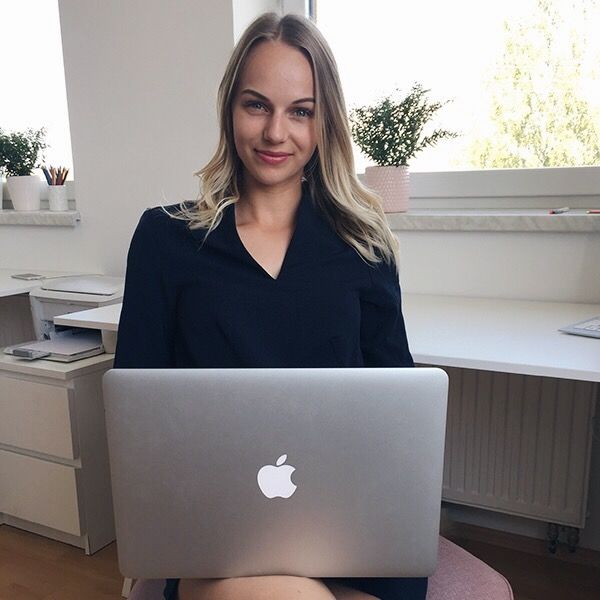 Why BeWooden?
If you ask someone in the office what he likes most about BeWooden, the answers will be similar:
"BeWooden is a heartbeat to me. The team here will hardly be found elsewhere. I like how we all share similar values and affection for just as beautiful things. My job is fun because it is so colorful and surprises me every day."
Although the people at BeWooden are so different, we have a great team. Of course, it is sometimes not easy to maintain regular contact when we have colleagues around the world. However, we choose our team members carefully and most often they find their own way to us. So we can be sure that we have found a person who respects everything that represents the brand "BeWooden". We believe that when something is done with precision and appreciation, the joy of others is much greater. Although it may take some time.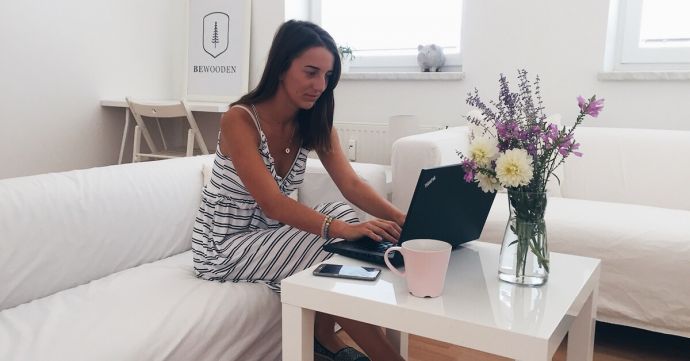 What comes next?
The material is processed, the product is manufactured, tested and published online. What now? What do you pay attention to when you look at our products? The next part describes the BeWooden product path!
---
---