Cufflinks Lini
89
€
incl. VAT
, Plus shipping and handling
In stock
, Expected delivery on Monday 11.12.
ON ORDER
, we will deliver the product to you within 14 days.
60 days for exchange or refund (after Christmas)


What is monogram?
Express your original personality by adding a monogram, inscription or favorite quote. Because you are the one who make the cufflinks original.
The monogram will be placed in the wood of the cufflinks.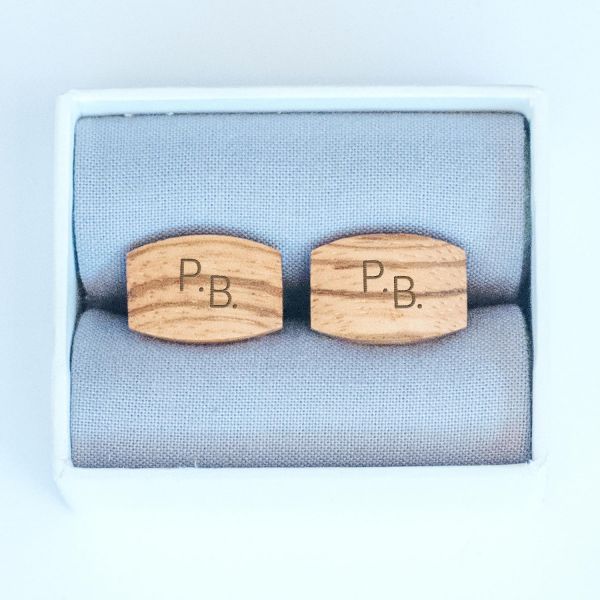 Product temporarily out of stock. Within 14 days we will have replenished our stock. If you order the product, your order will be given priority and we will inform you about the shipment.
Do you remember the days when men were men? Bring those days back and set a trend with our handcrafted wooden cufflinks.
These Lini cufflinks are an essential attribute to the gentleman's accessory collection. Crafted with passion from quality zebrano wood and finished with special steel, this pair of wooden cufflinks adds a touch of nature and sophistication to your business outfit. The Lini have a long shape and fixed backing. This subtle add-on to your dress shirt is useful and light – at only ca. 6.8 grams – you won't even notice it! The form of these wooden cufflinks reminds of an extended square and gives it a sense of perfection. The Lini come in a beautiful paper box.


We use natural materials for our Accessories. This is why each and every one is unique. Product Pictures are illustrative.
Life time warranty: Quality
Wood: Zebrano
Material: High quality steel
Made with love: For you
Buttoning: Practical fastening
Colour: Creme colored
PostNL
FREE
Free shipping on all orders over 50 €
---
Colissimo Pickup point
FREE
Free shipping on all orders over 60 €
---
Colissimo courier home delivery
FREE
Free shipping on all orders over 50 €
---
BE Post
FREE
Free shipping on all orders over 50 €
---
Hermes
FREE
Free shipping on all orders over 50 €
---
"Simplicity is the ultimate sophisticatio." Leondardo da Vinci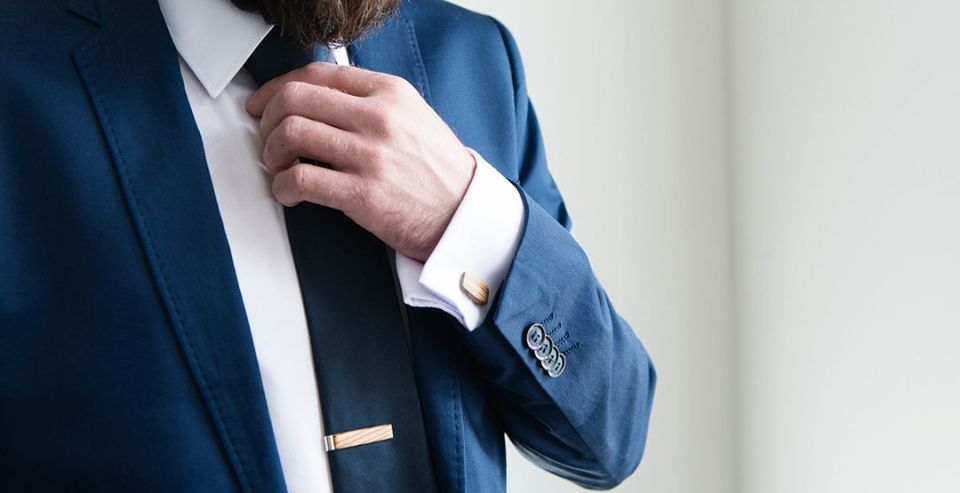 "Clothing is a form of self-expression - there are hints about who you are in what you wear." Marc Jacobs