 Individual design

Recognized worldwide
 Personal engraving
Made by nature
BeWooden is focusing on producing unique accessories made from natural materials such as wood, leather, and silver. Our collection of bow ties, cufflinks, belts, bracelets and others is constantly growing. We feel a great responsibility towards nature, which beauty we keep in our products. We only use remains of wood from cabinets or organic plantations.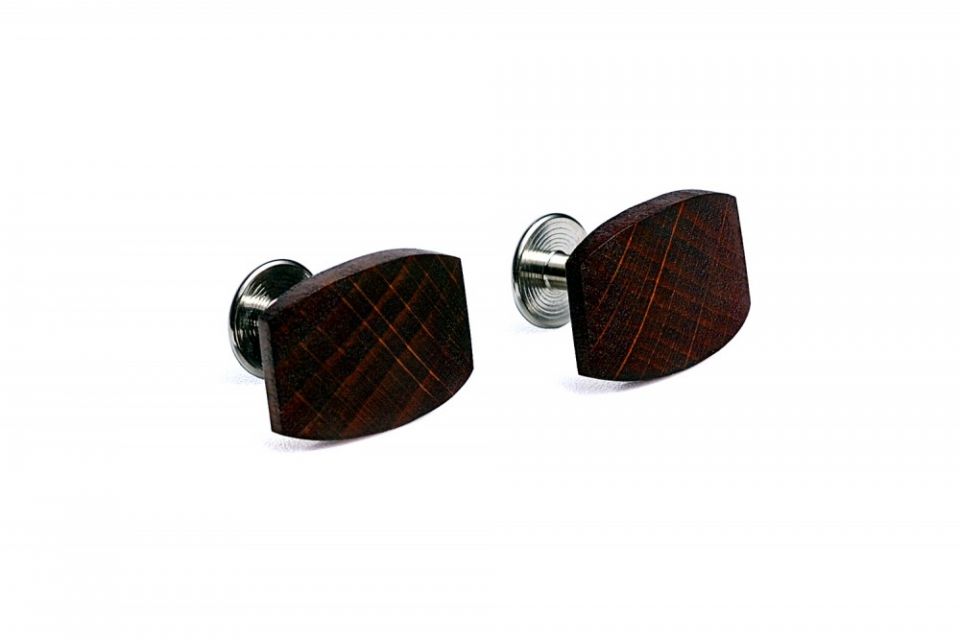 Punm Cufflinks
B2B price on demand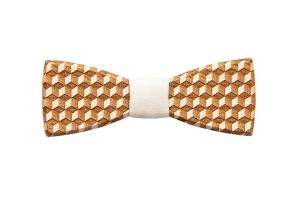 Cubo bow tie
B2B price on demand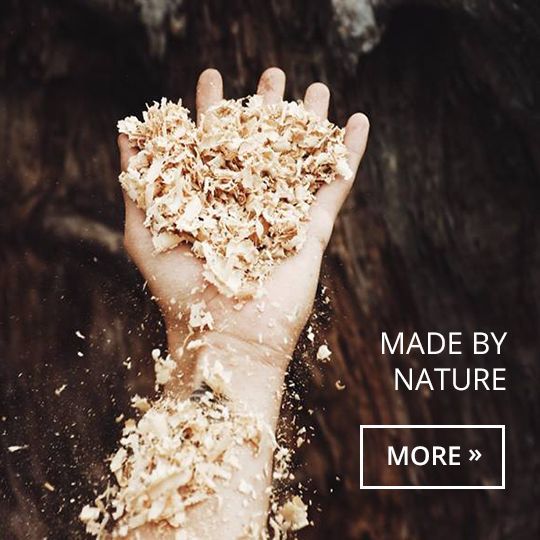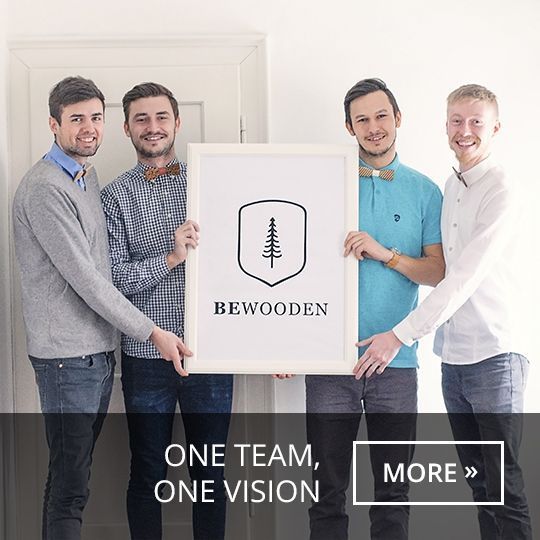 About us
In BeWooden we depend on teamwork. Without honest trust to each other, it would not be possible to get into 13 countries all around the world in three years! Let us introduce you to our philosophy and team members. Here are people, who love nature and prefer to do their work in the best possible way.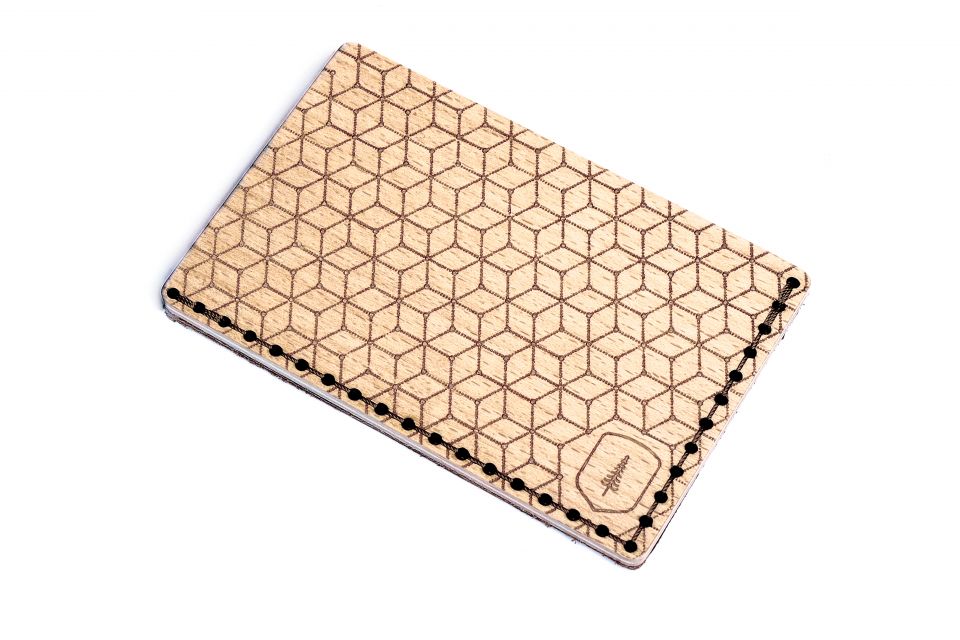 Virie Note
B2B price on demand


Order options
BeWooden creates both for men and women, to distinguish every single person style. We have small pack sizes and fast low-cost delivery to Europe and the rest of the world. We provide a parcel tracking so you will always know, where is your package at the moment. Our wholesale partners enjoy special prices for every order. The minimum starting order is 300 €.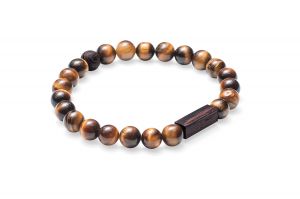 Tigris Bracelet
B2B price on demand


Viame Bracelet
B2B price on demand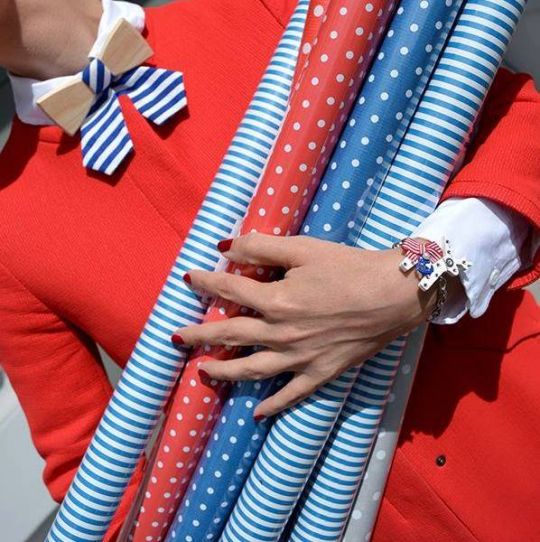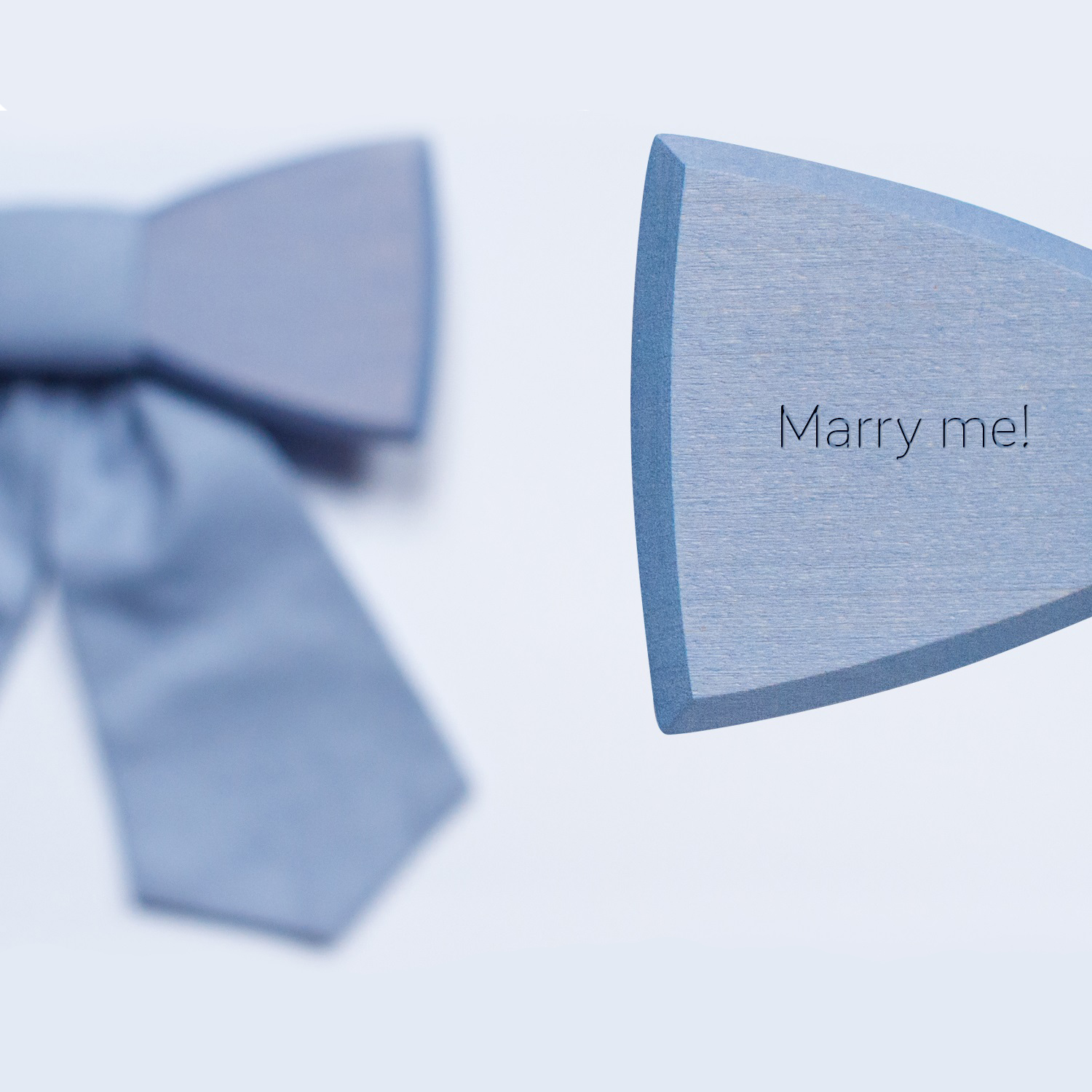 Making it personal
Products are made for both men and women. In order to truly customize our products to your whishes, it is possible to engrave a logo or monogram. This small detail makes every piece unique and personal. Do you want your customer to remember and respect your company while using a business gift? You are in the right place! Contact us to create a personal engraving for your company!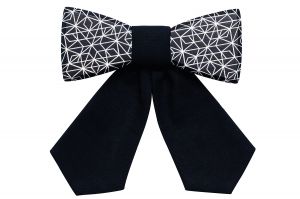 Cassiopeia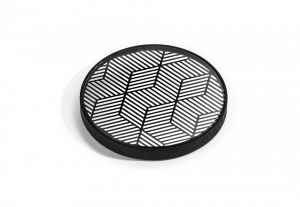 Vespa mirror
Be unique - Be BeWooden

Our buyers appreciate the individuality of BeWooden products. They underline that uniqueness is getting more important for people. To intrigue new customers and keep the existing ones shops offer new materials, great designs, uncommon solutions. BeWooden regularly participates in design and fashion fairs. Want to meet us?

Request upcoming events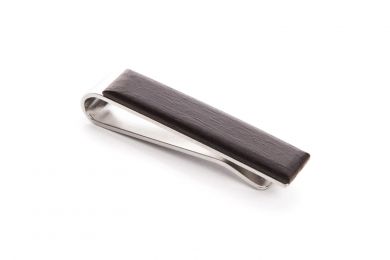 Porro Tie Clip
B2B price on demand


B2B price on demand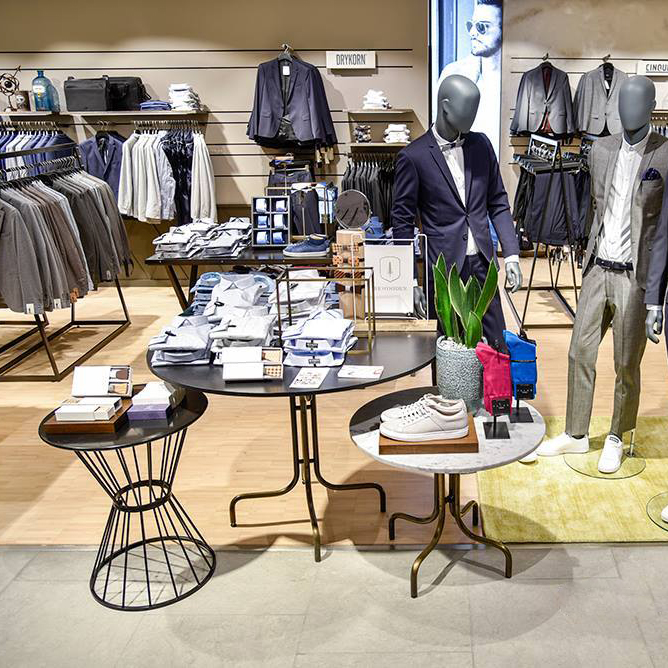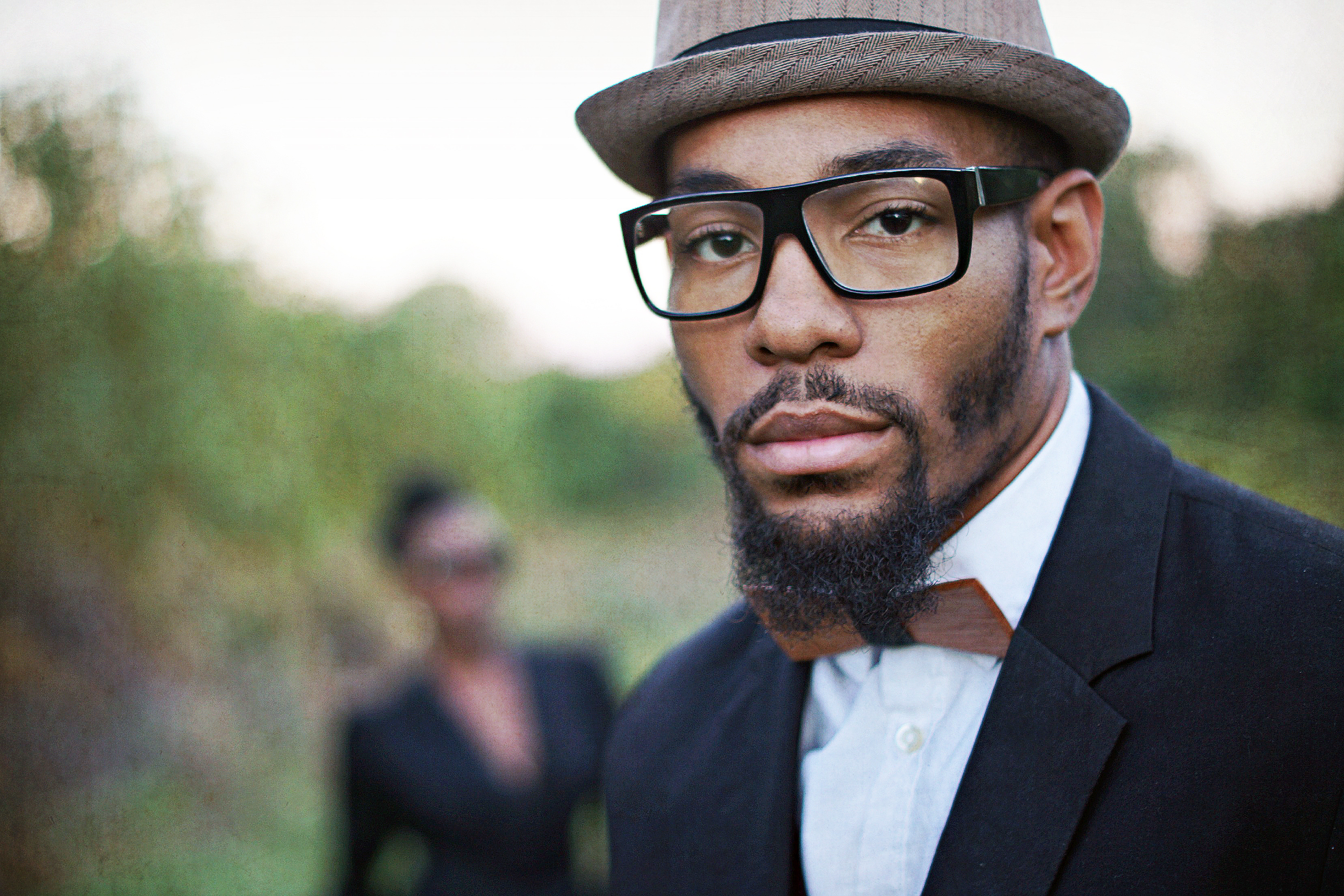 "With BeWooden I can express my emotions." - Mr. Saxappeal, Detroit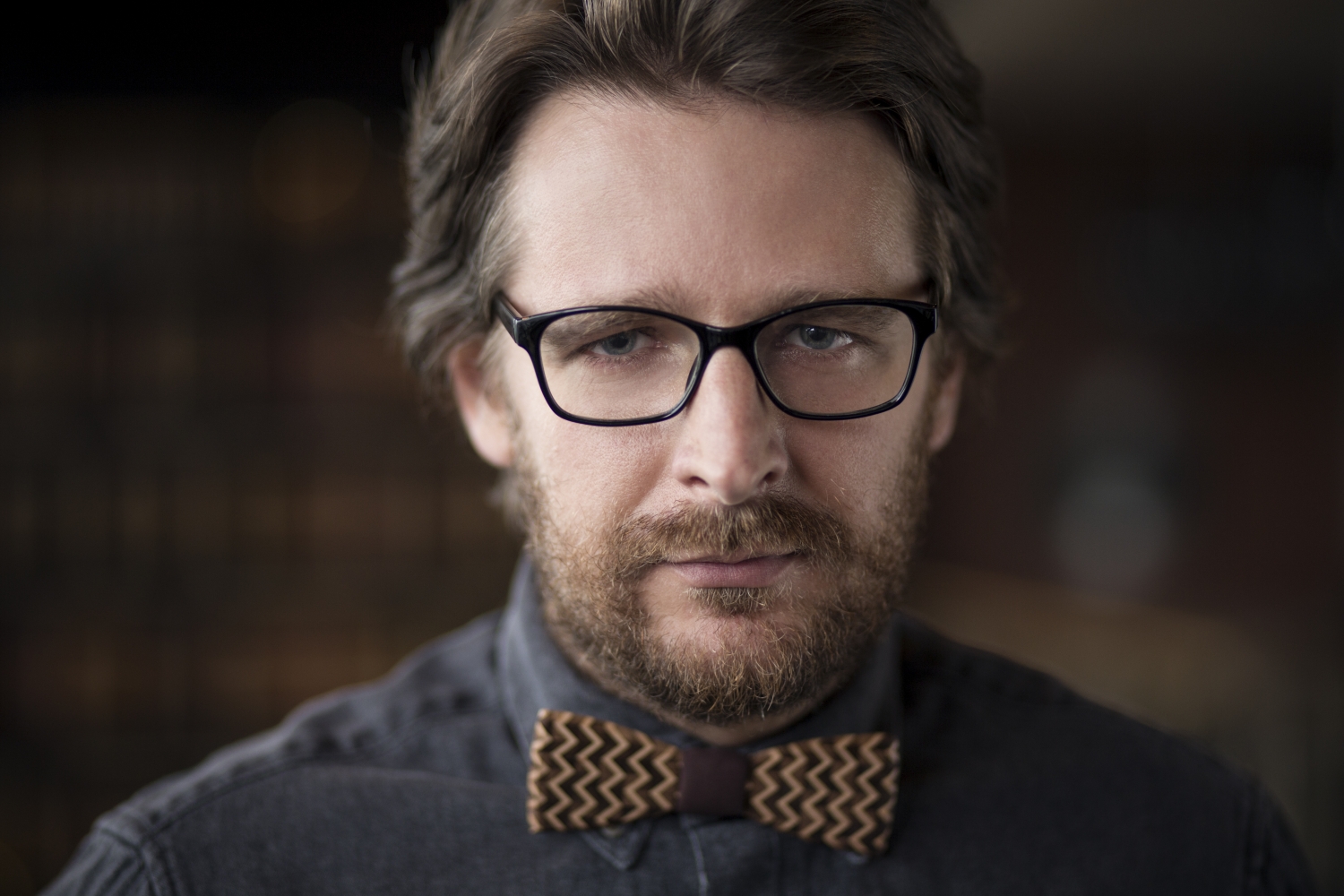 "Such a unique product, I love it." - Jonatan, Frankfurt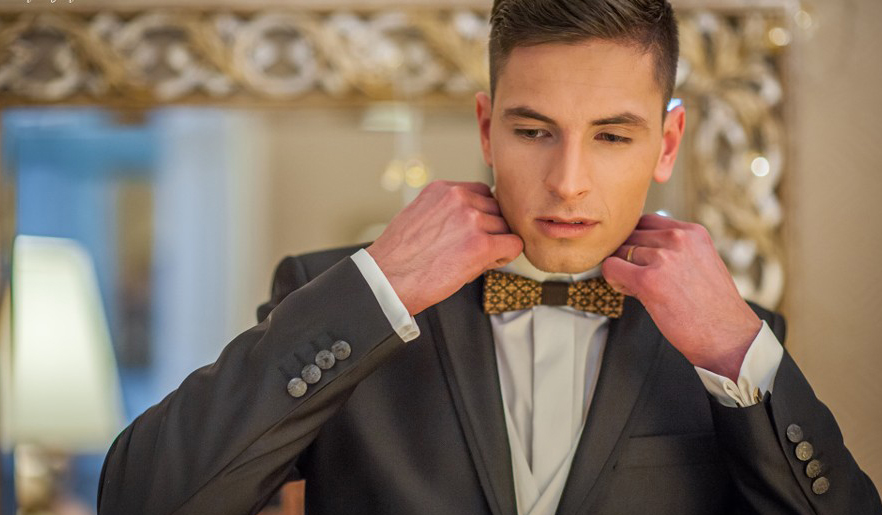 "The best day and outfit of my life!" - Charles, Paris