Functionality: Stylish clutch bag
The clutch bag with a little wooden detail on its sides holds everything you need. It is lightweight, spacious enough and with its minimalist design elegant and decent at the same time. It is the ideal supplement for a woman, who likes to have her most important things with her at any time.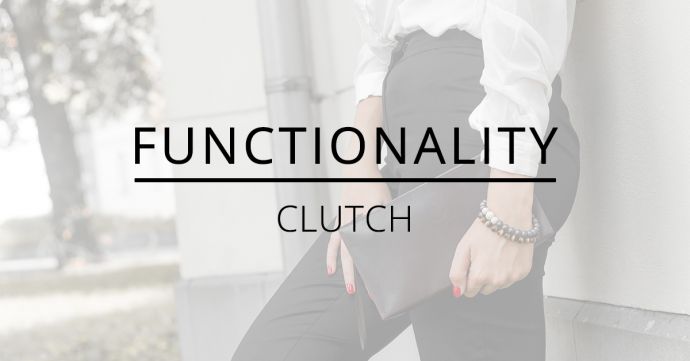 Perfect design
Handmade from quality and carefully selected materials, we have achieved a clean and timeless design. In addition, the genuine leather makes the handbag practical and easy to clean. For the sake of completeness, we've added a loop to the design that makes it easy to carry the bag.



When to wear the clutch bag?
With its shape and size, it allows you to wear it to all possible occasions, whether to those that take place once in a lifetime or in everyday life. It will match perfectly to your outfit on a business meeting, romantic dinner or on the go. You can conveniently place a mobile phone, a mirror, a lipstick and a small bottle of perfume into your clutch. When traveling on the other hand, it will also be great for storing documents, money and other necessities without which you cannot imagine your travels.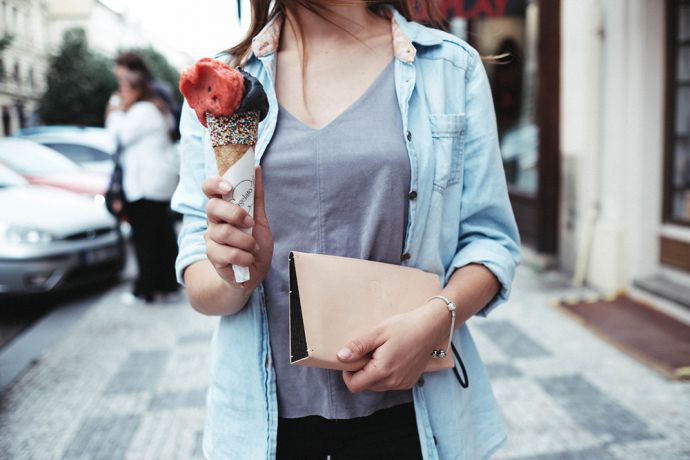 What to combine it with?
The neutral design allows us to combine the clutch bag with virtually everything. Even the colours we chose for you, a delicate powdered colour and a stylish black, can be matched with any outfit without bigger problems. Because details matter - You should always make sure that the accessories match not only with your look but also with each other.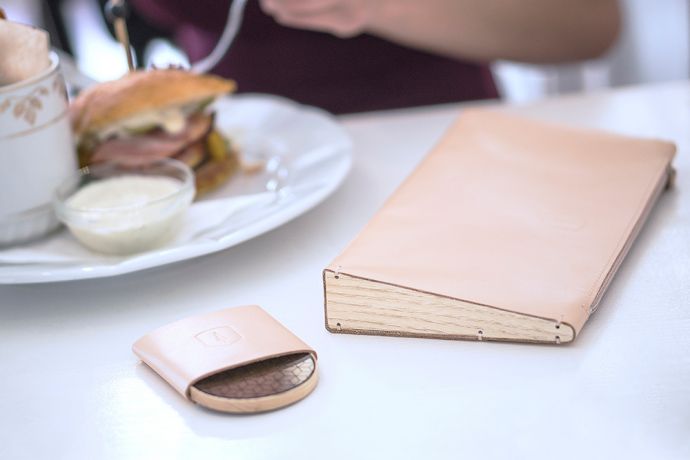 For example: Just imagine how great it would be if you would take the wooden cardholder Liti Note out of your perfect handmade Liti Clutch on a business meeting. Through BeWooden products you will not only show your attitude to tradition, but also your sophisticated taste and style.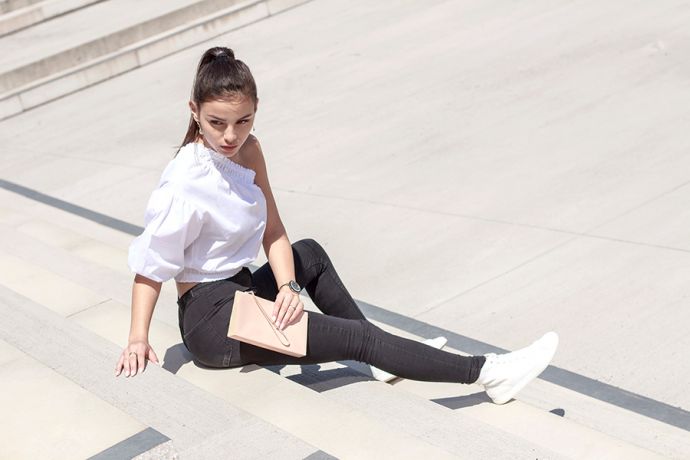 ---
---