It is time: The BeWooden watches
Do the accessories you wear reflect your personality? Or do they reflect your mood and how you like to spend your free time? We hope your answer is "yes" because we have created unique watches: The BeWooden watch style that is both elegant and timeless.


Why did we create our own collection?
Before we present the individual models, we want to address a few things that are on our minds. These topics have moved us to publish our own watch collection, hopefully to contribute to correct these grievances in the future.


Our passion for handmade watches
We are not satisfied with the fact that a high-quality watch is used synonymously with a hardly affordable watch. It would be nice if everyone could afford the watches of luxury manufacturers, but this is not the case.

The craft of watchmaking has a long tradition and is gradually disappearing from the scene. Industrially manufactured watches are taking over the market and gradually displacing the old craftsmanship. We want to resist this and try to let the beauty of the craft blossom again.

We do not agree with the conviction of many people that a watch is a worthless addition. Rather, timeless and simple models can accompany you for a lifetime and take your outfit to a new level.

What happened to the times when a watch accompanied us all our lives and was passed on through generations within the family? We want to return to this beautiful tradition and have worked, learned and informed ourselves a lot for it. We have looked for the best ways to make a perfect watch and after four years of hard work we can finally present you the result. We hope that you will love it as much as we do.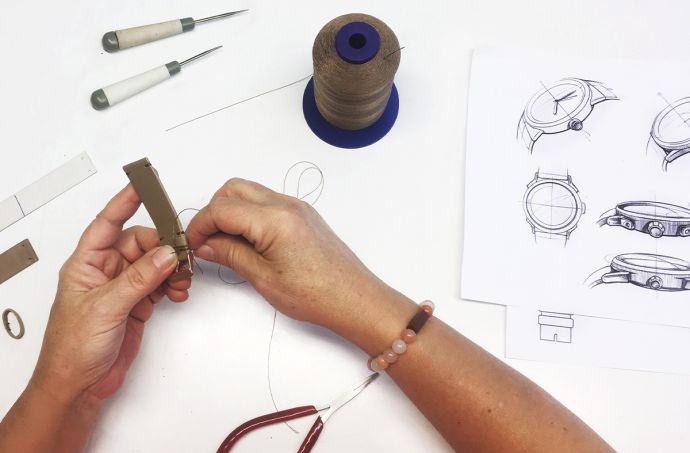 Time to stand out from the crowd
The result is six high-quality watches that perfectly embody the BeWooden values. We have also dealt with many customer requests. Many of you want a watch that reflects your character and beliefs. Now you can judge whether we have succeeded:


Lux Watch: the little black dress among the watches
She is elegant, confident and when she raises her voice, she always has a good reason to do so. Every moment counts for her. Sometimes she is very relaxed, sometimes energetic.



Rose Watch: The art of tardiness

She is sensitive, likes to be alone and when she reads a good book, she switches off her mobile phone. She takes a lot of time for the things that are good for her. But don't be fooled: she is not as tender as she seems.



Sand Watch: desert storm in the heart of a traveller

Working for a company? Wearing a tie every day? Pause and enjoy the peace and quiet? Never! He is always on the road, without a map and without a destination. If you want to keep up with him, you have to run.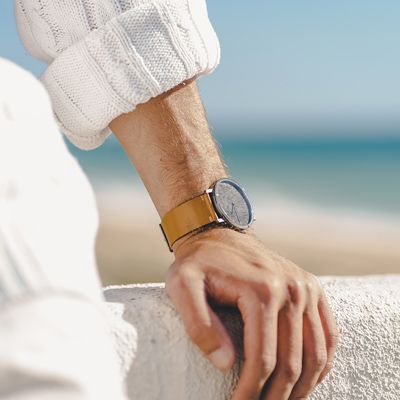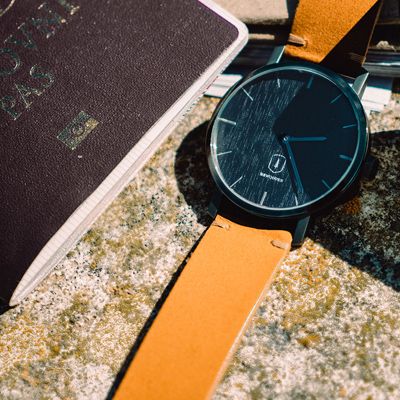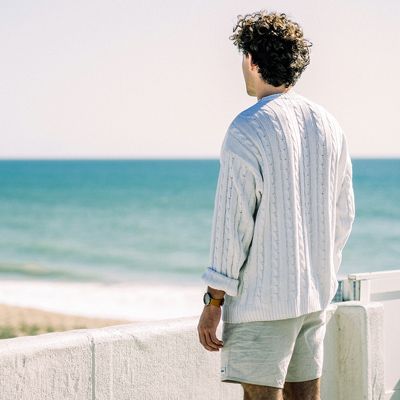 Aurum Watch: Because the Gentlemen are not extinct

He always keeps his word, wears a shirt and is always polite and courteous. He acts out of conviction, not out of a sense of duty, and also attaches great importance to his appearance. But our ladies will also have fun with this watch.



Apis Watch: Give me your hand and look into my eyes

He loves it when she sits by the fireplace without make-up. With her hair disheveled and tied back in a ponytail in the morning. She likes to wear his sweaters when he's not around her. And time seems to stand still when they're together...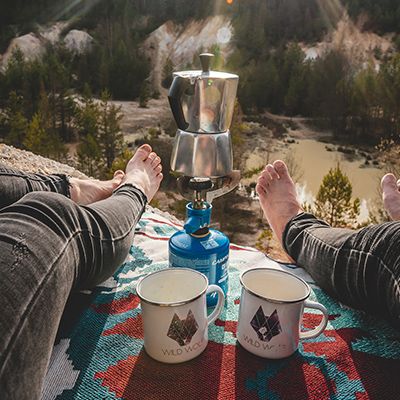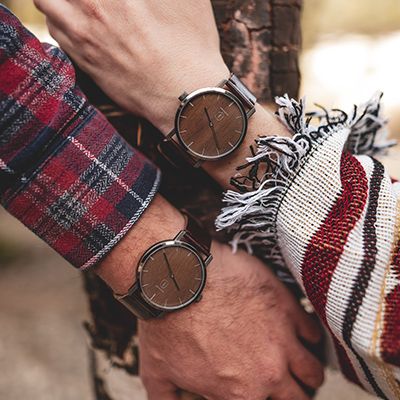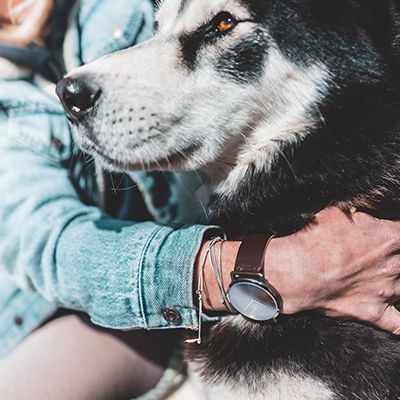 Nox Watch: For the modern conqueror

He's about to soak up any moment and the city is a playground. He walks courageously through life, self-confidently and single-mindedly tackling every challenge. But if you look closer, you will hear his heartbeat. He is in exactly the right place.

Timeless on the outside, durable on the inside
BeWooden watches are characterized above all by minimalist and natural design. They have a wooden dial and a hand-sewn leather strap. We are convinced that clear lines, high-quality materials and timeless design will never go out of fashion. We also want the watch to be with you all your life, not just one season. For this reason, we have only worked with the highest quality materials and precision. Surgical stainless steel, sapphire crystal and a Miyota quartz mechanism are just some of the great components of these watches.
Take care of your watch with love, your daughter or son will be happy about it some day. Even then, the watch will still be as beautiful... and it has a lot to tell.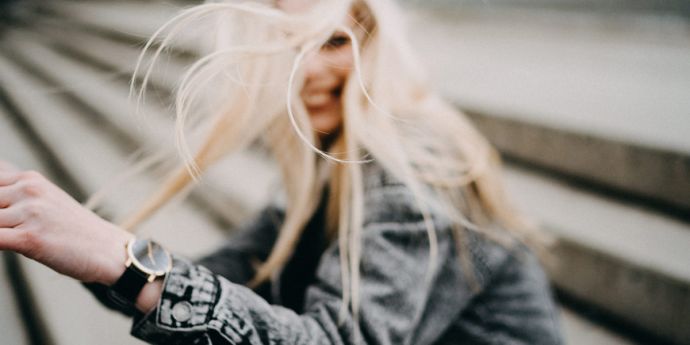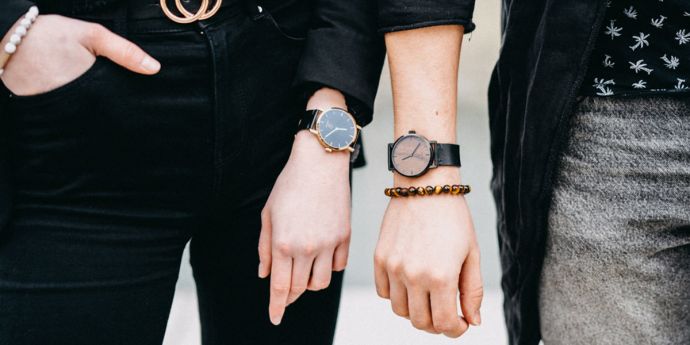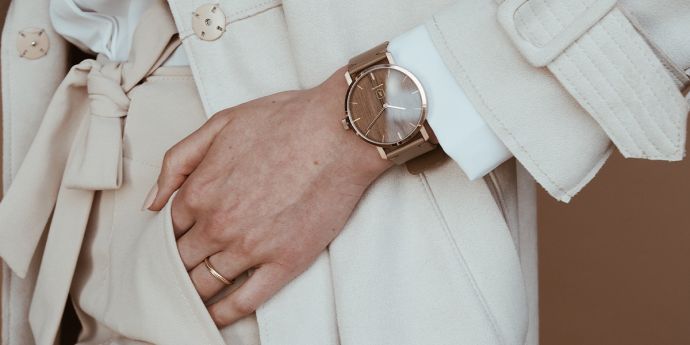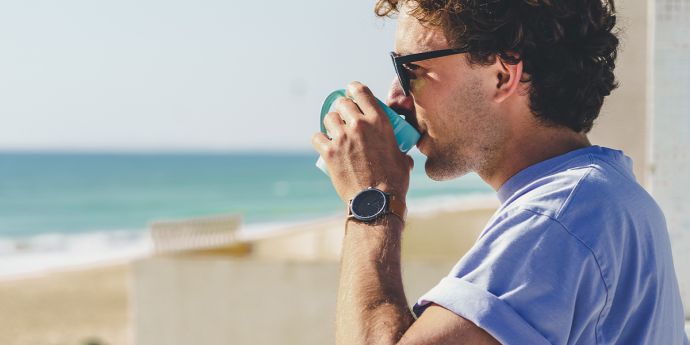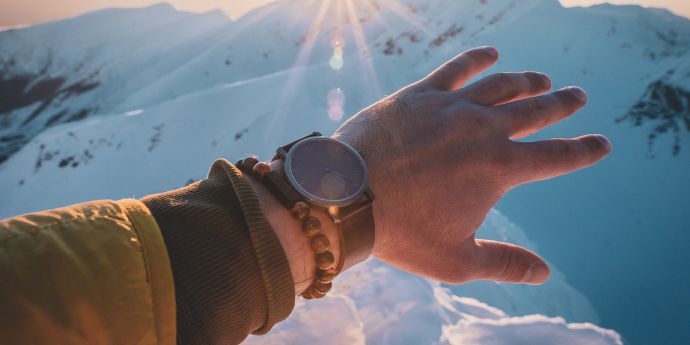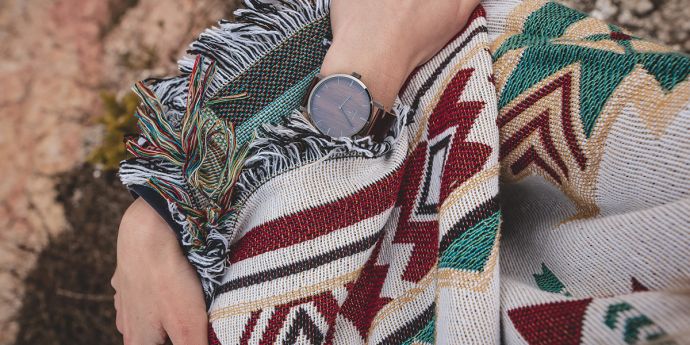 You fell in love with BeWooden watches?
Choose your favourite model and share your joy with us. We are very happy about pictures of our watches to happy people.
---
---