New wooden brooches with motifs of world animals
A large part of the BeWooden products arose from the idea of our customers, who always give us interesting incentives for improvements. As well as for our new wooden brooches.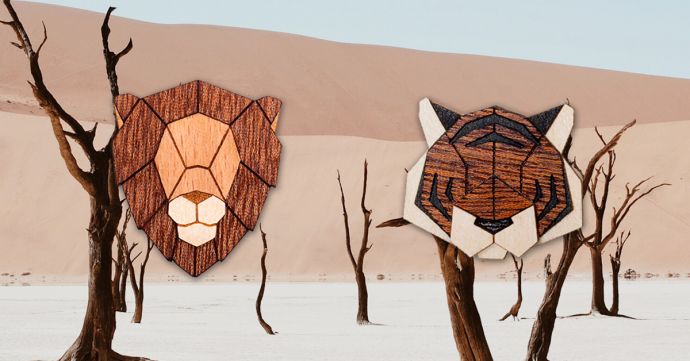 With the new edition of our wooden brooches, we want to carry our values throughout the world and continue to grow as a brand. Thus the idea originated to get inspired by the beauty of nature from different corners of the world and to create new designs. We are pleased to introduce you to the panda, the giraffe and many more animals in our new collection. Isn't that wonderful?
Precise manual processing
Every single fashion accessory is hand-crafted to the desired quality in our BeWooden workshop. This requires several diligent and skilled hands. First, the individual parts of an animal brooch are cut out of a thin piece of wood with a laser. However, so that the shape of the brooches is perfect, they must be manually treated and finally glued. With such small fragile items, of course, maximum caution is required! At the end of this entire process, we will receive a unique product with a unique story, whose further chapters you will write yourself. Exactly, for this reason, it was worth it!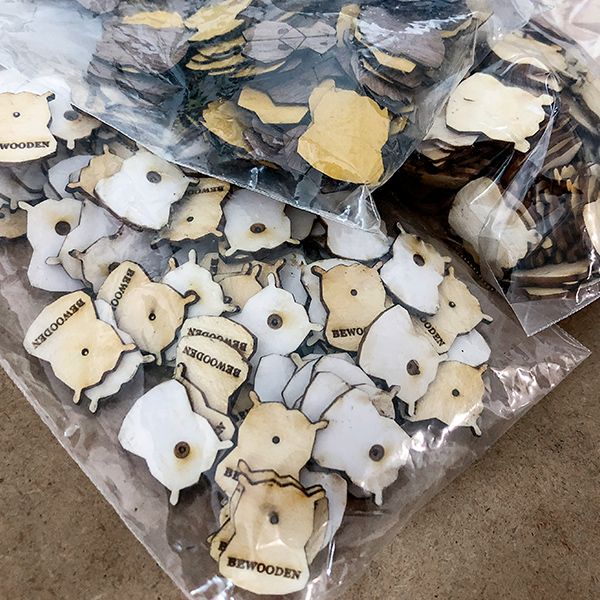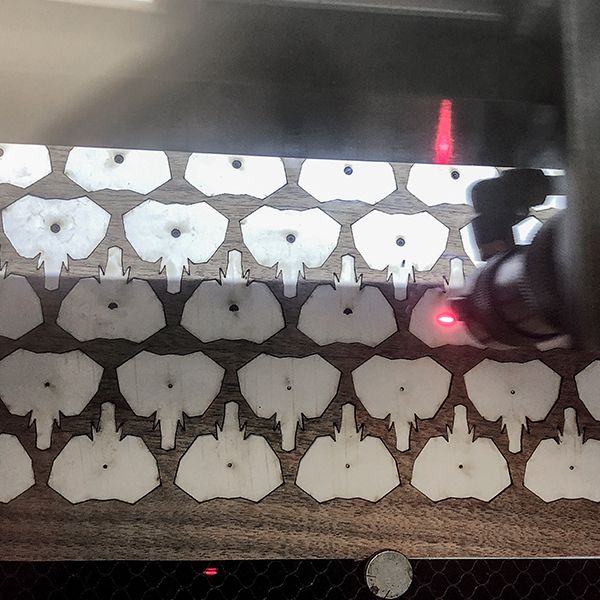 An accessory that speaks for you
The beauty of our new animal brooches lies in the character that every single animal brings with it. Every animal can be given typical characteristics. With a tiger, lion or elephant one combines strength, determination and persistence. Monkeys and raccoons, on the other hand, are said to be smart, intelligent and social animals.


But if you want to radiate playfulness and friendliness, the Panda or Koala is exactly the right brooches for you. The giraffe will accentuate your grace and calm, and the unicorn is a symbol of beauty, purity and power. You can not decide which brooch suits you? Try to find yourself in one of the animals!
How to wear a brooch?
Have you ever wondered how best to wear your brooch? It does not always have to be just a shirt or a jacket. It can also look nice to a dress or a sweater. Also on a bag or a backpack make our brooches a good figure. It's up to you how you like to make your brooches the best. Whether for a stroll through the city or for a spontaneous visit with friends, with a wooden brooch by BeWooden you can not go wrong.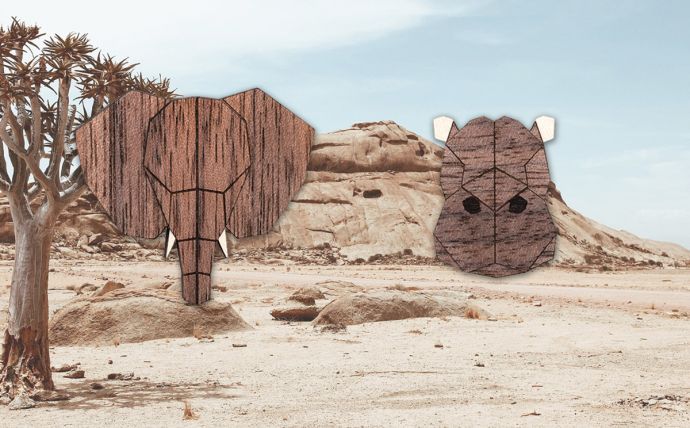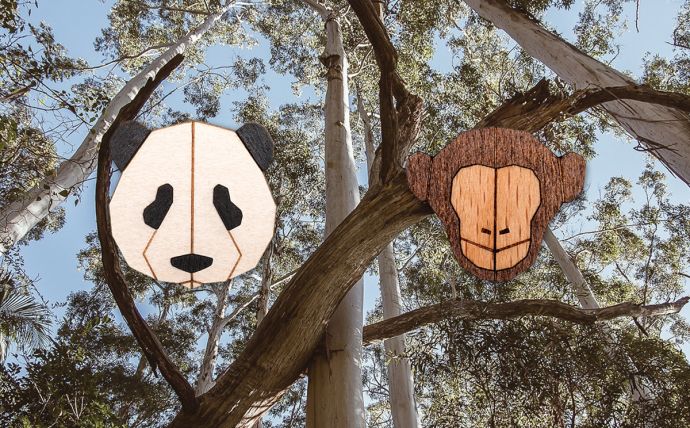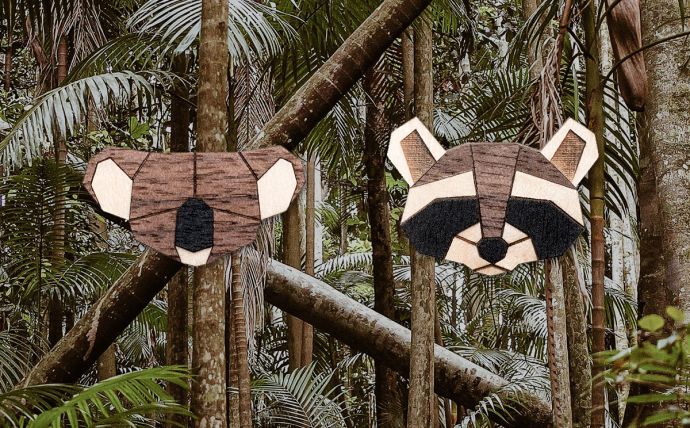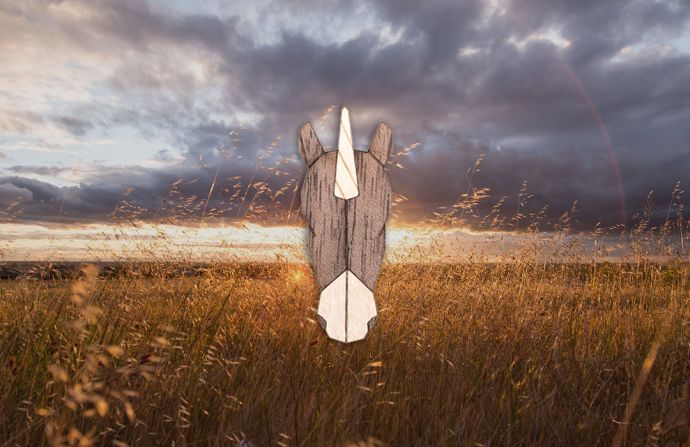 Add to cart



What animal suits you best?


---
---