We spent a great summer together
The photos you shared with us in memorable moments have brought a lot of joy to our office throughout the summer. Thank you for giving us a dreadful sense of pleasure and allowing BeWooden to become part of your life. We watched magical sunsets together, have jumped with you in the waves of the sea and have explored the beauty of wildlife not only in magical forests but also in the hot desert.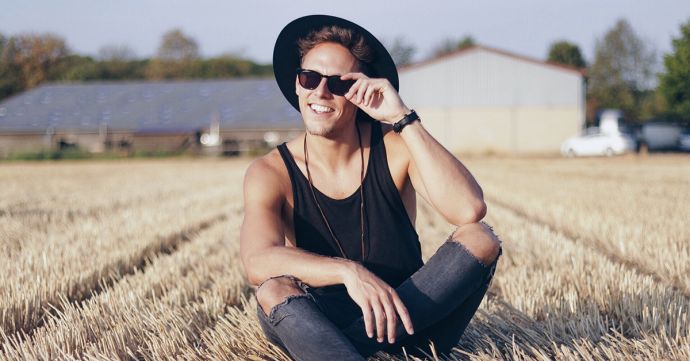 However, our products have also become your partner in moments of rest, such as pleasant walks or having coffee with friends, as well as during work duties. We are honored to stand beside you and to experience everything with you. We are curious to see where your steps will lead us next!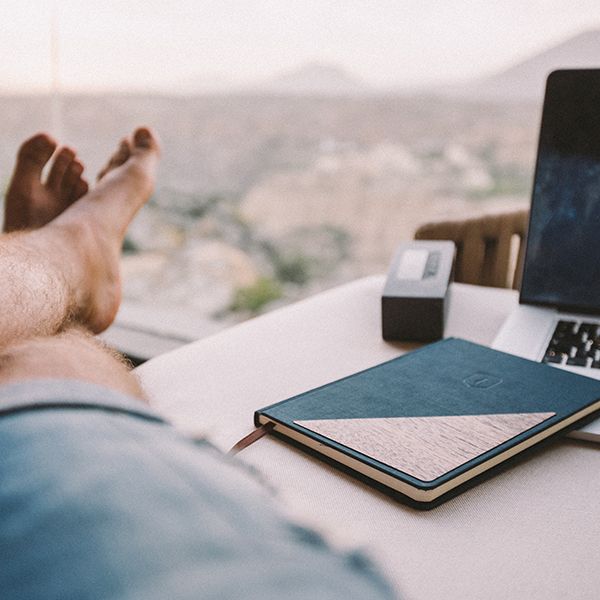 Our bracelet has seen the hot desert of the Arabian Peninsula and our notebook notes and preserves the experiences of these adventurous days.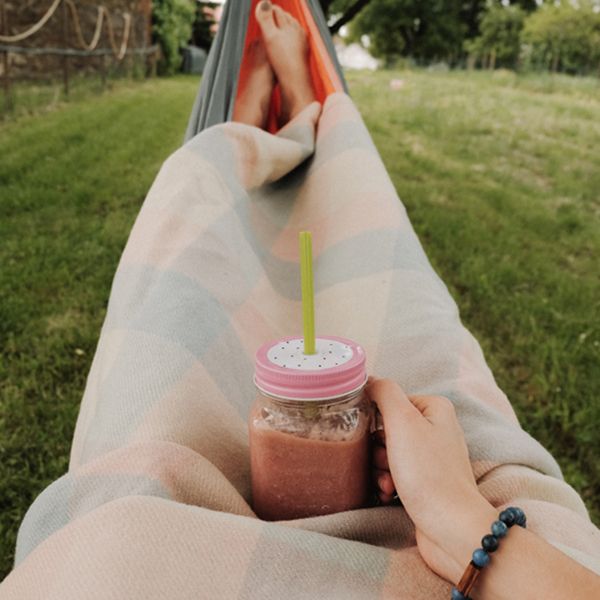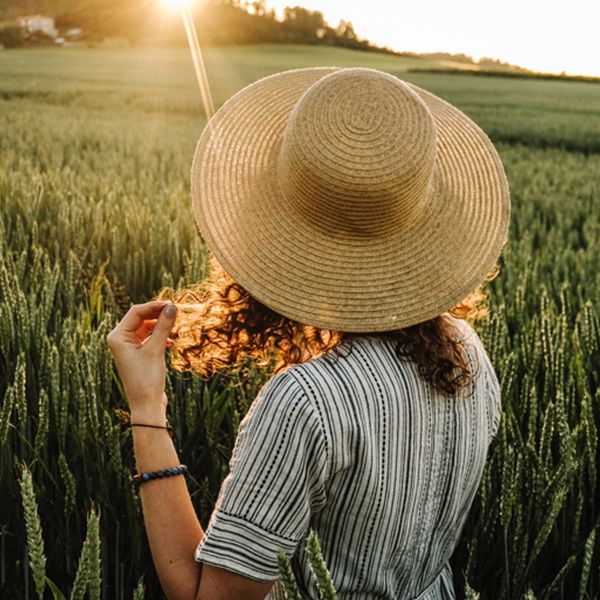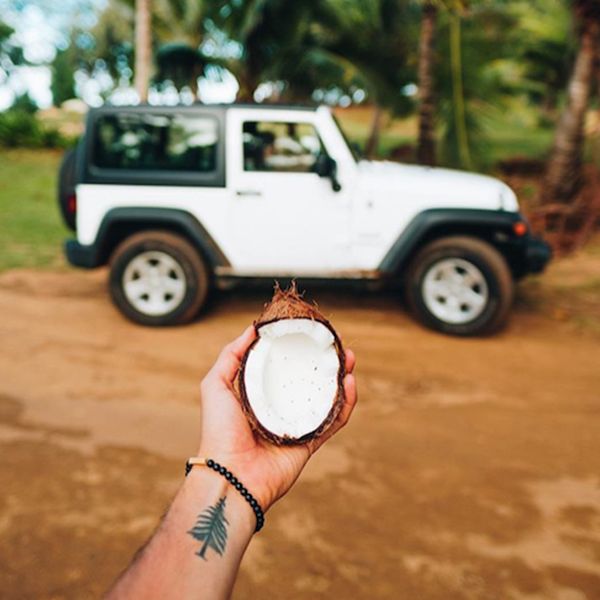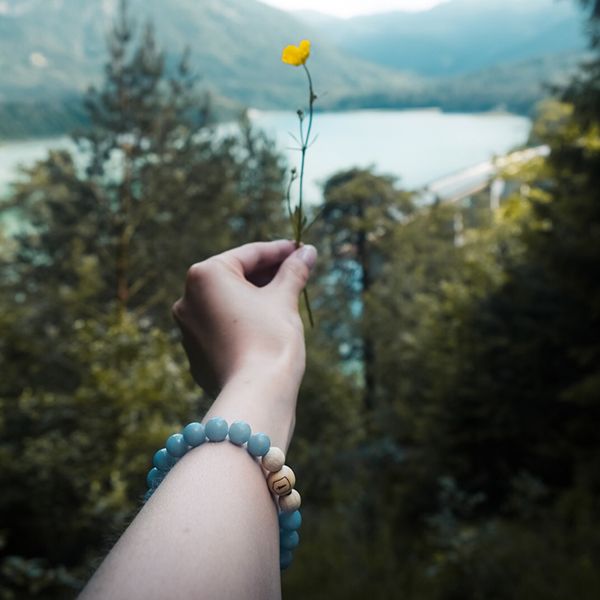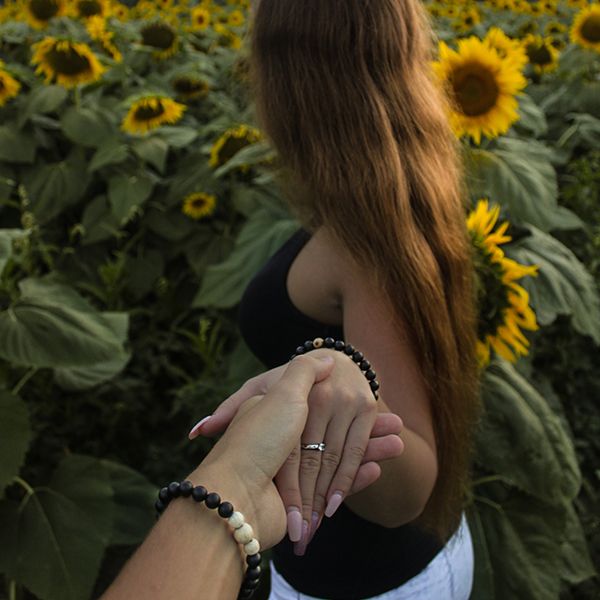 In addition to the discovery of new places in our beautiful home full of meadows and fields, we also got to know foreign countries. For example, Kawasan Falls, Hawaii ...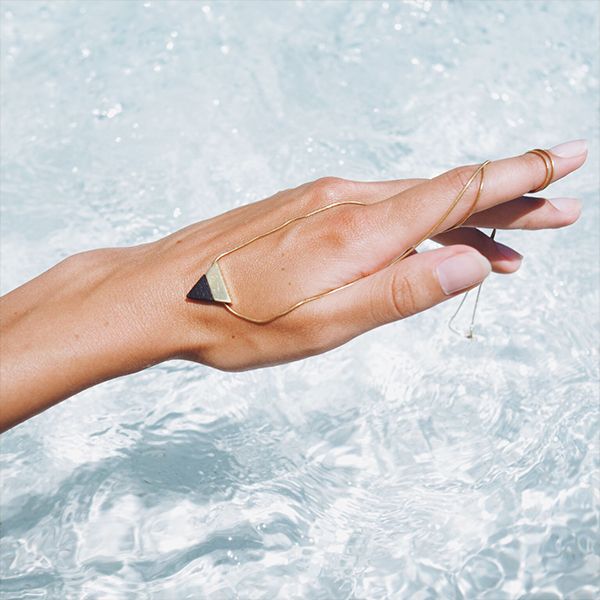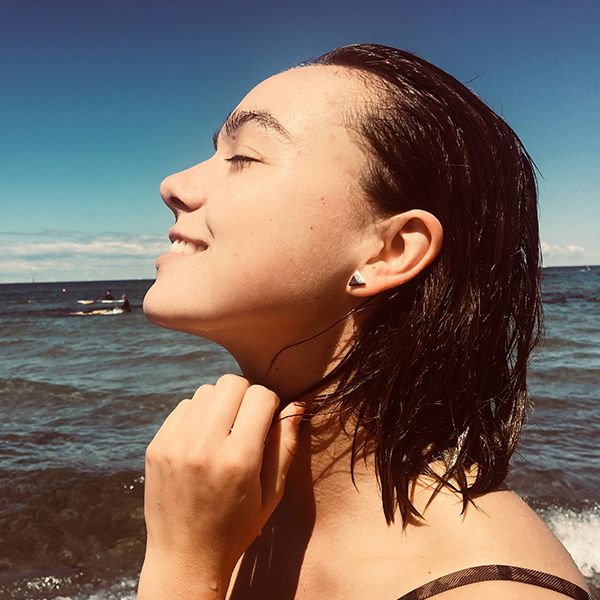 .... or the Baltic Sea beach Warnemünde!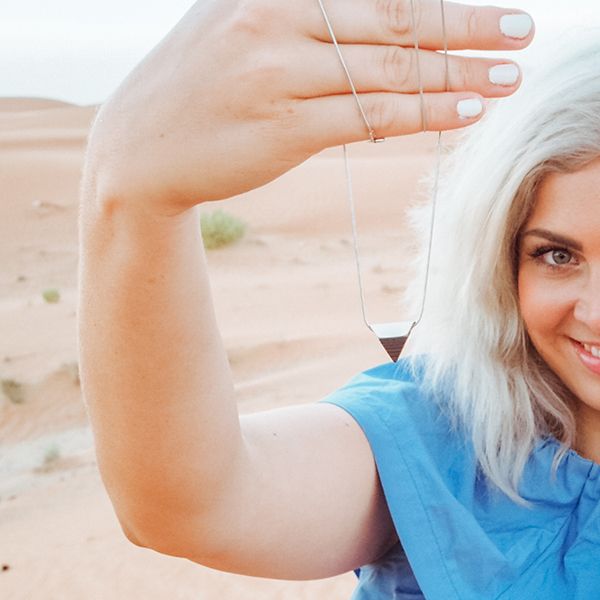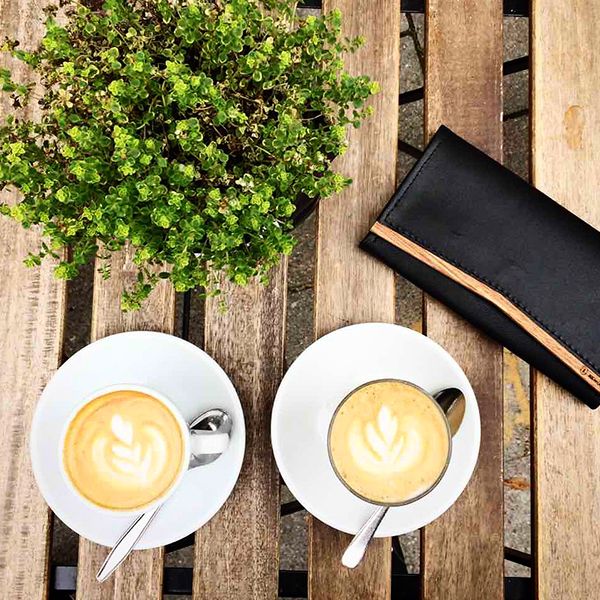 Jewellery has spiced up the dunes in the United Arab Emirates, and our purse has been a joy to pay in your favourite café!


---
---