The ball season is just around the corner
The beginning of the year always means that we do not have to wait long until the ball season finally starts. Maybe you are one of those who try to put as many things in their purse as possible to be prepared for any situation?
Small, yet effective
Choosing the right bag to accompany is the key to a perfect evening. It has to match your outfit and the other accessories. It should be as small as possible, so it does not restrict your dancing, but yet big enough for you to have everything with you that you could need. The demands on the functionality of the perfect bag are so high and the tastes regarding the look very different. With our leather clutch, we have tried to live up to all these wishes - designed and handcrafted with love. To match every outfit and all tastes, you can choose between six different variants from elegant black, subtle powder to a classic shade of brown.
With a small mirror, your look is perfect at all times
Is my lipstick smeared? Does my hair still sit like it did at the beginning of the evening? These thoughts probably occupy every woman on such an evening. With a small wooden mirror that fits perfectly in your handbag, these thoughts can be quickly expelled - no matter what time, you can always check if everything is still in the right place and you are satisfied with your appearance. The most beautiful is a woman, if she is undoubtedly aware of her beauty.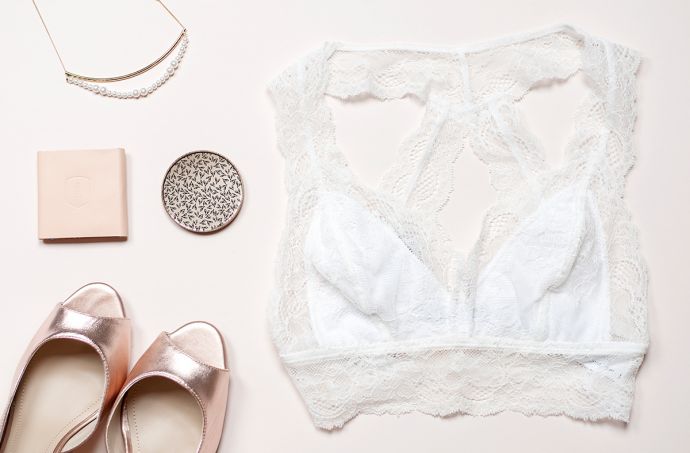 A wooden card holder instead of a thick wallet
It goes without saying that you do not want to carry your whole wallet when attending a ball. At the same time, there is nothing worse than having to search for loose money and cards in your pocket. Our BeWooden card holder is the perfect solution to this problem - it is designed for up to nine cards, yet slim enough to fit perfectly in your new clutch. It is not only practical, but also complements your outfit and makes it something special.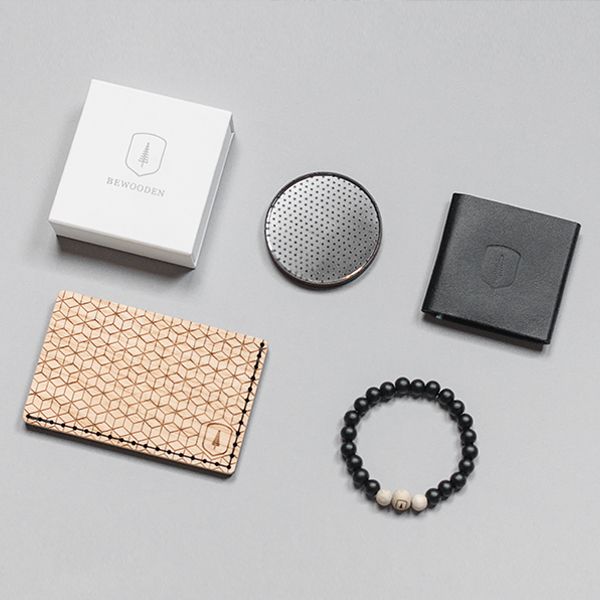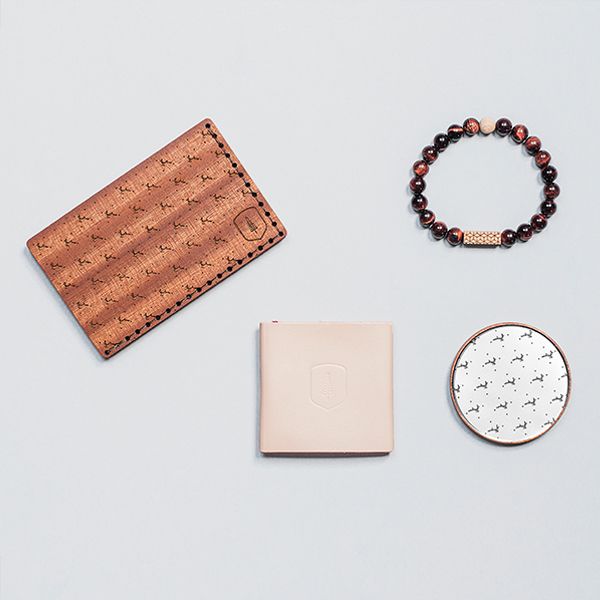 Things that will make your evening perfect
In the end, you have to have all those little things with you that will make you feel good all night long. The bag offers enough space for a small bottle of the perfume that your partner loves so much as well as your favourite lipstick. There's nothing left now to prevent you from putting on your shoes and charming smile and spending a stunning evening. We wish you an unforgettable time!
---
---