Presents for your best friend
Best friends share everything with each other. They are always there and support you in every life situation. Therefore, sometimes you just want to spontaneously express your gratitude. A little present for your best friend is particularly suitable for this occasion.
For that, it doesn't always have to be a big one. As everyone knows, even small presents can strengthen the friendship!


Charming pocket mirror
Pocket mirrors are accessories that, like the lipstick, can't be missed in a woman's handbag. A pocket mirror always shows your best friend how beautiful she is and supports her to look wonderful in her everyday life, without always having to look for a mirror or window. A pretty pocket mirror is also a useful companion on sometimes stressful days.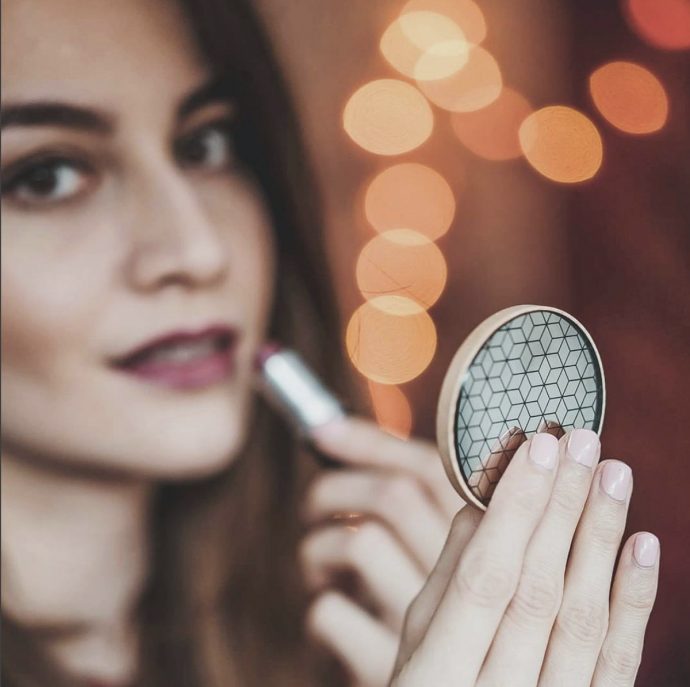 Inspiring notebooks
Does your best friend have a passion for writing, drawing or photography? Then she will love our notebooks! On 128 pages of eco-paper she can write down anything that concerns and interests her. Whether thoughts, notes, sayings or even pictures: In the book, everything can be perpetuated and through the storage bag in the notebook, small pieces of paper can be stored well and safely. This allows her to make the notebook to her personal place of memories.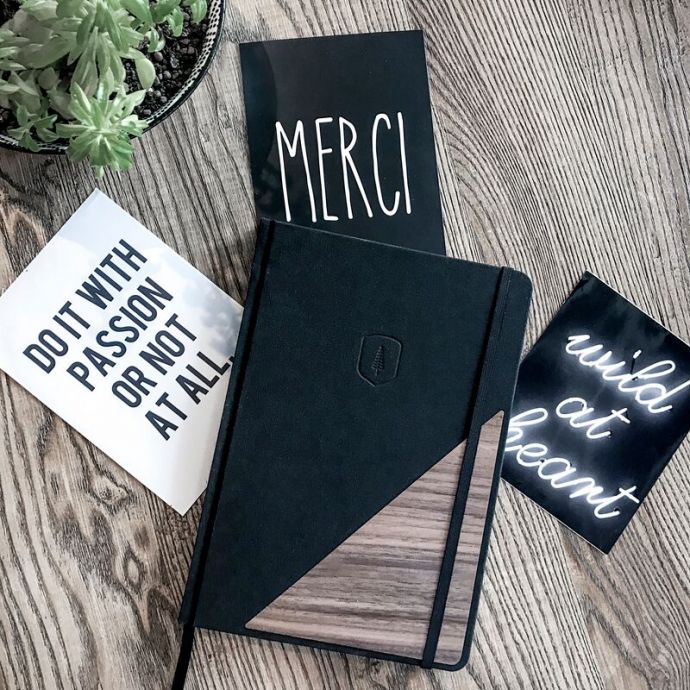 Minimalist brooches
Similar to a notebook, our wonderful animal brooches can be used very versatile. They are not only wearable on clothing, they can also be accompanied and fastened to any kind of bag. Your best friend can wear and use them however she wants to wear and use them. But one thing is for sure: her personality will perfectly be emphasized by this because every animal also matches certain characteristics that are reflected in humans. It doesn't matter if she is open-minded, calm or lively, or if she just likes one of the animals, the perfect companion will be there, everyday.

Stylish pearl bracelets
Friendship bracelets are outdated? Why not give your best friend a high-quality pearl bracelet as a little present? They are also available in a set to remind you two of your special bond.

Make your best friend a little gift with engravings and special individualization
Engravings make all objects unique. Most of them are still performed on wood nowadays. There are endless possibilities to find the right engraving for your best friend. For all the products mentioned, it is possible to add an engraving to make the little gift even more special and personal. You can add for example your initials, a beautiful saying that suits you and your friend, or the coordinates of where you got to know each other. The accessories offer enough space for a lot of creativity!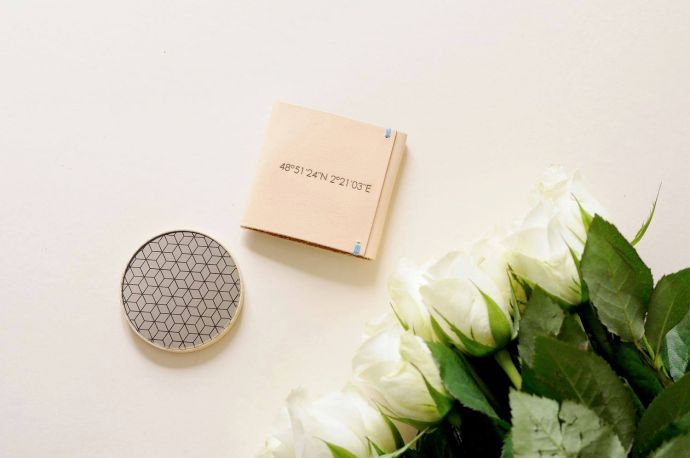 ---
---