30 beautiful sayings to the engagement
The engagement is the first big step into another and hopefully long future together. On the evening of the engagement and the associated engagement ring, both partners emphasize that they love each other deeply and want to spend the rest of their lives together. So, what is better than a romantic evening with the person you love the most and a wonderful ending with the question "Will you marry me"? Relatives and friends usually hear the happy news a little later or know about the project even earlier than the future bride. After that, the first congratulations come very fast from various people. What is nicer for the future couple than receiving loving sayings about their engagement from close relatives and friends? But even for the proposal itself or as an engraving for the ring you can use wonderful sayings on the engagement to touch your counterpart.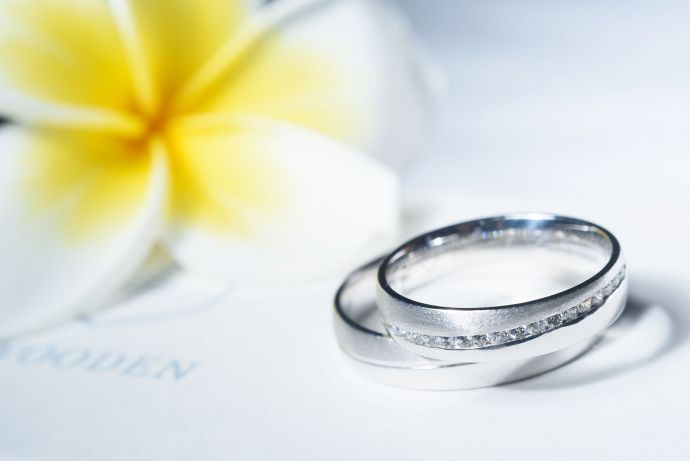 Congratulations to the celebration
As a guest at the engagement party, on the engagement day or some time later, you want to congratulate the couple appropriately. What is better than wonderful sayings on the engagement that accompany the future bride and groom for the rest of their lives? Especially those who don't just want to write "Congratulations to your engagement", shorter sayings on the engagement can be very meaningful and much more personal.
1. When two find themselves and bind tighter for life it has to be love.
2. Your engagement hasn't surprised us; we all knew: you are made for each other.
3. The most beautiful declaration of love is the engagement of two people who want to stay together their whole life. May this feeling carry you through eternity.
4. If love unites two people, happiness and joy should accompany them forever.
5. When two lovers promise to stay together forever, they become a family.
6. The great happiness in love consists of finding peace in another one's heart.
~ Julie de Lespinasse
7. The engagement is the day you are so close to each other, as never before.
8. Today is the engagement day, he finally dared and she said yes!
9. Soon, the engagement will bring two lives together.
10. Engagement doesn't mean to search anymore, but to have found.
Short sayings and engraving ideas for the engagement ring
Because the engagement ring is relatively small, the sayings should be short but expressive. Here are some ideas that will surely make your partner happy by reading them and will accompany him or her from now on until the wedding.
11. Two hearts – One love
12. I love you
13. Together forever
14. You are a part of me
15. Forever yours
16. In my thoughts, I am always with you
17. Initials or each others names
18. Date of the engagement
19. Anniversary
20. A word or number that has a special meaning to you
Proverbs for the proposal
If you want to be romantic as a woman or as a man, you should prepare a wonderful saying. Be it individually, personally or taken from a template or a quote, a small and beautiful speech is always a romantic idea that makes your partner happy for sure.
21. With you, I have arrived - I want to be with you. Will you marry me?
22. Individually we are tones, together we are a song. ~ Ya Beppo
23. The great happiness in love consists of finding peace in another heart (and I have that with you). ~ Julie de Lespinasse
24. The human itself is an imperfect thing. He has to find a second one to be happy (and that's you). ~ Blaise Pascal
25. Love is not a solo. Love is a duet (and I need you for that). ~ Adelbert of Chamisso
26. From the very first minute I knew that you are the person I want to spend my life with. So now I ask you this question: Will you marry me?
27. And quickly, the word "I" has become a "we". We have experienced so many things together. So please allow me the honor to ask you this question: Will you marry me?
28. You have become an important part of my life in recent years. Without you, I don't feel complete. So, now I ask you the question: Will you marry me?
29. My whole life would be better with the certainty that you (too) would like to take the next step with me. So, I ask you now: Will you marry me?
30. I can't imagine my life without you. I want to grow old with you and start a family. That's why I ask you this the question: Do you want to marry me?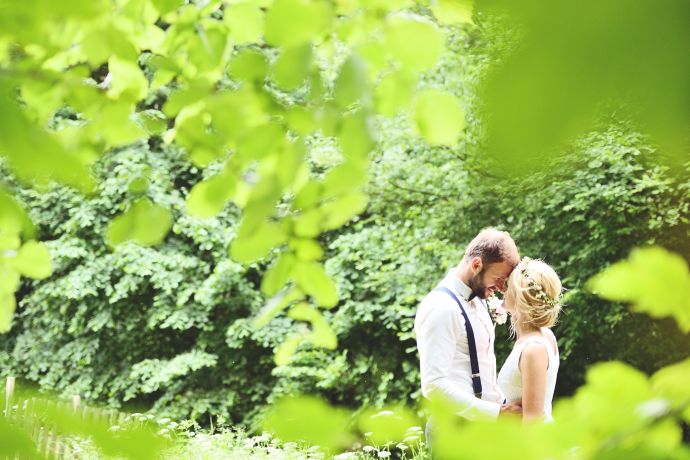 ---
---