60s Fashion for men - Elegant and cheerful
The 60s represent a decade full of innovations, political events and last but not least a unique fashion style. Especially the 60s fashion for men is characterized by a youthful style and a desire for freedom mixed with the love of experimentation.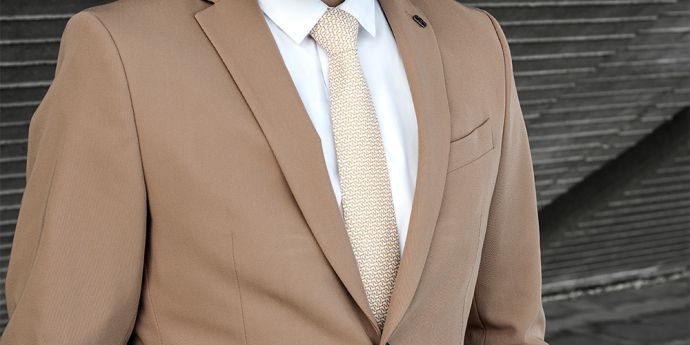 The 60s - What characterizes them?
The 60s are a decade with many facets. Numerous political and cultural changes and events developed during this time. From the construction of the Berlin Wall in 1961 to the student movement of 1968, the killing of John F. Kennedy in 1968 and the beginning of the hippie era, all these events are united in a single decade.
But other areas, especially in culture, have also been revolutionized:
After the terrible experiences of World War II and the ongoing Cold War, pacifism gained importance and authority. There was a sexual revolution, which caused more freedom in the freedom of movement but also in the style of clothing. Wearing mini skirts and bikinis became more accepted in society and music also got some new genres. An extraordinary influence in the 60s fashion for men had the Beatles. They influenced an entire generation with their beat and rock music and served as role models for many young people.
Technology also experienced a boom. Very popular at this time was the well-known VW T1. Also known as "VW-Bulli" or "Hippie-bus". But also the Polaroid camera enjoyed a high popularity.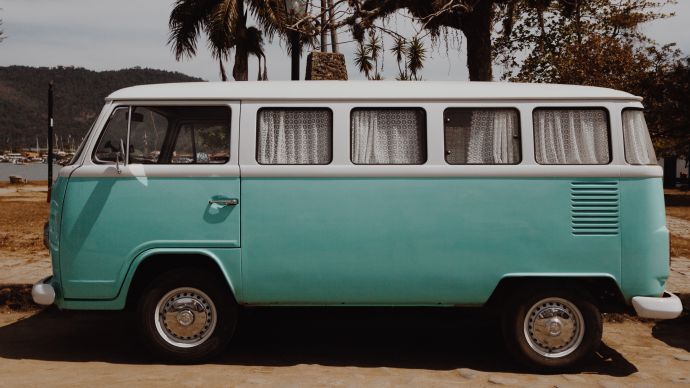 The 60s fashion for men - the style of clothing
The fashion of the 60s is characterized by one thing: elegance and simplicity at the same time. These ten years have revolutionized the fashion world and still shape it today. The jacket was a must-have for the style. Jacket and pants were not allowed to miss in suits. They were usually narrow cut and looked very elegant to the viewer. However, both garments were allowed to be different, as long as the pattern and the color harmonized with each other. Popular fabrics were silk or velvet. Especially checked patterns were frequently encountered. And even today, you can regularly find them in fashion again. Especially important at this time were comfort and snugness. People wanted to wear stylish but not too sporty clothes. Looking well-groomed, but still feeling good was very important in the 60s fashion for men.
Shirts had usually no patterns, but for example, frills processed in the fabric. The pants were also simple and very similar to today's.
---
---