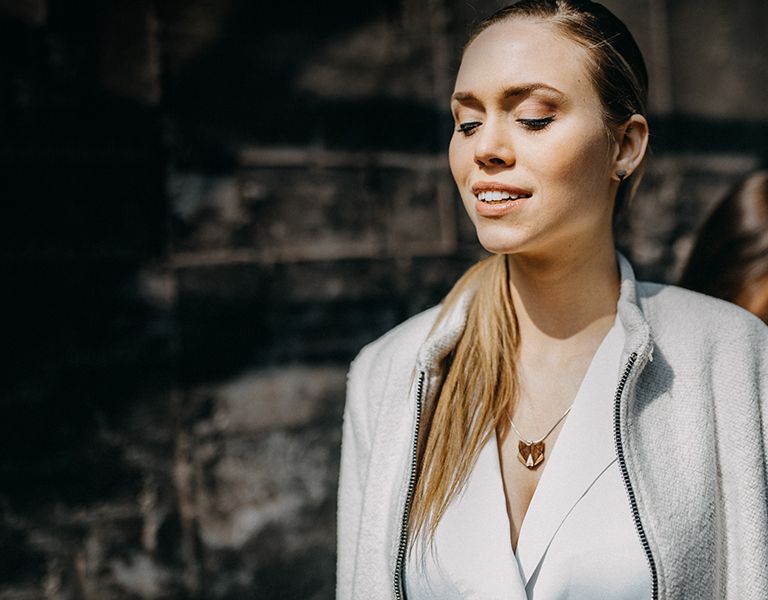 Pendant
Our playful wooden brooches are now also available as a talisman that can accompany you
on your journey through life. As a pendant on a chain, you can wear it every day!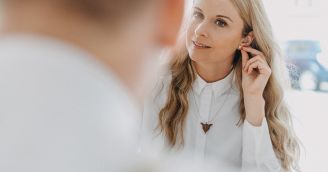 03.05.2018
Many of you have already become part of our wild pack. Our animals from the Black Forest in the form of wooden brooches have won your hearts so fast.