Individuality
With a unique and elegant bow tie made of wood you can give your outfit a touch of glamour.

The perfect gift
Provide the product with a personalized engraving to create a unique gift.

Personalize your gift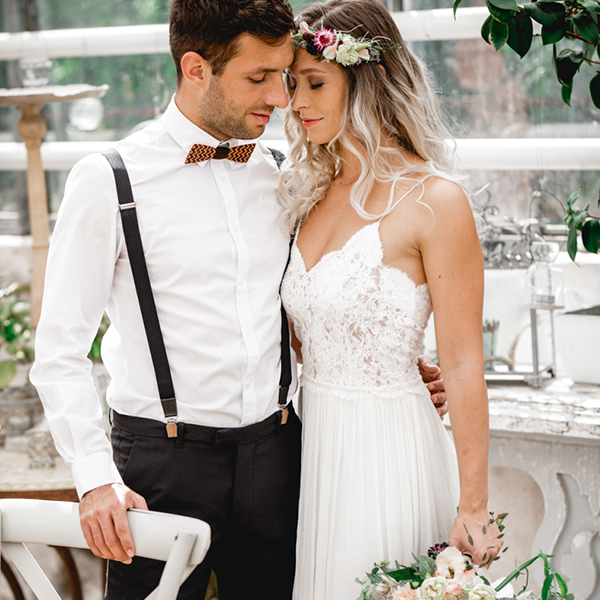 BeWooden - Be Yourself
Just as carefully as you choose your perfect match, you also choose the accessories for your big day - because they will always remind you of that special moment.


The perfect groom
Cufflinks, bow tie, suspenders - accessories that every gentleman should have. The attention to detail makes up the overall package.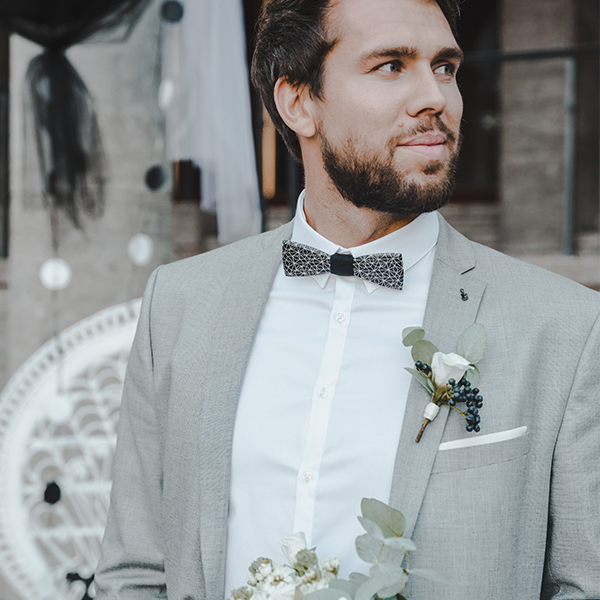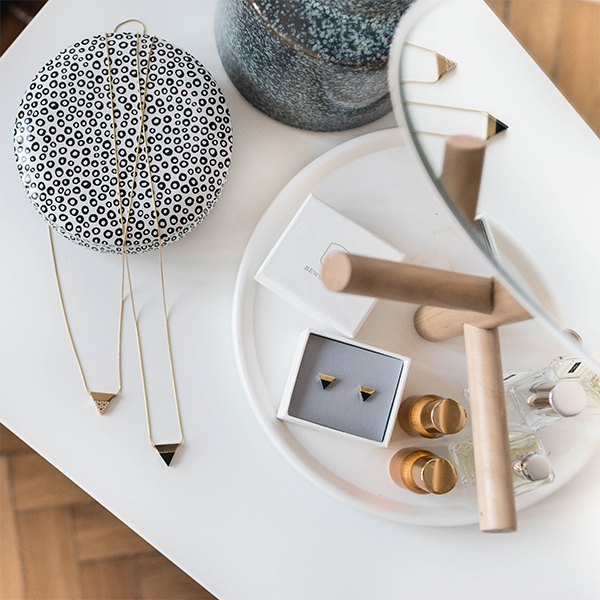 Attention to detail
What makes a bride even more beautiful than a unique piece of jewelry? An eye-catcher that keeps your wedding memories alive even years later!



"Loving is not just looking at each other, it's looking in the same direction."
– Antoine de Saint-Exupéry