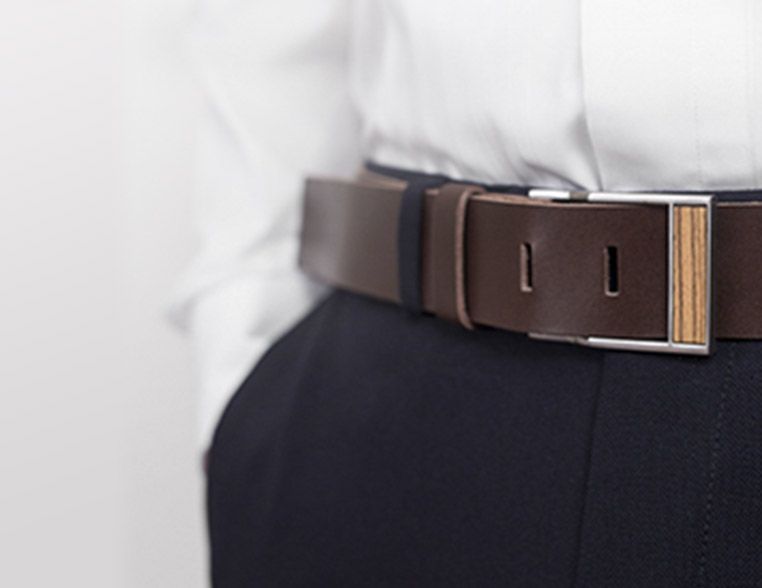 Wooden Belt
Thanks to the variety and the understated elegance, the wooden belt will match any of your outfits, no matter if it's chic or casual.
Basically it gives you a good feeling.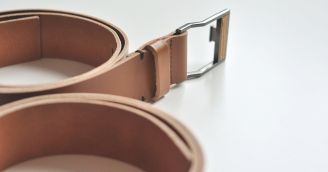 03.03.2018
This is exactly what our belt with wooden details reflects - unobtrusiveness, elegance and style.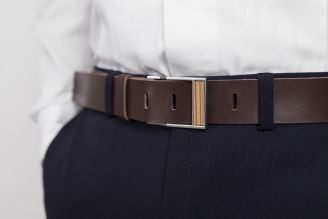 11.04.2017
We understand that the belt is one of the supplements, which is not only aesthetic, but also a practical accessory. Belt simply must fit perfectly, so we prepared for you a simple guide, which may help you to choose the right size of belt that fits you.