Personal
Add a unique and elegant pearl bracelets to your outfit to stand out of the crowd.

See all pearl bracelets

The perfect gift
BeWooden created pearl bracelets which symbolizes your feelings.

Choose your gift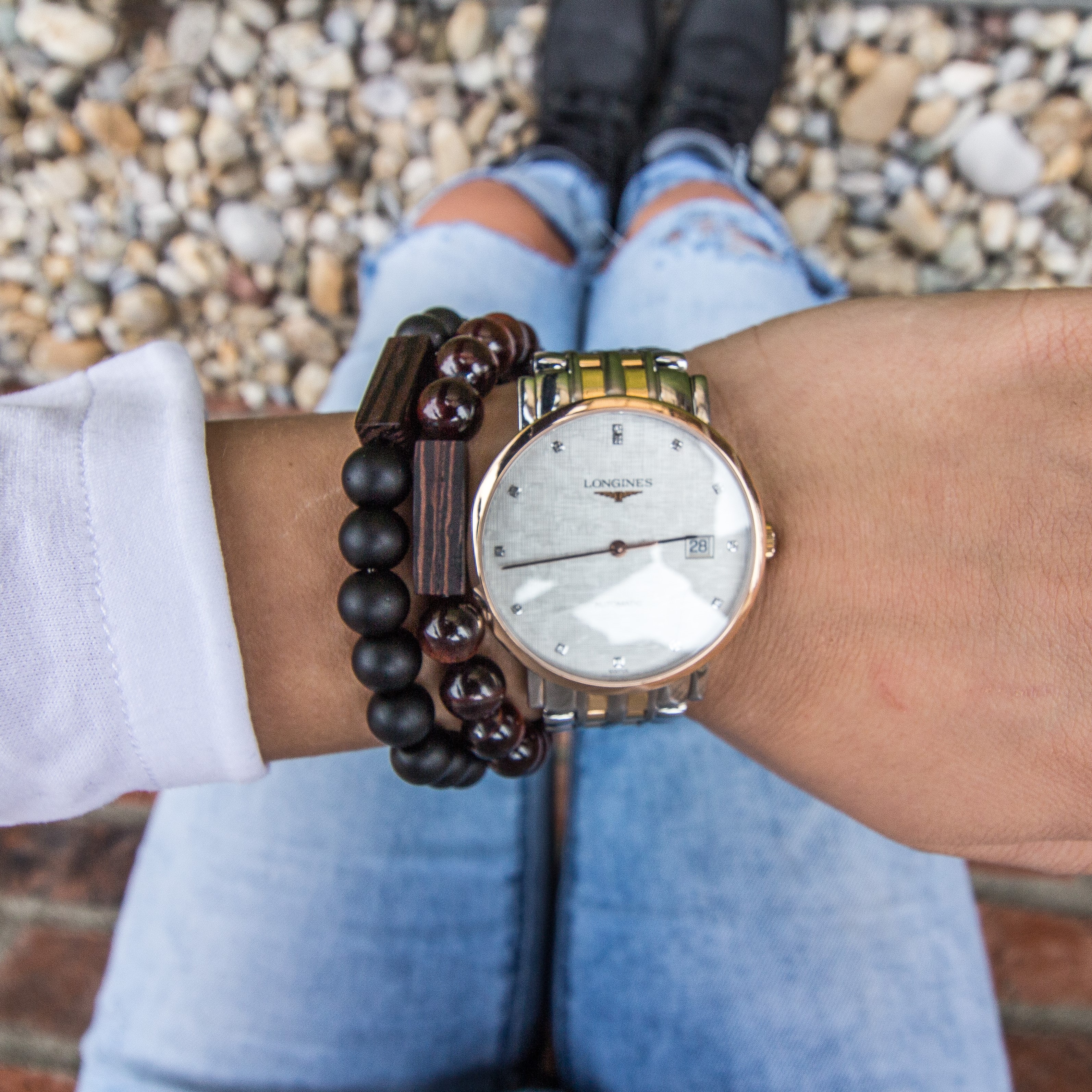 Stay unique,
wear pearl bracelets
Do you want to wear something different? With these pearl bracelts you will wear a special accessory and stand out of the crowd. Every pearl bracelet is unique!


A secret message of love
What can be more important than being happy? To share happiness with the closest people! Find a perfect pair of pearl bracelets for you and your beloved one.

These bracelets are often used for couples: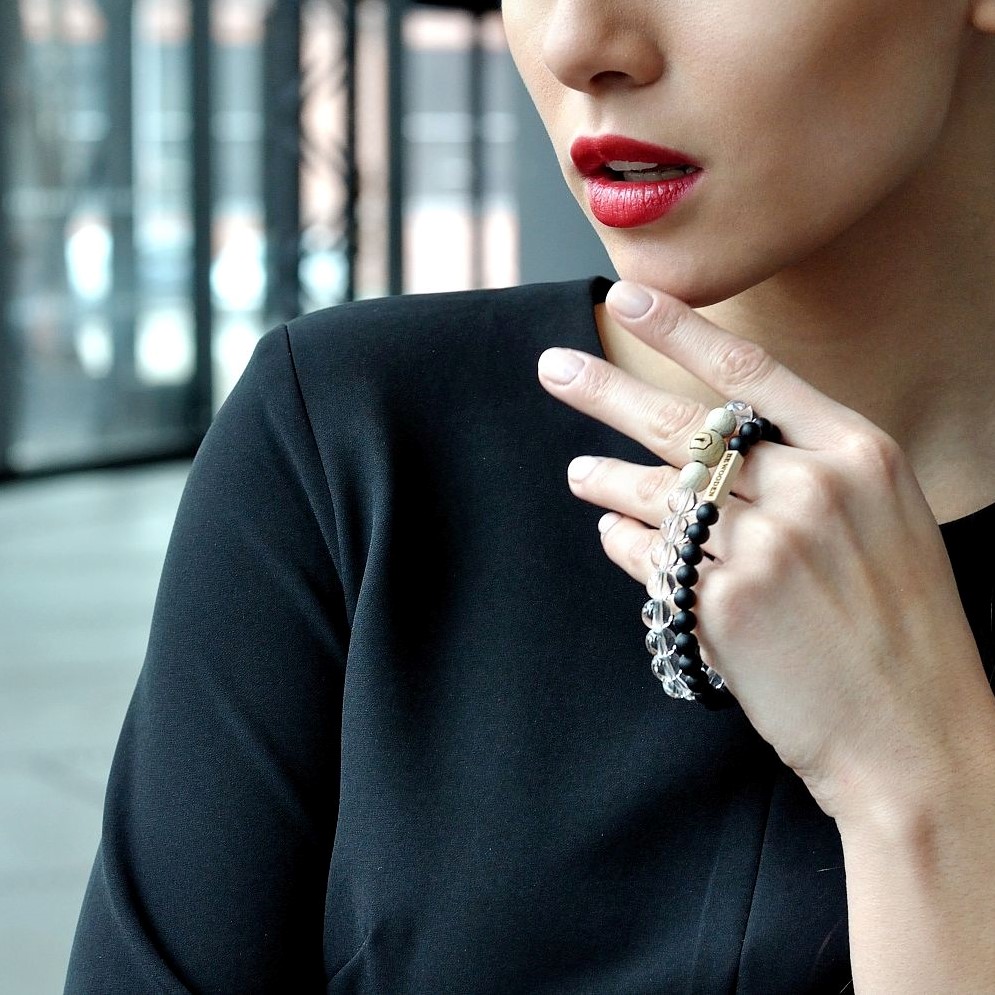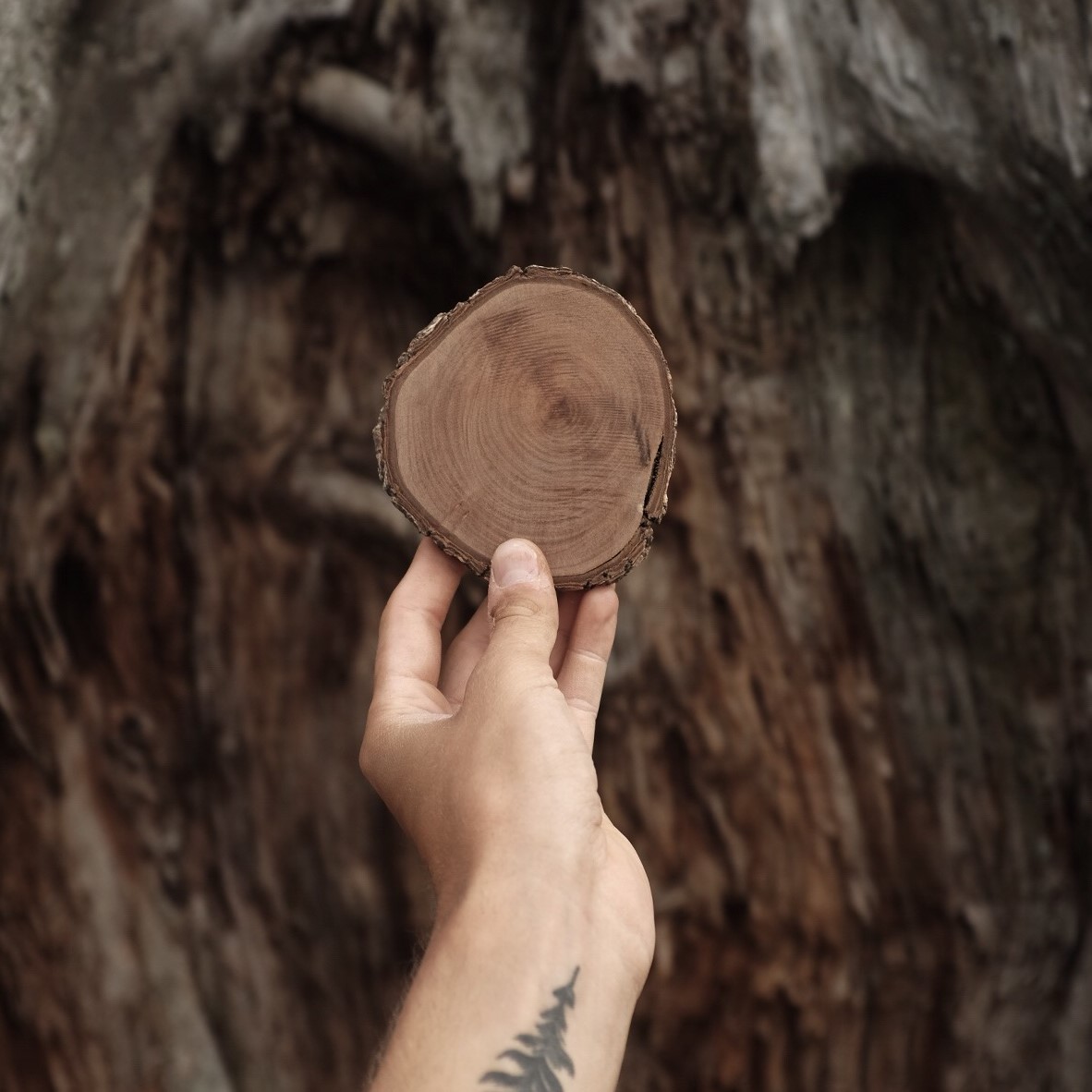 Eco-friendly and handmade in EU
By combining teamwork with honest craftmanship we are able to produce our accessories as environmetnal freindly as possible. Do you want to know more about our production and team? You can find information on our website or contact us by live chat.


Making of pearl bracelets
The pearl bracelets and all other accessories from BeWooden are made of excess wood of local woodworking shops. Together with honest craftmanship we are able to make unique and quality products in the most beautiful way, with love!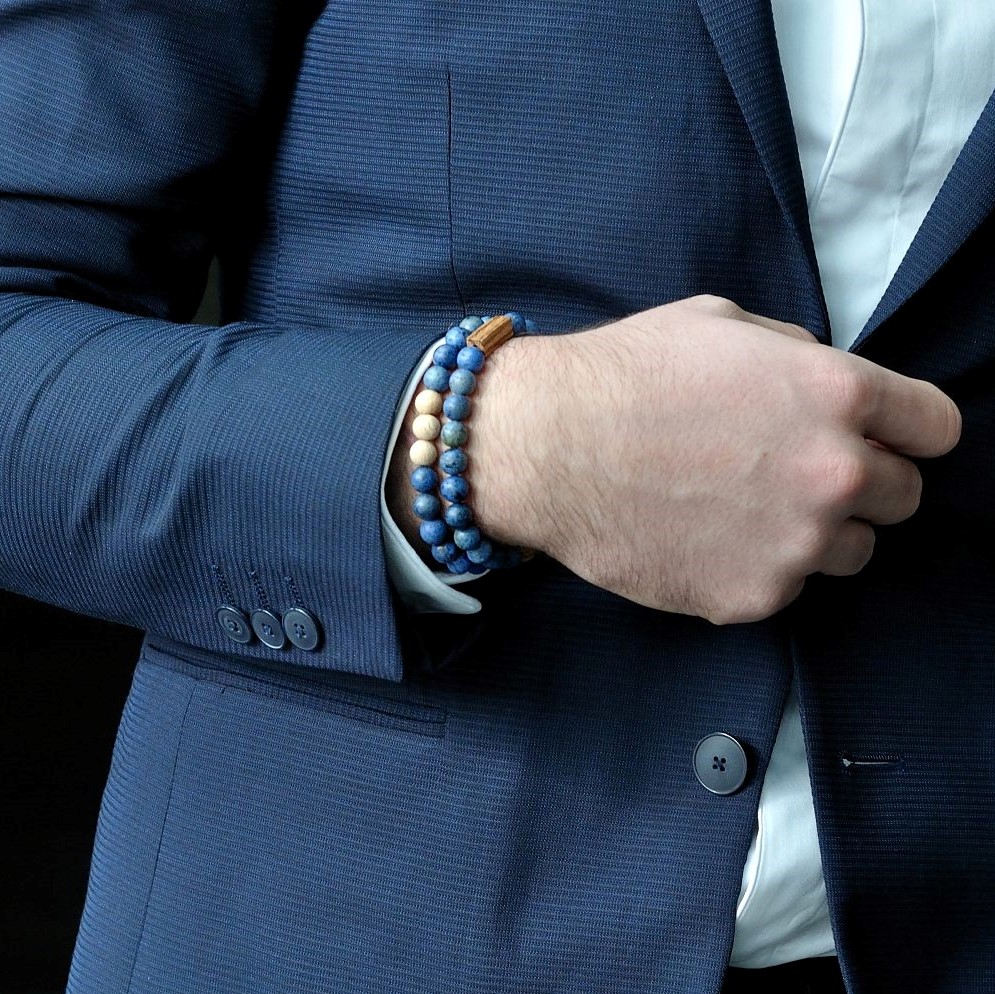 Be unique - Be BeWooden
Become a member of The BeWooden World. Our buyers not only appreciate the individuality of BeWooden products - They underline that their uniqueness is getting more and more important. So why wait? Show your personal style now with our pearl bracelets!.
Interested in more of our products?