The perfect gift
You can add the engraving on your favorite accessory. Create something unique.

Personalize your gift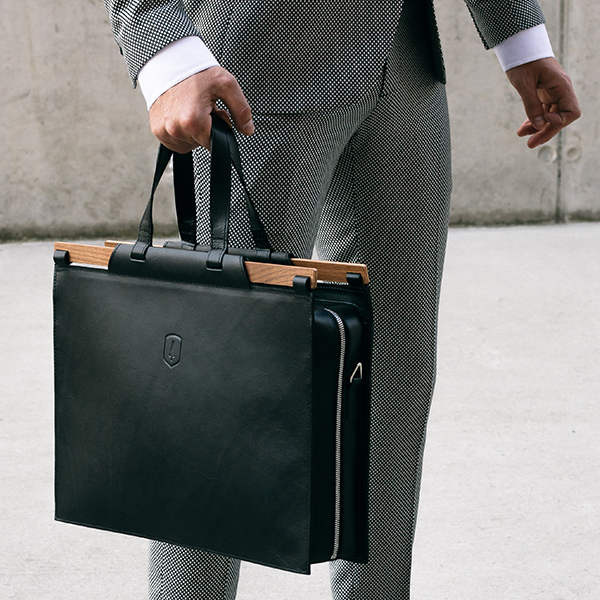 For those who already have "everything"
If you want to give joy to someone who has a very special taste, you have to choose something truly unique. How about a handmade leather bag for true individualists?


Exclusive wooden bow tie edition
Satin fabric and beech wood are combined to become a handmade product of the highest quality. The high-quality magnetic box made of wood gives this gift the finishing touch.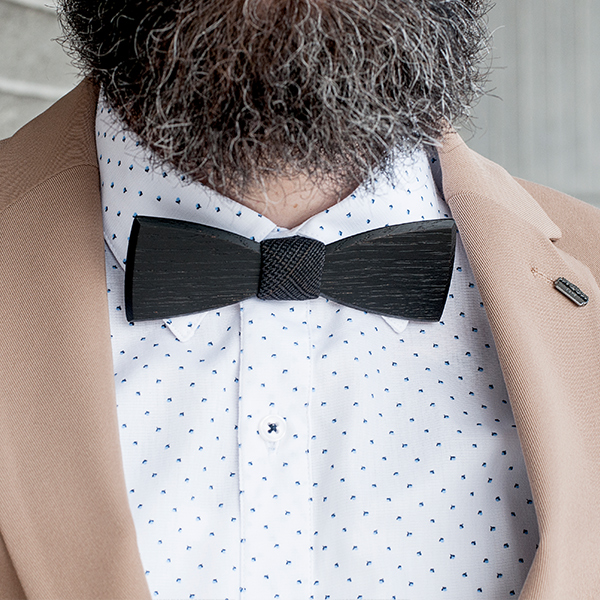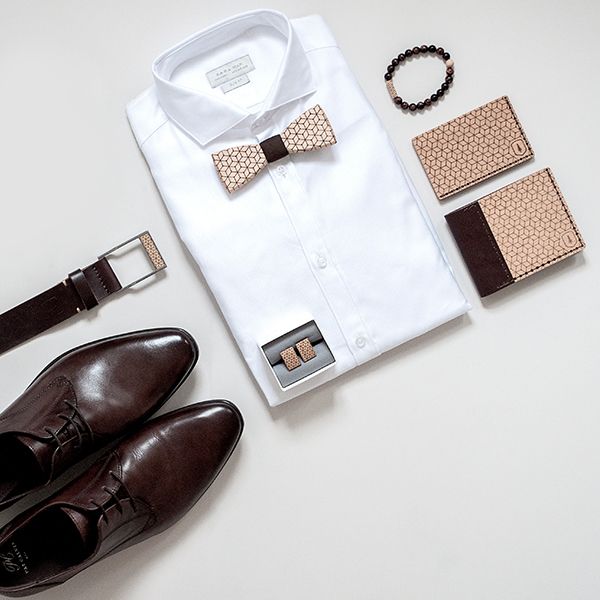 Everything in one style
A true gentleman pays great attention to the smallest details. For him the ideal choice is a set that includes all the essential accessories - wallet, cardholder, belt, bow tie, cufflinks ... all matched!


For business people and managers
Businesspeople are often judged not only on their experience and ability, but also on their appearance. We all know how important the first impression is!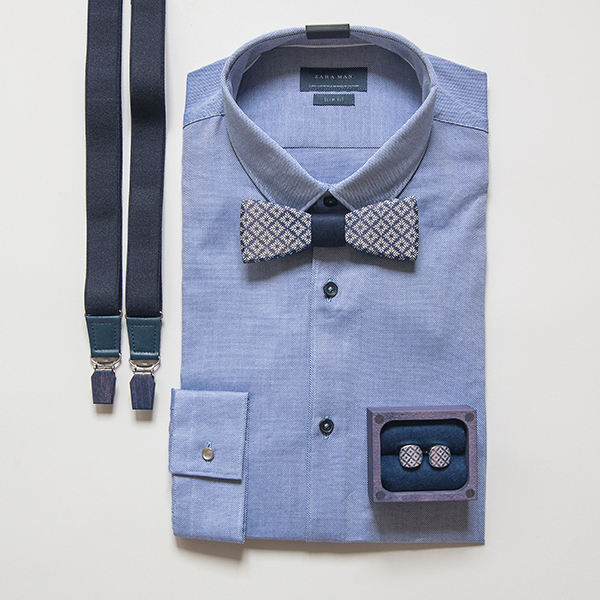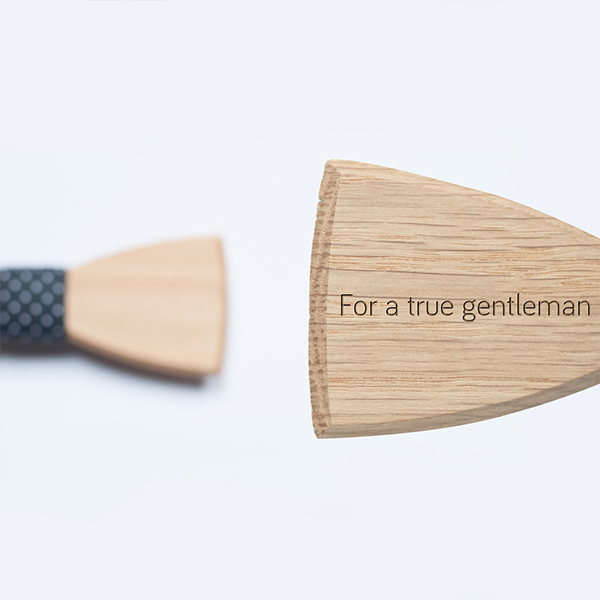 An engraved message or a monogram – be creative
With an engraving you can make products even more extraordinary and personal. A nickname, a motto, a favourite quote - it shows the recipient how important he or she is to you!


Interested in more of our products?