Wedding inspiration
Wedding in the church? In the mountains? Or maybe on the beach?
Check out the selection of what impressed us the most and get some inspiration
The days when marriage was associated only with a church and traditions are lost in time. And to be honest, we are glad because of that. In the office, we regularly get stunning photos from all around the world, where the newlyweds are capturing themselves on most important day. We have prepared a short list of those that impressed us the most by their uniqueness of place and atmosphere.


Tradition. Emotion. Family.
Unconsciously, with these three values ​​we associate a church wedding. Robust walls, hard floors, loud echo and a touch of historical art among unique atmosphere which is enhanced by a newly married couple. Of course, in comparison to the other weddings, it may seem slightly conservative. Still, traditional old-fashioned wedding has its impressive charm. Are you interested in this type of wedding?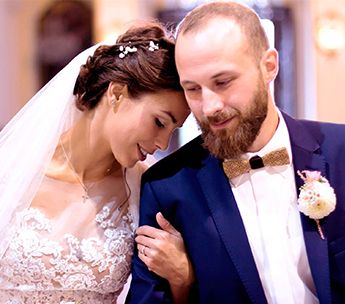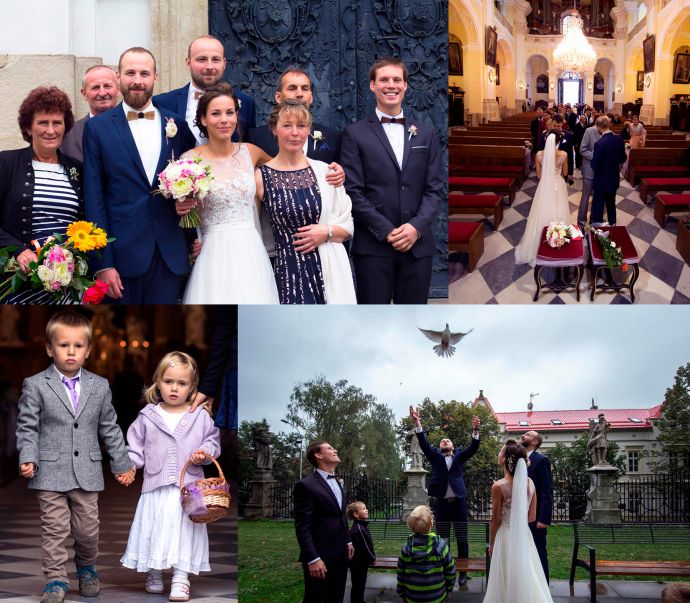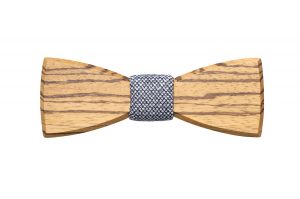 Add to cart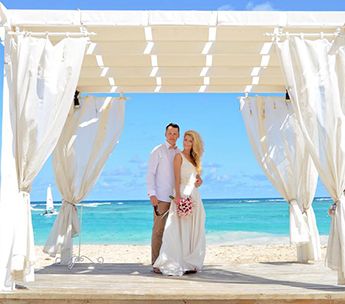 Rebelliousness. Sand. Laugh.
The first three words that got to our mind when we saw the next pictures for the first time. Many brides wish on their wedding day to not to take their new heels. Here are they, the best wedding shoes are no shoes at all! It looks absolutely wonderful, fresh and free. To say "I do" in a light dress in the sea waves? We say YES!
Respect. Way. Stars.
Go on a journey together in the foothills to enjoy the admirable Norwegian night in the mountains and marvel a magical aurora. After seeing these photos, it will likely become a dream of many of you. No wonders, we are also fully addicted to this idea!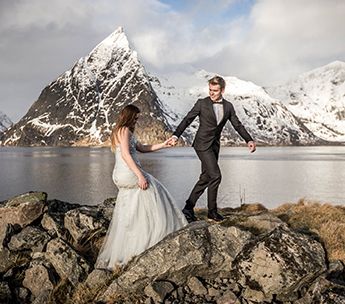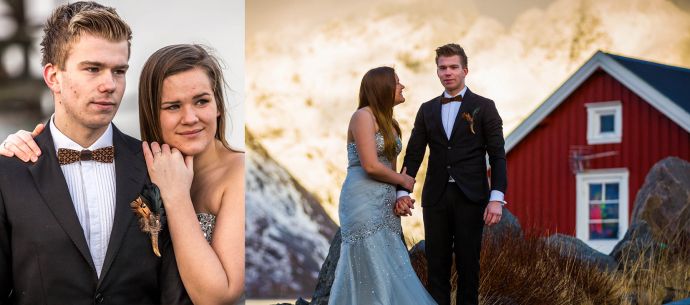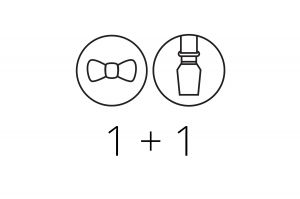 Add to cart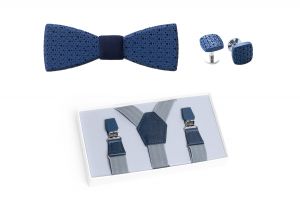 Add to cart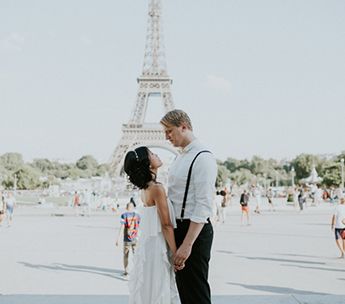 Paris. Love. Paris.
Drab label, but perfectly captures everything that emits the wedding. Paris is not accidentally called the "city of love", just imagine a magical night on the steps of Montmartre, sunset views from the Arc de Triomphe or early evening walks along the banks of the Seine.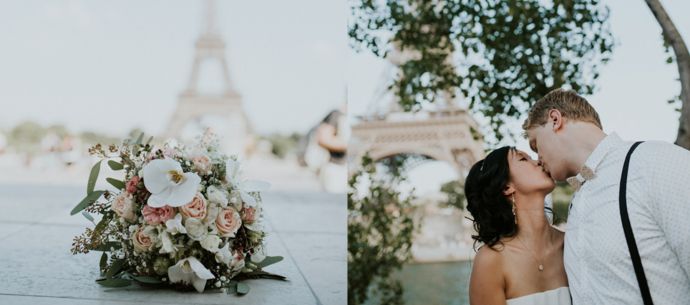 Vineyard. Celebration. Friendship.
Marriage is one big, shared ride and where else it set off than on sunny vineyards of South Moravia? Endless aisles, straw scarecrows and ... wine! Sure. We believe that wedding guests would not mind this type of wedding, especially with a knowing that after the ceremony it all just getting started.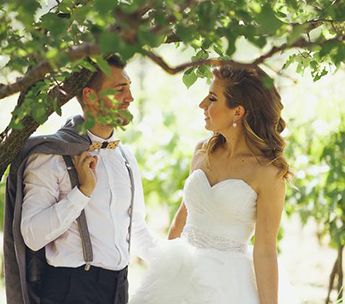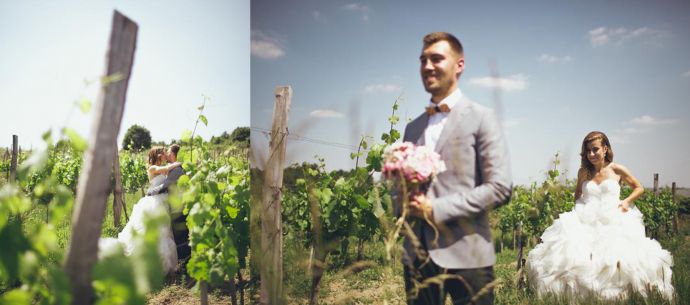 Do you remember your wedding day? Share with us your photos at: info@bewooden.com


---
---