A wedding in the Caribbean? The dream of every bride!
When a couple make their wedding vows, it doesn't have to be in front of the altar at their local church. Weddings are definitely events that no one ever forgets and this article is only for those who like to do things untraditionally, those who are looking for adventure and maybe a bit of adrenalin. It is for those who are tempted to say "I do" in the shadow of coconut palms on a fairy-tale beach surrounded by crystal-clear ocean. After all, who would not like to take their first matrimonial steps in an exotic place that looks like paradise?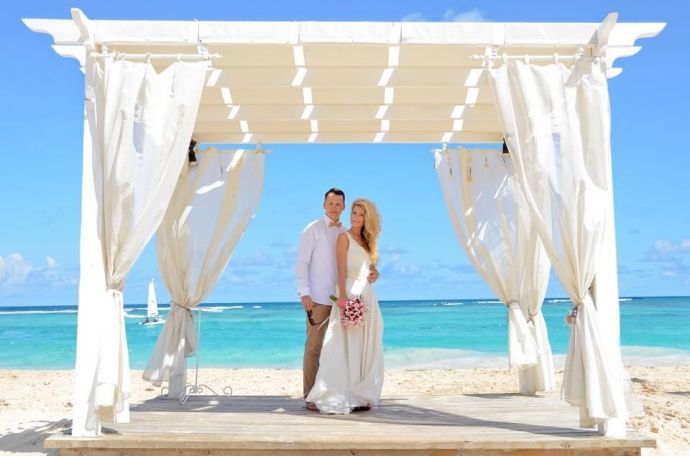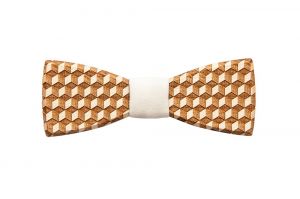 Add to cart
More and more frequently, couples are choosing unusual places in order to make their wedding unforgettable. For example, northern Scandinavia and Iceland are very popular destinations. The breath-taking scenery of glaciers and volcanoes guarantee extraordinary conditions for the ceremony - and photos you will never forget. However, exotic islands in the middle of paradise are still the most desirable destinations. The exotic scents, relaxing sounds of waves and silk sand under your feet will invigorate your senses. Places like the Caribbean and its thousands of beautiful islands, where the turquoise sea sweeps the shore, appear to have been made for romantic weddings and honeymoons.


The Caribbean Islands are a captivating blend of vibrant cities and tranquil coves. They offer endless chances to escape into tropical paradise and gorgeous nature, which will remain in your heart forever. Romantic souls can spend their big day in a bustling historic town, on the sea shore, in a picturesque chapel or church, while those who dream of adventure can tie the knot in the mountains, near a majestic waterfall or surrounded by beautiful tropical nature.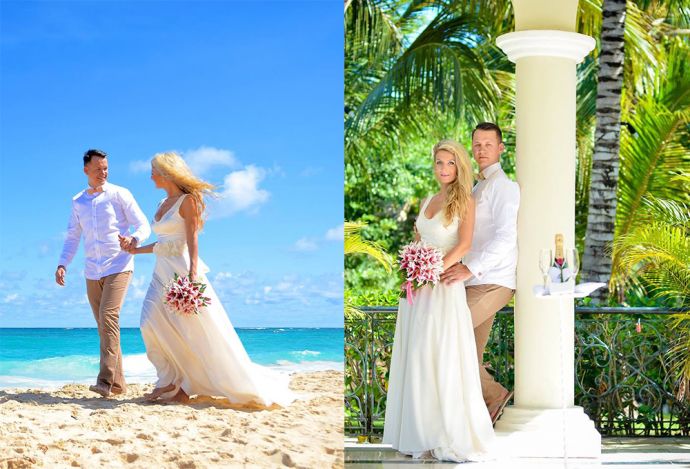 There are plenty of possibilities and the limits of our imaginations are moving further and further every day. You need just a little bit of fantasy and you will come up with wonderful ideas that will make your wedding really unforgettable.
---
---