How to dress for a wedding in a church or open air setting?
Choosing the right outfit for a wedding can be a real challenge for ladies. While the most gentlemen just have to choose the right accessorize for their classsical suit such as a stylish leather belt combined with a wooden bow tie, women have a much more challenging task to fulfill.
In any case, you should keep in mind that a wedding is a festive occasion. Whether the cermenoy is hold in front of the altar, on a blooming meadow or in the shades of coconut palms at your dream beach does not change this fact. The dilemma of choosing the right outfit could be anticipated by the invitation itself, in which is almost always written what bride an groom expect from us. If the dress code is business-style, you can easily wear your favourite top and skirt, but if the newlyweds select a more glamorous variant, black wooden bow tie and a gallant robe would be better. Don't forget, the wedding day is one of the most important moments in life for many people.


Therefore, it's good to onsider the wishes of the newlyweds - not only when choosing a perfect gift, but also when creating your outfit. This means, white should be taboo, for example. Guests should not try to be more prominent than the couple that should be the centre of attention.


Although, in BeWooden we love uniqueness and creativity but we understand that in some life events it's better not to try out extravagant dressings and respect dress code and also the wedding venue. For example, the ceremony asks for shrouded shoulders and also, the depth of the neckline and the length of the skirt should be tolerable.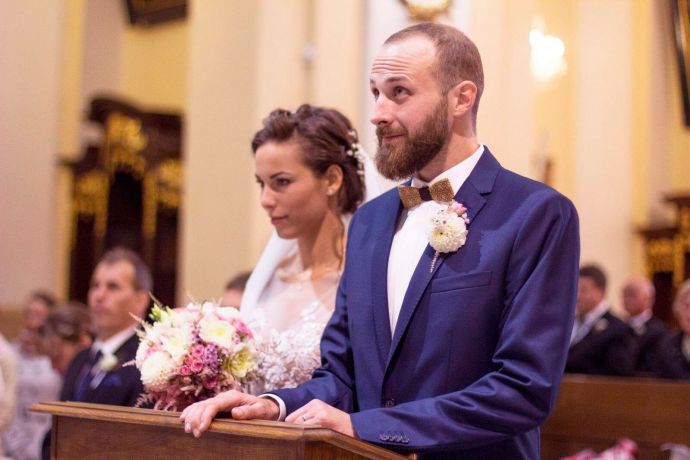 "Yes" in a outdoor wedding

To affirm your love in front of the altar does not necessarily contain the traditonal wedding concept as we know it. Today, a lot of couples in love are looking for a perfect place to express their love in nature.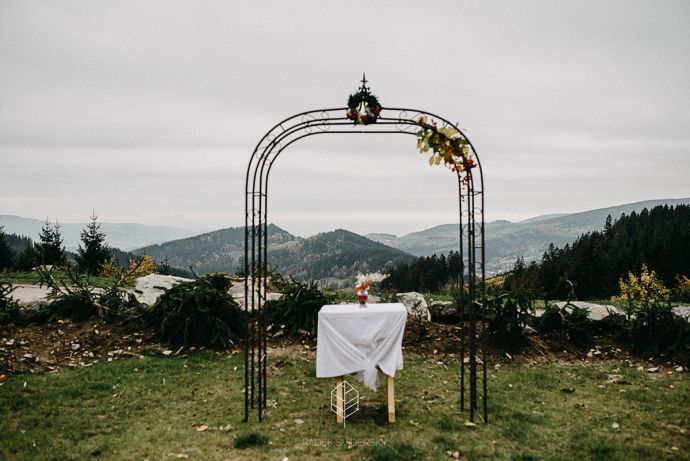 In this case, it is the custom, that wedding guests grant the possibility to wear a more cosy outfit made from comfortable fabrics, fresh and cuddled. Dresses in pastel colors or with fine imprintings are always a good choice. And if you walk on smooth grasses or sand, it's recommended to change high heels into comfortable ballerinas.
Every modern woman also knows very well that tiny details are the result of what makes ordinary thing unusual and what really matters.

Unicoloured dresses without any imprintings, which are completed by interesting accessories seem to be a good choice.
---
---