Guide for the perfect groom
The wedding planning seems to be a women thing but what role does the groom play? It is just as important for the true gentleman to participate in the great preparations. In this blog article you will find all the important tips to become a dream groom.
Help with the decisions of the Big Three
It is crucial that the groom participates in the planning and supports his fiancée in important decisions. You should therefore actively participate in the selection around the "Big Three": the guest list, the date of the wedding and the venue.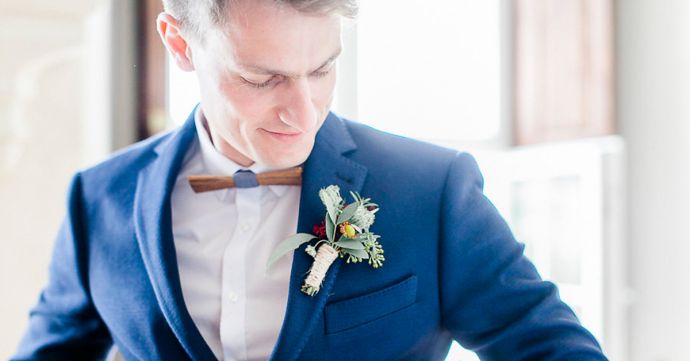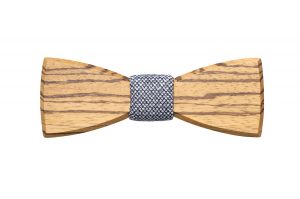 Add to cart
Choose the perfect outfit
Whatever you choose for the big day, discuss it with your fiancée and make the decision as a team. Your partner makes sure that everything fits into the overall plan and the colour scheme of the wedding.
Give her a break
If most of the planning is on her shoulders, it can be very challenging for her. In the worst case, everything grows over her head and she just wants the day to be over - you should not let that happen. Give her a break and spoil her with a great dinner, do the dishes, play her favourite movie and remind her why your wedding day is worth the hustle and bustle before.
Let the emotions run wild
It is a nice idea to send your bride a small present, a flower or a sweet message on the day of your wedding while you both get ready for the big moment. Show her that you are not only the man on whose shoulder she can lean on, but also a friend to whom she can confide everything. You go through life together.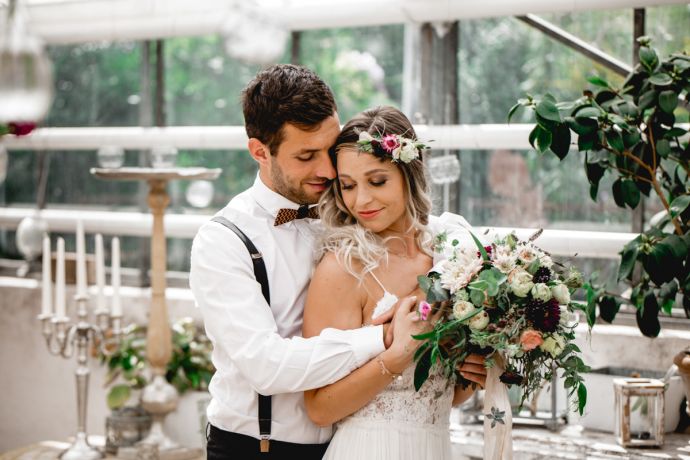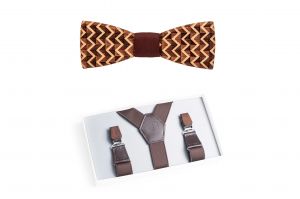 Add to cart
Train the first dance with your future wife
We know that dancing is not easy for everyone, but under the right conditions dance training can be really fun. You can use your dance lessons as a common break from everyday life and enjoy the time together. You will love it! In addition, this way you avoid the awkward moment when it comes to your wedding dance and you would tremble without training. Dancing is something you do not do every day - so you should never underestimate it.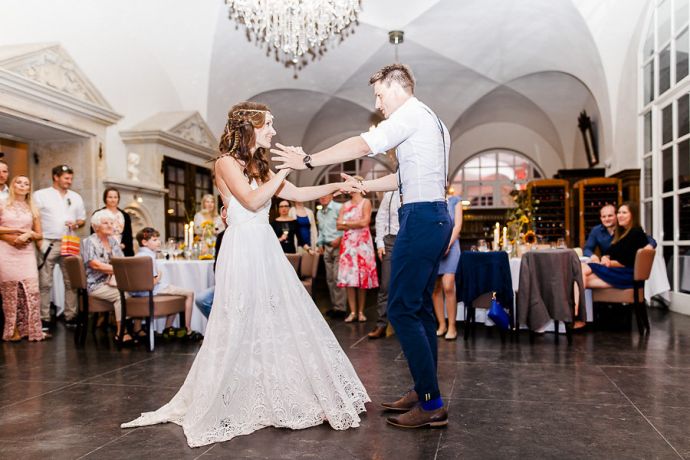 Plan your perfect honeymoon
When planning the honeymoon, all decisions are in your hands! Unlike the wedding itself, there are no formalities and rules to follow. You can let your imagination run wild. Surprise your sweetheart with a romantic trip or combine an adventure holiday with rest on the beach.
---
---