Holiday bow ties: how to stay gentle during the holiday
Summer has already reached its middle point and very soon we won't even notice how we start to unpack dusty warm winter clothes and… OK, stop it, let's still enjoy the second half of the summer and make some memories!
There is not much time to prepare a summer look: it has to be simple, light, but a bit cheeky. A cotton white shirt, a pair of jeans — these are the pieces that build a wardrobe. But the thing that makes your outfit extra exceptional? statement accessories. With summer holidays coming up it's time to get organized for your beach holiday or festival weekend so you can make sure you can get plenty of relaxation and eliminate any stress.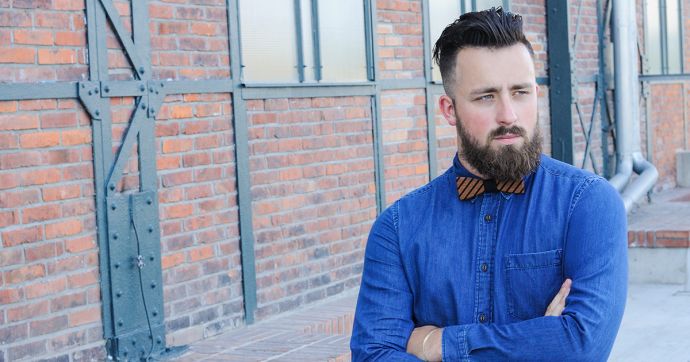 Forget past season's minimalist touches, when it comes to holiday accessories a treasure-trove of embellishment is at the top of the agenda. Leather clutches and brightening up bracelets, playful tassels are making their mark.
We are amazed by the range of emotions summer always brings to us and how bright and colorful the warm memories are. BeWooden picked our favorite summer holiday essential, which would suit any occasion.
In a search of Mermaid
Have you ever heard of mermaids? Surely once you did read Andersen's book or watched a Disney cartoon, but could you ever imagine that they actually exist? For a sea stroll, you may need a pair of comfortable shoes, sunglasses and a Marine colored bow tie to match the sea waves. Don't forget a camera to get an evidence!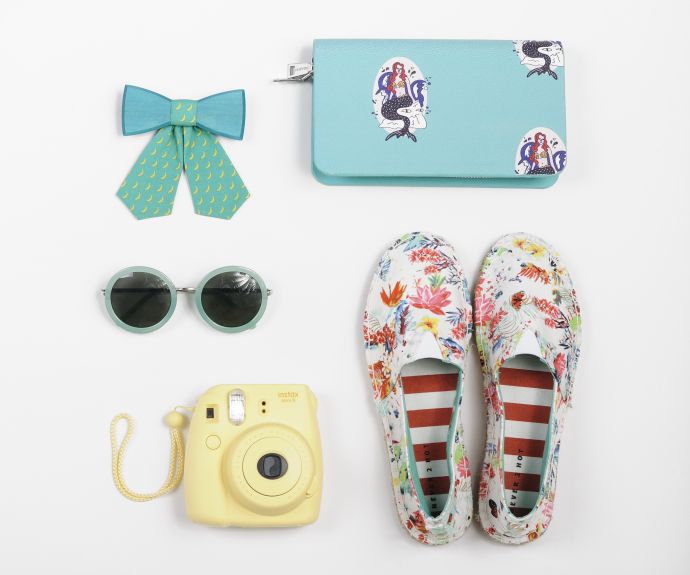 Sweet love
Every summer has its own story. Did you ever think that just in these three months your life could totally change? Does it get more sweet or bitter? Is there a place for a summer romance? Nothing can reflect your vague but enamored feelings than a pink bow tie with a small ice-cream pattern. Don't be afraid to show how you feel about her!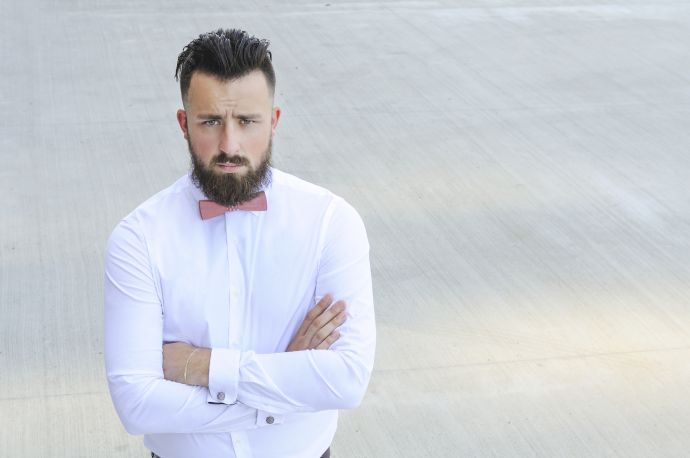 Beach party
There are no many clothes needed for a proper beach party – a great looking swimming suit is totally enough. However, a real fashion-monger will prepare the accessories: a headdress to not to get too warm, a phone to capture a moment and to stay connected, a great-looking accessory, which reflects your individuality such as a yellow or blue wooden bow tie, and a comfortable pair of shoes to dance days and nights.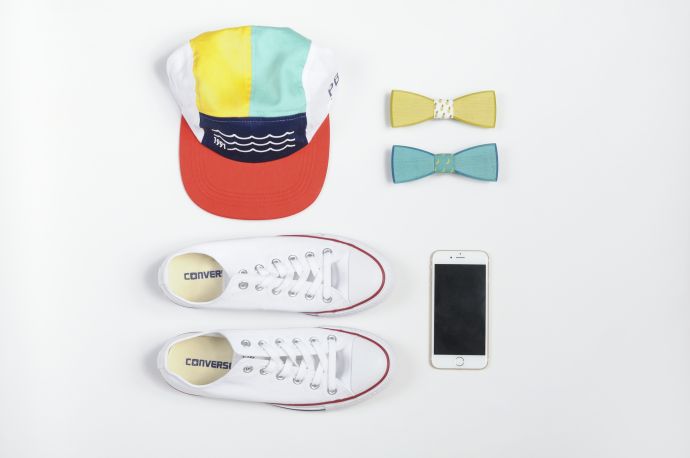 Bring colors to the city
Did you stay in the city this summer because of different circumstances? There is no way you have to worry about that since we know how to bring a little bit of sun to the concrete jungle. Nothing can brighten up your day more than a fabulous accessory such as a Tropical Lorikeet bow ties for Her and Him.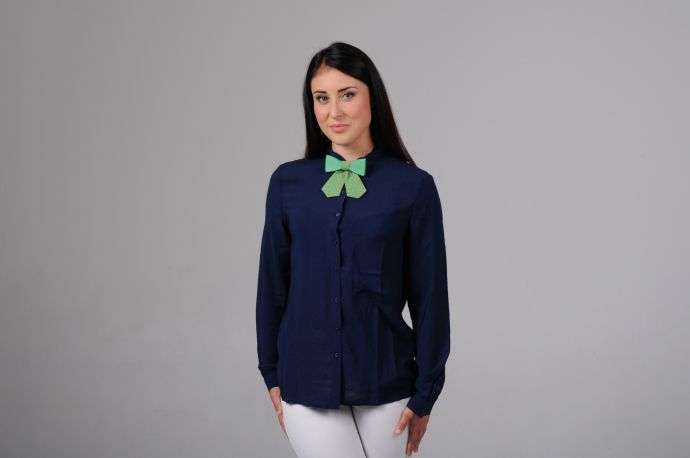 Juicy pineapple
Even if the summer is coming to an end, you will always remember these sunny days through the year. To help you to recall in your mind the warmest moments, we made a juicy yellow bow tie, which will keep your memories fresh just as if it all happened yesterday.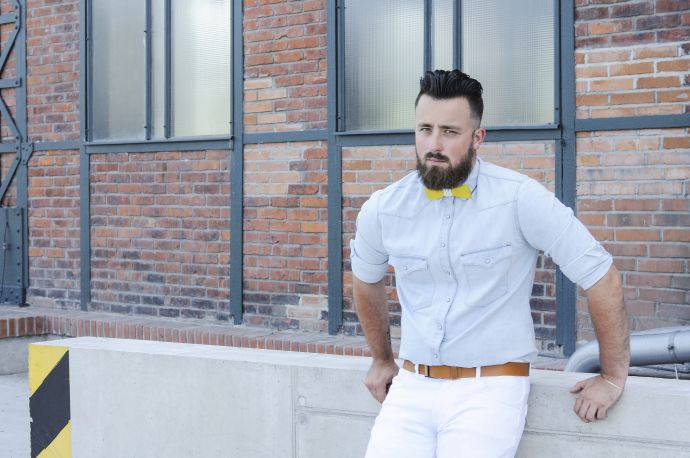 Author: Anastassia Grigorjeva
---
---