10 ways for a better environment
The environment in which we live is nowadays often described as endangered. For this reason, sustainability, i.e. sustainable products or a sustainable lifestyle, is promoted as an important issue. This is a common theme in various areas of everyday life. Meals, shopping, consumption or how to get from one place to another can be sustainable. Often this is a question of price, but there are many ways to act sustainably and environmentally conscious without incurring high costs.

Everyone can make a contribution to improve the environment a little. These decisions are often not easy, as the environment is often not the first or most important factor in many decisions.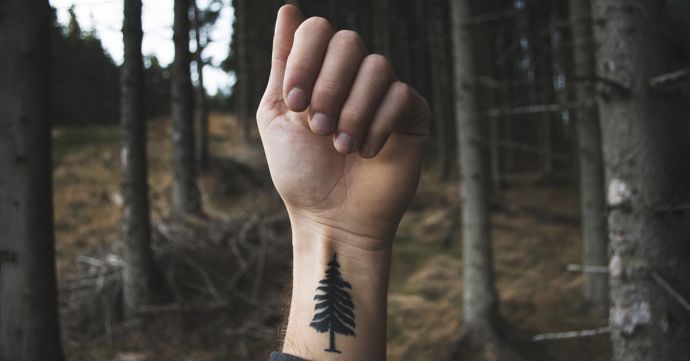 The concept of sustainability means that we can use natural resources as long as they can recover. Excessive use prevents the conservation of these resources. Earth Overshoot Day is the day on which natural resources are used up for the year. This day was in 1970 in December 2018 in early August. This day can be calculated. It is frightening that this day is predicted earlier and earlier in the year. The remaining time of the year after this day is used resources at the expense of nature. For this reason, sustainable consumption must be encouraged more and more.
In the following 10 ways are addressed, which everyone can consider in order to make a contribution for a better environment. Every effort is another step towards a better future.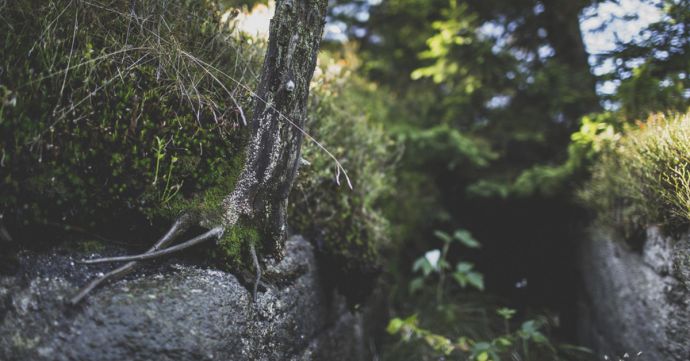 1. Drive short distances by bicycle
Nowadays there are one or two cars in many households. This often leads to the convenience of using it for short distances. Even a trip by bus is not very sustainable due to the Co2 emissions. It is recommended to use the bicycle for smaller distances. It is not only environmentally friendly, but also keeps you fit and healthy.
2. Use the most environmentally friendly means of transport for travelling 

The bike is only suitable for short distances, unless you go on a trip. Alternatively, there are various means of public transport such as buses, trains, long-distance buses, airplanes or the modern variant of a carpool via portals such as blablacar. Especially for routes like Hamburg-Munich, many use the possibility of short-haul flights. However airplanes have a very high Co2 output. From this perspective it is not advisable to use the aircraft for such a route. Better would be a train journey or a carpool with the car. 

3. Use the correct waste bins

Although rubbish bins are spread around every second corner, we are often tempted to dispose of everything in the same container. Especially in public places garbage cans are often not used properly. The rubbish ends up next to it or is wrongly sorted and ends up in the wrong rubbish bin. Every waste is recycled differently. Some things are incinerated, others are composted. For electrical appliances or batteries, for example, there is hazardous waste, which is often chemical or metallic and must be classified differently from the rest. Waste that cannot be decomposed by nature is always problematic, so the first important step is not to waste anything and to dispose of the waste properly. 

4. Quality instead of quantity
It is always important to think about what you are buying, where it comes from and how it was made. Buying an environmentally friendly and sustainable product makes a positive contribution to the environment. Particular attention should be paid to the fact that meat does not come from mass livestock farming or is only organic meat. Although these products are sometimes more expensive than non-sustainably produced goods, their quality is high. With these products you can be sure that someone has really thought about their production. The few cents that organic products are more expensive than others should be worth it to you. These products are not only better for you, but also for their environment.
5. Regional and seasonal products
If you go to the supermarket, you can find everything these days. Food is out of season. They can be imported or produced in an artificial climate. When you buy regional and seasonal products, the place of origin is close by and the cost of transport or import is very low or zero. In addition, the shortened transport routes mean that fewer emissions are emitted into the air. This supports regional farmers and reduces air pollution. This is a further step towards improving the environment.
6. Plastic can be used more than once

As consumers we are so used to being able to buy everything. Everything is available in abundance. Often you don't even think about how harmful the plastic packaging or bags are. They are used and disposed of, often for convenience. They can often be used more than once. Especially containers with lids or bags can be used more than once.
 Remember: plastic is robust and can therefore be used more often! Alternatively, these products are always available in an environmentally friendly version that is affordable and not to be forgotten.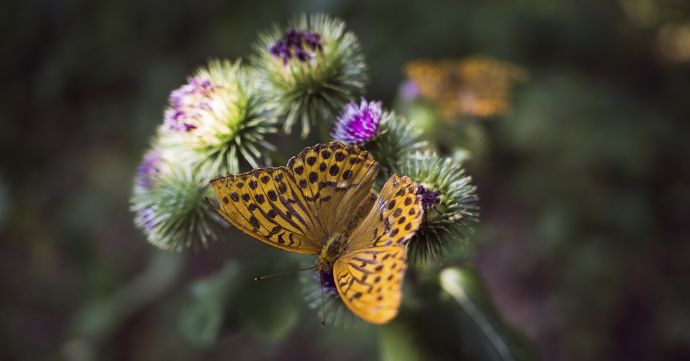 7. Bring your own bag
Since 2018, plastic bags have rarely been issued free of charge by shops. These now have to be bought. Alternatively, many stores, such as REWE, offer paper bags for purchase. An even better alternative is to buy a fabric bag. They last for several years and are available in different sizes. It is always practical to have one with you. They are easy to make small and are also robust. A fabric bag is the environmentally friendly bag you can use. It is also more durable than plastic or paper.
8. Use glass instead of plastic

In the supermarket you'll find everything wrapped in plastic. Try again to buy yoghurt jars instead of cups or buckets. They are more environmentally friendly and reusable. They are also more environmentally friendly when it comes to disposal. This also applies to many other products such as milk or juice. If you want to try something completely new, go to a shop where you can fill your own food. This way you have less leftovers because you can buy the food in exactly the right quantity. Furthermore, no packaging is needed at all, as you can bring your own containers from home. These shops are often found in large cities.
9. Rely on renewable energy
Nowadays, electricity is a matter of course not only in Germany. With the technology for renewable energy sources such as wind or the sun are meant. If you build or have a house, you should consider that solar energy is an interesting alternative and also addition to regular electricity. With this new source, you can not only save money but also use nature as a natural source of electricity.
10. Saving electricity in the household
Try to protect the environment by reducing your electricity consumption. In many households, appliances are often not switched off at all, not even at night. This leads to increased electricity consumption. Take care to disconnect or switch off multiple plugs and other devices. This not only benefits the environment but also your wallet. Specific tips for saving electricity in your household can be found at www.co2online.com. Here everything revolves around Smart Energy and how you can save electricity.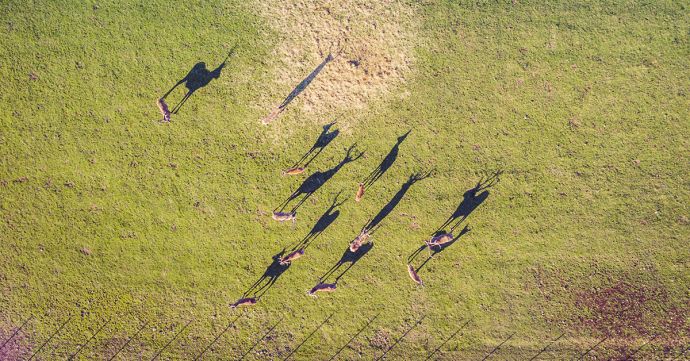 ---
---