Valentine's Day as a celebration of love
Imagine waking up one day and loving yourself the way you are, every day looking forward to being new in your body, stepping in front of the mirror, not complaining about your problem areas, and feeling so comfortable, how you are. Wouldn't that be great?
Valentine's Day, the celebration of self-love?
On Valentine's Day we are celebrating the love of our partner, but shouldn't we celebrate the love of ourselves as well? The best way to make the best of this day and bring love into your life is to find it in yourself. Only those who learn to love themselves can be loved by others.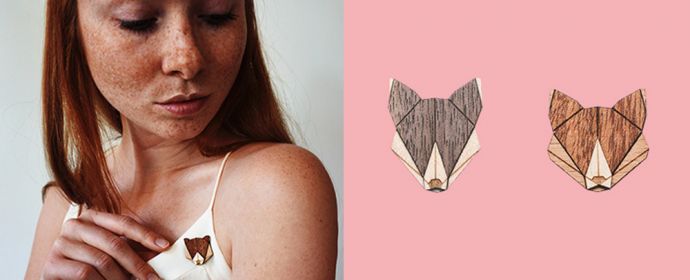 Add to cart
Be perfect as you are
We draw life, life is what distinguishes us and that's good. A tree shows its experiences through its annual rings and us humans carry our memories in the form of wrinkles and scars with us. That makes us unique and belongs to ourselves. Nevertheless, it is important to invest in oneself. Take care of your needs even during stressful times and listen to your body. Spend time with your friends and family and try to do something good for yourself.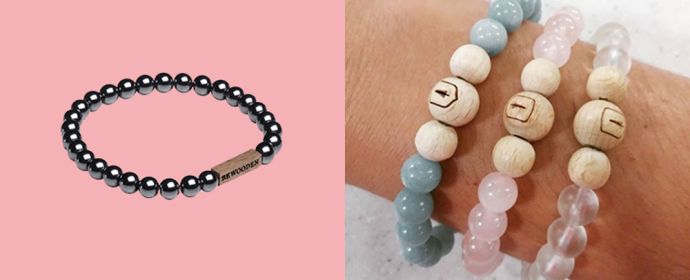 The perfect afternoon to recharge your batteries, what do you need to consider:
1. A free mind is important
You can only enjoy a quiet afternoon if you complete all your appointments and tasks and have a clear mind. If you decide to take time for yourself, make sure that there are no worries on your shoulders. If, for example, you have an important meeting in front of you in the next few days, you will always be able to digress with your thoughts and not be able to enjoy your free afternoon. That's why it's important to choose your day very carefully.
2. Be offline
The fear of being able to miss something is omnipresent. But the world goes on, too, if you do not answer a mail immediately or do not check your social networks every hour. The constant observation of the life of others not only requires time but also evokes the constant unconscious comparison with other people. It does not make us feel enough, but there should be no room for that in our lives. Try to fade it out for an afternoon, be offline, and just feel like yourself. Let the people on your phone disappear for a moment.
3. Go for a walk
A Stroll helps every time. The circulation is stimulated, and you feel alive. The first step is always the hardest, but once you get used to that calming feeling, you cannot think it away. Take a deep breath and enjoy the fresh air and the silence in nature.
4. Culture helps
Be it a book, a movie, an exhibition or a movie, there are thousands of possibilities. Choose the one, with which you can relax the best and feel the most comfortable. In addition, culture is a natural fertilizer for our personal development. The next time you meet with friends, you might be able to replace the topic of work with an interesting experience.
5. Review the day
At the end of the day, try not to be influenced by TV or negative music. Try not to open magazines or flyers on the table. Just end the day with a cup of tea and enjoy the feeling of being at peace with yourself. Summarize what you liked and write down these feelings.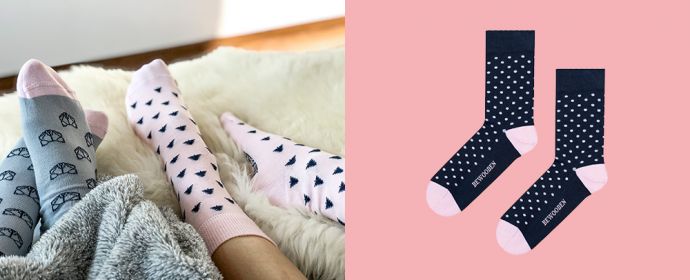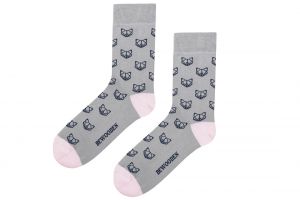 Add to cart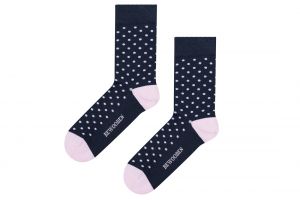 Add to cart
The BeWooden team is also constantly working on itself
We know that if we do not take care of ourselves, it will be reflected in all areas of our lives and work. In order to be able to create products with love, we must also carry that love within ourselves. That is why we design our work in such a way that it is fun for us and that at the end of the day we do not need to be irritated and in a bad mood to leave our workplace. Try that too.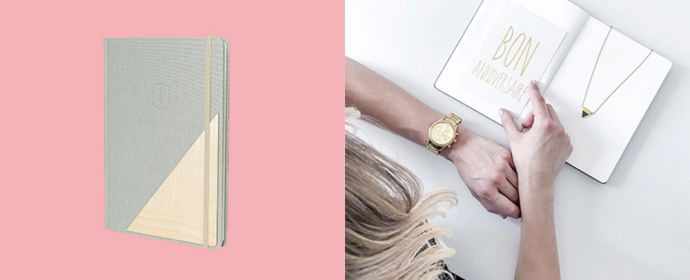 ---
---