Unique Valentine's gifts
It's that time again - February 14, Valentine's Day is approaching and on this occasion you want to put a smile on your loved one's face. Awaken the romantic in you and plan a day together that you both deserve.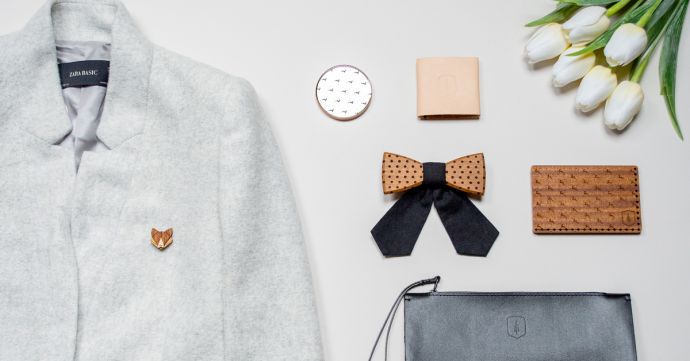 Valentine's Day is all about love, roses and chocolate, secret messages and a loving smile. It's a perfect day to realize your ideas and give a unique gift to a person who is always at your side. It is the perfect time to tell this person how important he or she is to you.
An extraordinary jewellery for an extraordinary woman
Dear men, if you are not sure how to make your partner happy, then a nice piece of jewellery is the safe bet for you. We can not imagine another accessory that women crave more for. Of course, your loved one is also happy about a small treat, for example her favourite chocolates - in comparison, the joy of the piece of jewellery you have given lasts a lifetime. It will perfectly complete her outfit every day, proving that you have really made the effort to choose this unique and individual accessory - it will show her that you only want the best for her.
At BeWooden, we recently created a jewellery collection that combines the elegance of sterling silver with the uniqueness of wood in a timeless, minimalist design. With a set of a necklace and matching earrings, you can make your loved one a beautiful gift that has been created by hand. You can choose from different wood combinations with sterling silver. Which is the best to emphasize her beauty?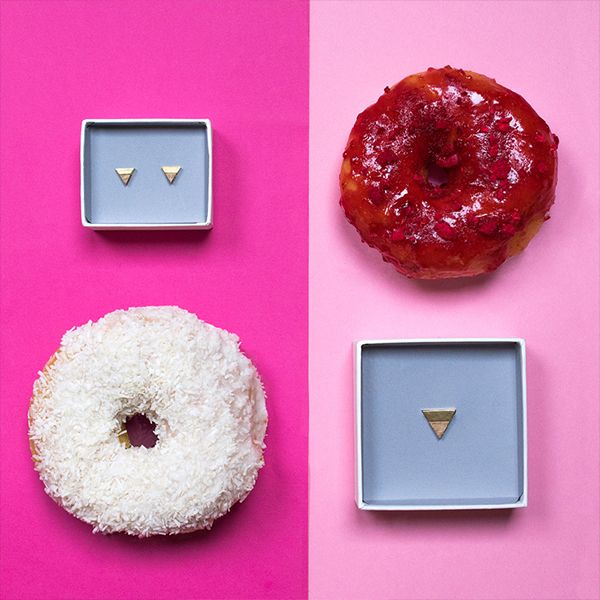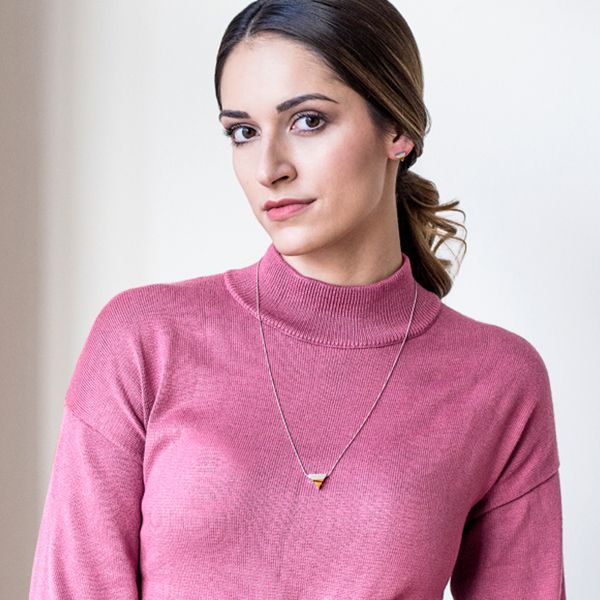 You just fit together
Imagine a gift that not only makes the gifted person happy, but also symbolizes your unique bonding while reminding you that you are a perfect match. With our brooches you can express all this. The wooden brooches can easily and without unnecessary words show how extraordinary the relationship between you two is. They are inspired by nature and are handcrafted by our artisans with love.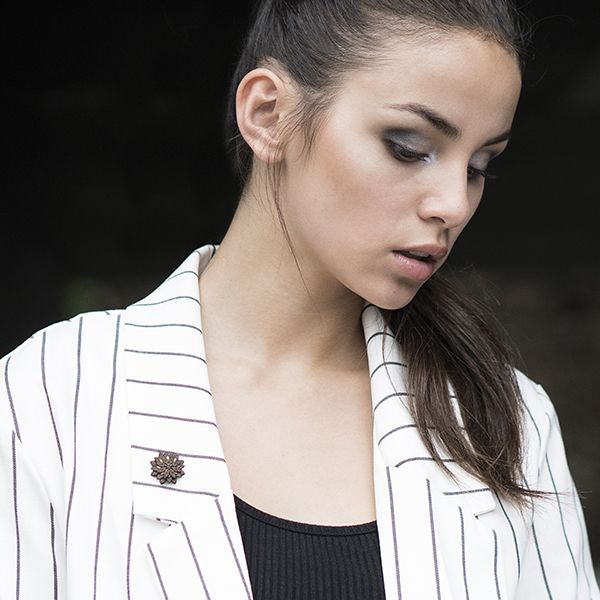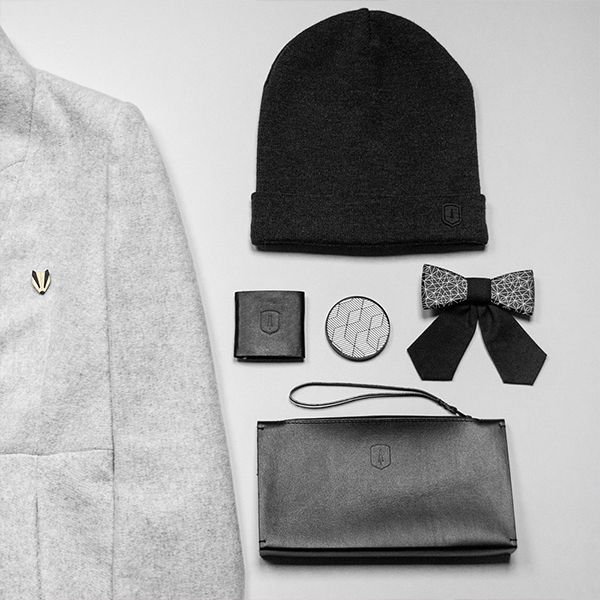 The Wolf & Fox set expresses your desire to experience many exciting adventures together. Wolf and fox are exceptional animals with unique characteristics. Both are powerful in themselves and each different in their own way - at the same time they are animals that complement each other perfectly. Also, the Doe & Deer set can say a lot - you just can not separate them. You go hand in hand and know that the other person will always be there for you.

An accessory that tells your stories
Without the other person, you cannot imagine your day. You have so much in common! You love to have memories that only belong to the both of you and also know that there are still many moments waiting for you. It would be great if you give each other a small but fine accessory that will guide you through all these unforgettable moments and remind you of all your shared stories. One of these accessories can be wooden bracelets.

For example, you could give yourself the Ice & Cassio Bracelet Set that perfectly symbolizes your unique relationship. Although you are different in many ways, you form a perfect team. The clear glass beads symbolize the fragility and purity of your feelings and the dark beads of black onyx are the strength of your relationship. With these bracelets you are always together.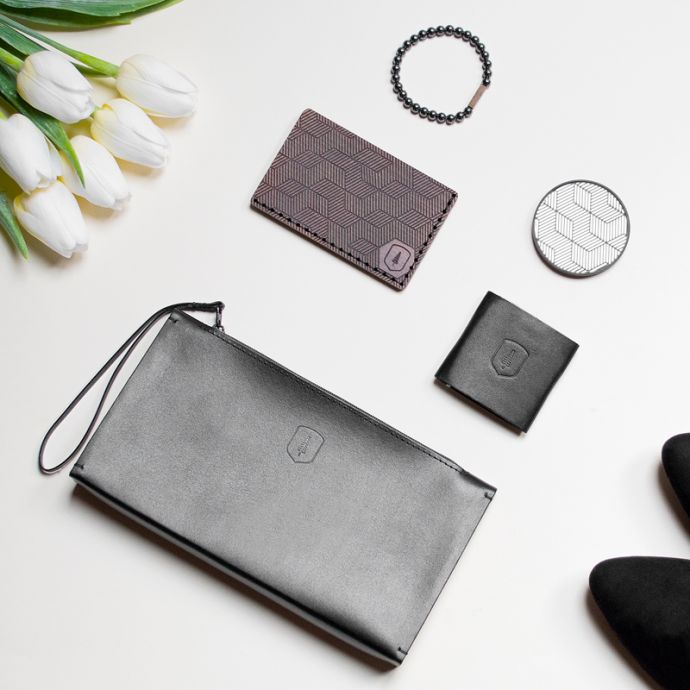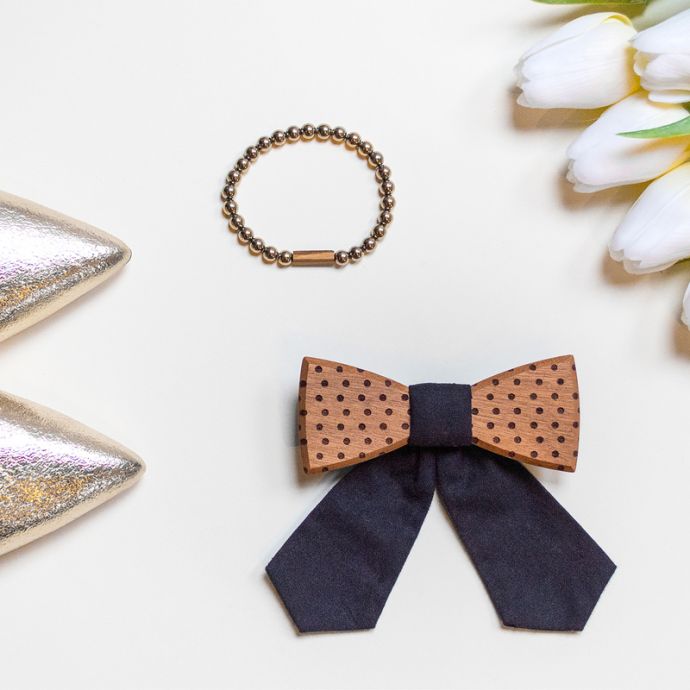 Secret message, double joy
Imagine the joy of your better half unpacking your gift – a wooden accessory. Something no one else has – it is unique because it carries a secret love message from you. To most of our products, you can add an engraving to personalize your gift and make it even more valuable. How about the date of your first encounter on the back of the wooden bow tie? This accessory always reminds of your shared and unforgettable memories. There are no limits to your imagination - a monogram or quote that has a special meaning for you - it can be anything.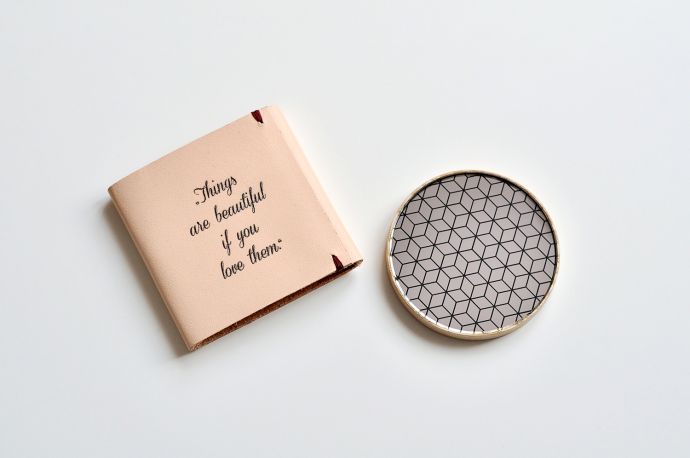 It is always the right time to show our loved ones how happy we are to have found them. It should not always be just the Valentine gifts that prove our love. We should remember how happy we are together daily. Like one says: shared joy is a double joy. Do you agree?
Look at all the personalities that are already part of our #bewooden family.



---
---