Summer holiday and the need to save space in the trunk
We all know it. When packing for the holiday, each piece of luggage is important. We say that this time we really only pack the bare necessities. And so the useless things still come along,with the classic excuse "just in case", although we actually know very well that it is not necessary. We give you tips for the little things that will certainly spice up your summer outfit while saving a lot of space in the trunk.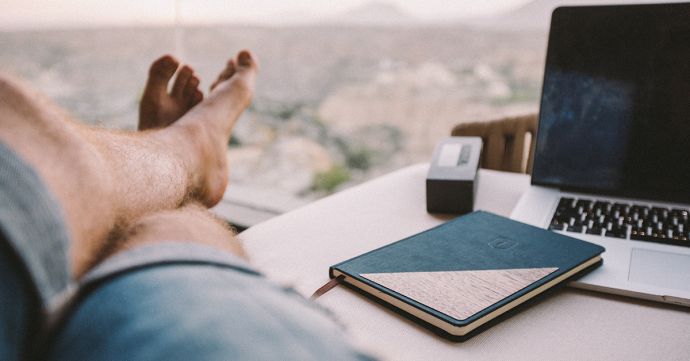 Significant add-ons because of the details
If you can combine skillful and playful, then a few black and white accessories are always included. On a day where you can express your distinctive look through jewellery, you can also make the outfit complete with a stylish belt. We are sure that someone who has such a way to dress has a good dose of creativity and just as we enjoy individualism. It is one of the accessories that we already know.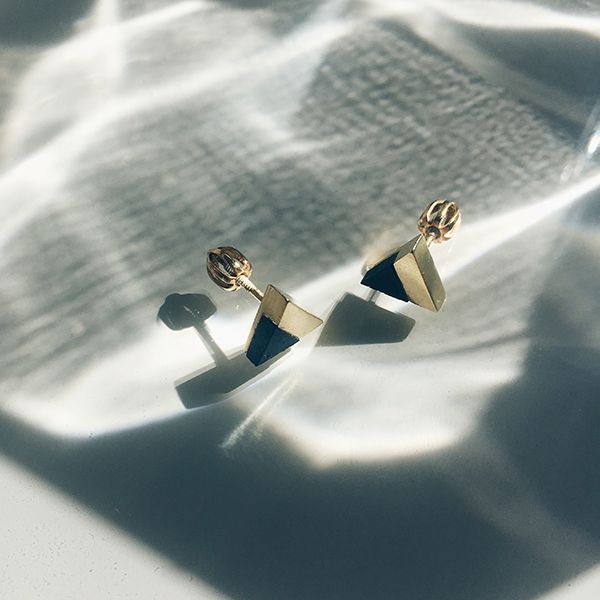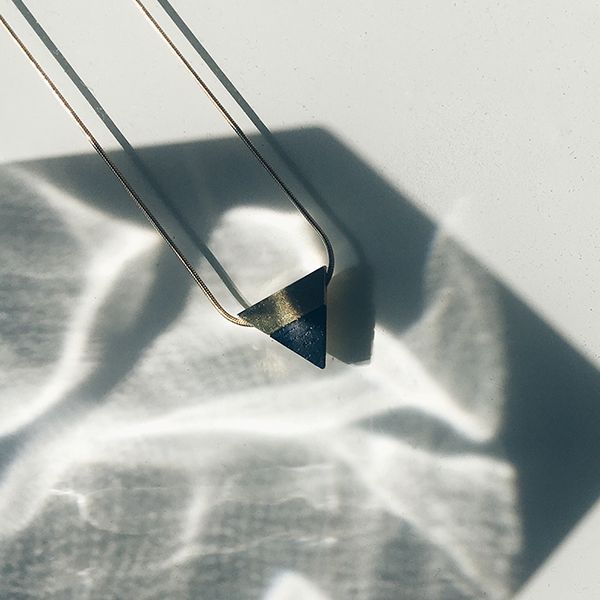 Comfortable shoes are the basis
Ladies, do not worry, we have a solution that will save you the trouble of choosing your shoes. Holiday is about peace, comfort and strength. So you try to avoid everything that could be a burden and can lead to an absurd decision, which is about shoes, for example. Invest in a shoe of really good quality that is comfortable enough for long walks, but also discreetly elegant. So you don't need to be afraid to take off your shoes for dinner or the beach bar. An ideal example are leather sandals.
Light scarf for every occasion
We thank you very much for this idea. A light chiffon scarf can save you in any situation. You can easily put it over your shoulders as you walk through the city in the evenings and it's already a bit cooler. The next day you can use it on the beach and just drape it around the shoulders so you do not burn. If the scarf is big enough, it can turn it into a stylish beach gown within a few moments. Surely you will find many uses. And best of all, it takes up minimal space.
Travel wallet for all needs
It does not matter what your vacation destination is. An accident can happen at any time and your preparation is inquired. Certainly you have to distribute the money in two places and always take the necessary documents with you. You do not need a drivers license on the beach, right? In this regard, we have a good experience with our wooden business card holders. Its size fits perfectly in your hand and can accommodate two key cards, as well as a small amount of money. We only wish you had a refreshing drink on the way.
Notebook, let's not forget anything
We have already saved a lot of space so that we can afford to enjoy ourselves and to take along something that does not save space, but makes our holiday unforgettable. Imagine taking a moment for yourself every day and for the pleasant sound of the sea, writing down all the nice things you experienced during the day. You stick photos and postcards in, and you keep memories for eternity on your wonderful summer.
---
---