Functionality: Wooden wallet and cardholder for true gentlemen
The only thing every gentleman needs to keep with him at all times is his wallet. The flexibility enables gentlemen to wear everything important in one place. This accessory is elegant but also very practical, convenient to use and made from high-quality materials. And last but not least: It has a minimalist design with a decent pattern - because practicality can be both stylish and playful. Let us introduce you to the unique wooden cardholder and wallet!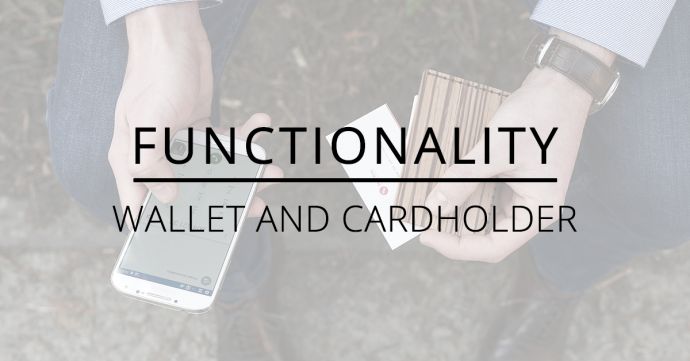 Unique design
Every piece of wood our accessories are produced from is different and in some way extraordinary. With respect to nature we only use the remaining pieces of wood from local workshops or organic plantations. These are cut into thin veneers, which are then glued in several layers over one another. This is how we create a hiqh-quality and solid wooden product that won't break and can serve you for years.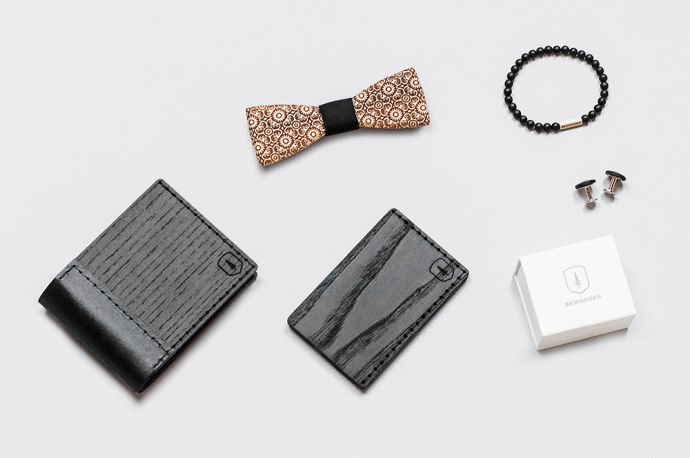 Both the wooden wallet and the wooden cardholder are made of genuine beef leather, which is flexible and becomes a bit looser during regular use. Thus, seven cards or up to 40 business cards can fit into the cardholder. As for the wallet, there is room for three to nine cards, it has a special coin compartment as well as one for banknotes.


Where to wear a wooden cardholder or wallet?
During an important business meeting every little detail matters to make a good first impression. A firm handshake, excellent manners and a well-groomed look. Showing your distinctive style and a refined taste can help you a lot to introduce yourself in a better way. You won't have to think about how to start a conversation anymore - simply put your wooden wallet on the table and pull out your business card from an extraordinary wooden cardholder.
At BeWooden we are primarily concerned about the practicality because this is the most important thing for many gentlemen. Therefore our wooden wallet and cardholder are also great companions on your travels. Thanks to the perfect size, that allows you to have everything you need in one place, both products fit easily in any pocket or bag.
What to combine it with?
Every gentleman knows that details create the character of the whole. You can do better when you know how to combine them properly. The impressive but elegant engraving of the Virie Virilia wooden wallet always attracts attention. Even more so, accompanied by the wooden cardholder Virie Note. For the guys, who care for their perfect look and first impression very much, we've prepared special sets to help you with your choice. Wearing them no one around you will have any doubt about your unique taste.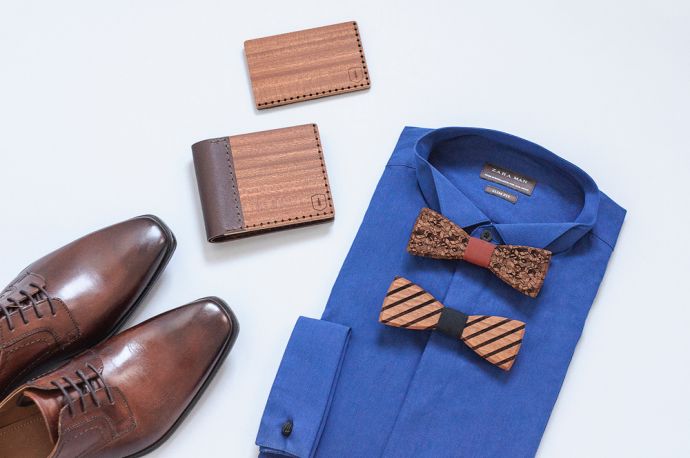 ---
---