Wooden bracelets - An accessory for your everyday life
Already since early human history, accessories have been made from a variety of materials. Be it copper or bronze, as a status symbol for noble men, as protection against animal hacks or swords or simply as a fashion accessory. Bracelets already fascinate people for a long time in an extraordinary way and have a special significant value in history.
Nowadays, many people still like to wear bracelets, even though they often consist of other raw materials than in the past. A particularly modern and environmentally conscious alternative are wooden elements in the bracelets. So why should you not wear sustainable wooden bracelets instead of metals?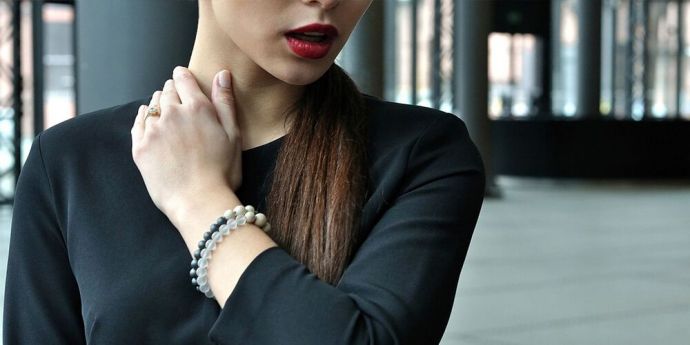 Why wooden bracelets?
Bracelets do not only have a nice appearance. You can wear them for every occasion. Be it at a business lunch, meeting or private event. The right bracelet can accompany the wearer everywhere.
But why wooden bracelets? Wood is a natural resource. It doesn't matter if a woman or mean wears the bracelet, the wood elements complete each outfit, underline the personality, and give style to the wearer. Many people claim that it reduces their stress and gives power to them. They feel more connected with nature and a certain peace and harmony. Like this, the material has a very special effect on us. Worn close to the body, it can deploy its full potential and can support the wearer in stressful situations.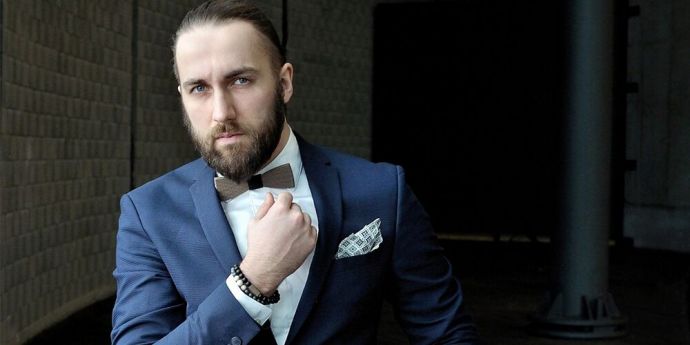 Make connections with bracelets
Apart from the special effect that wooden bracelets have on us, they are also perfect as a symbol for various interpersonal relationships. Certainly everyone knows friendship bracelets from his youth. But even as an adult, you can make somebody happy with the accessory. Be it for your partner, a good friend, or as a gift for a family member: For every person you feel connected to a bracelet is the perfect symbol to show closeness and relatedness.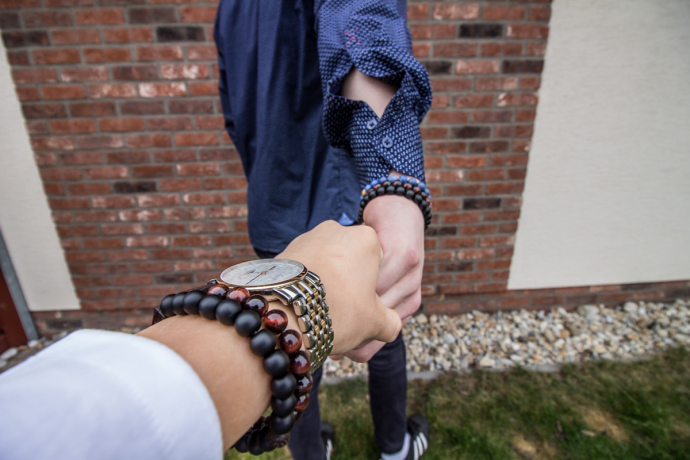 Our pearl bracelets
Our bracelets are the perfect mixture between wood and precious stones. Just as wood has its stress-reducing effect, every stone has its own individual effect too.
Let's take Rose Quartz as an example: the stone symbolizes love, beauty, and healing. It helps shy people to let their emotions run wild, while Onyx stands for strength, self-confidence, and protection against bad influences. Due to its centuries-old origin, each pearl tells its own story, which is continued by you. Each of our bracelets is made of different stones and thus has a different effect on the wearer. Consequently, there is the right stone for every person and connected to that the right bracelet. Together with the soothing and stress-reducing wood elements, it is the perfect accessory for every occasion.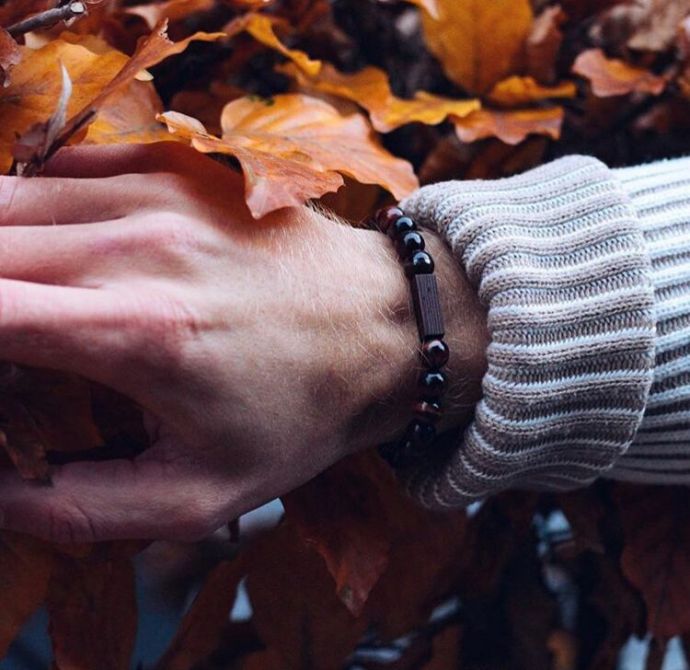 ---
---