Vintage wood: A natural material with a story
Nowadays vintage means much more than just old-fashioned. It has evolved into a style which you can meet in a lot of branches: from the furniture to the fashion industry, you can find more and more pieces of furniture and accessories with this motto. Especially vintage wood has become very popular the last years.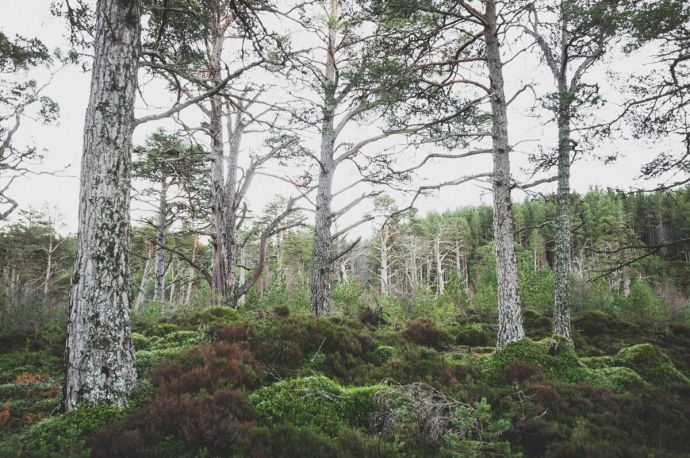 The old-fashioned look
Vintage means "old-fashioned" or "classic".
In particular, textiles and pieces of furniture that were produced and worn between the 1920s and 1960s are covered by this word. The vintage style, on the other hand, aims to recreate the looks of the past decades and gives it a slightly more modern touch.
Especially in the furniture industry, the style has experienced a boom. More and more people are looking for a cozy, classic and industrial look in their home.
There are already many stores that are specialized in vintage fashion or furniture. In those you can come across many unique copies, antiques and mass-produced goods.
Vintage wood with a story
In our modern world, trends come and go on a weekly basis. What is popular today can be out tomorrow. More and more people crave for consistency. Through that, more people are looking at the past. The ones of you who are well informed about fashion, will notice that trends come and go, but can also come to life again after decades. A lot of things from the past come back. So it is no wonder that many people are interested in the vintage style. Not only elderly, but also younger people are more and more enthusiastic about it. For this process either new wood is used and processed to make it look older, or old wood is revalued and transformed into new furniture and accessories. For example, old, no longer used pieces of furniture, roofs, boats or even doors. Thereby each piece of wood, apart from the unique pattern, tells its own story which is passed on to the owner.
Also, we from BeWooden committed ourselves to this up-cycling process of wood. Almost all of our products contain woods which are left overs from the furniture industry. These are made by handcraft and transformed into beautiful wooden bow ties, brooches, wallets and other products.
In one of our many projects, we created the wooden bow tie LouxMac with the skyline of Johannesburg from the excess wood of an old roof of a school in Tanzania.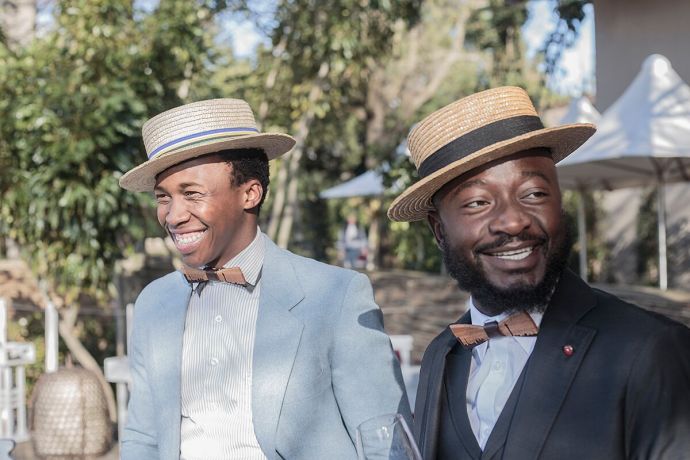 Vintage wood is not only an eye-catcher in any form, but also tells its own story. Let it be a part of your story!
---
---