Guide for Christmas gifts - Part 1
Part 1 - Small gifts, great joy
Once again, we have prepared a Christmas gift guide to help you get a better idea of the world of BeWooden jewelry and our accessories. In the first part we will focus on gifts up to 99,00€, which will surely bring great joy to all those you want to give a present.
 
Before we start: Do you support local brands?
Nowadays, there is nothing easier than buying all the gifts on the internet with just one click. But have you ever wondered who you are ordering these products from or how they were made? More and more people are trying to buy from local designers and independent brands that work with natural materials.
The fact that you have read this article shows your willingness to support local brands and that makes us very happy, whether you choose one of our products or not. It is enough if this year's gift comes from a brand that shares the same values as BeWooden:
Handwork,

sustainability,

crafted with love.
With your choice you can contribute to make our world a better and a more responsible place (= and for that you are our favorite person).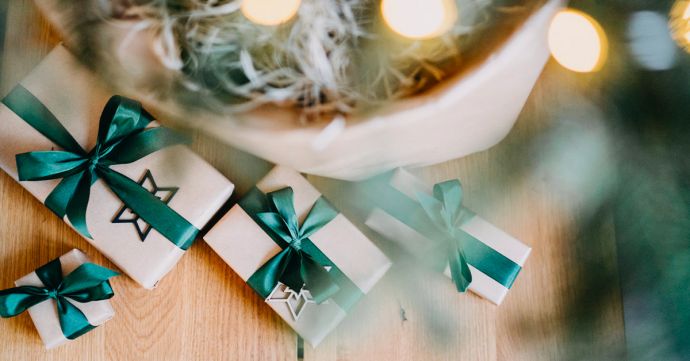 Design and honest handwork
Style and honesty have their value. All jewelry and accessories from our workshop are unique originals of Czech craftsmen. When you buy products, you support them in a time that is especially hard for all of us. A time when small businesses have to fight for survival and their only weapon is… honesty. We have this in every detail.
Special pieces, which you can't find anywhere else, naturally have their value. We know from experience that our customers appreciate the value of our work at BeWooden. They know that the outstanding quality and unique design of our products are a reward for having purchased a somewhat more expensive piece. However, if you do not know us yet, we would like to show you something "from our hands": 


Thousands of gifts
At BeWooden we offer designer jewelry and accessories at a reasonable price. Should you not be able to afford our more expensive pieces or have you already thought about a great gift? No problem. Wie also have many small (but beautiful) treasures to offer.
The following products have been among the favorites of our customers for a long time, so we know that they can give real joy. Besides, you definitely won't ruin your Christmas budget!
 
Women's and Men's socks
Colorful dots, delicate trend patterns or elegant ornaments - cheerful socks are a trend that simply won't go away. Give your best friend, your best girlfriend, your sister and your father a pair of our unique socks and show them that it is always important to show their playful side!
DISCOVER OUR SOCKS

Price: 10,50€ to 15,00€

What makes them unique: Impressive yet decent motifs

For whom: For all who like to be themselves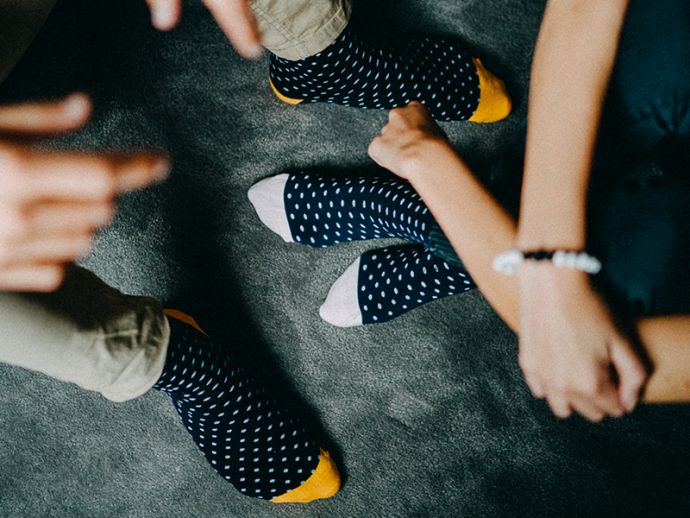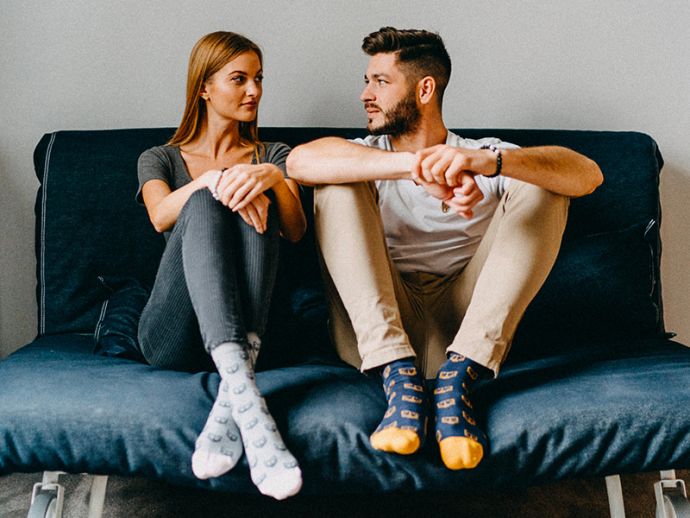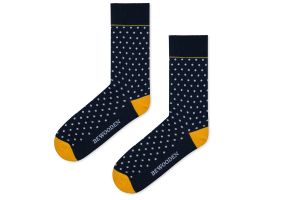 Add to cart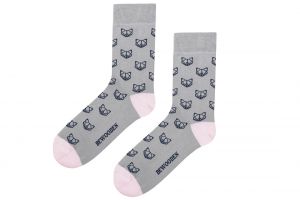 Add to cart
Playful brooches
Fox, Mozart, violin. We have been inspired by the wild nature in the heart of Europe and by the greats of music that we love. We have created extraordinary wooden brooches, thanks to which the wearer can always carry the symbol of his personality in his heart.
DISCOVER OUR BROOCHES
Price: 19,90€

What makes them unique: The motif corresponds with the personality of the wearer

For whom: For those whom you know well and of whom you know, who they are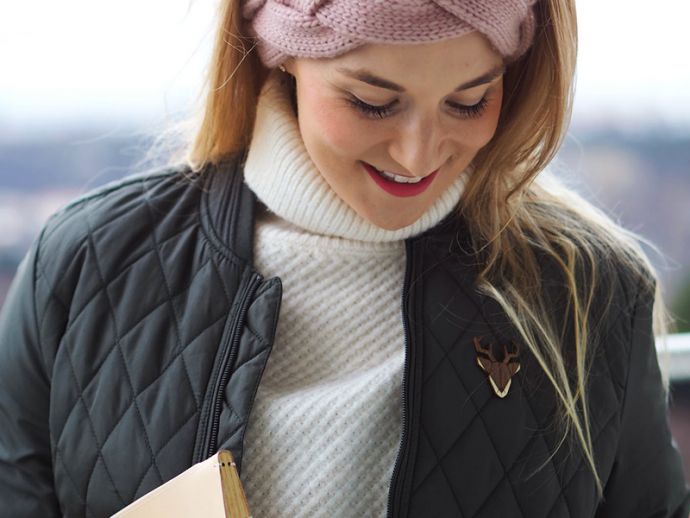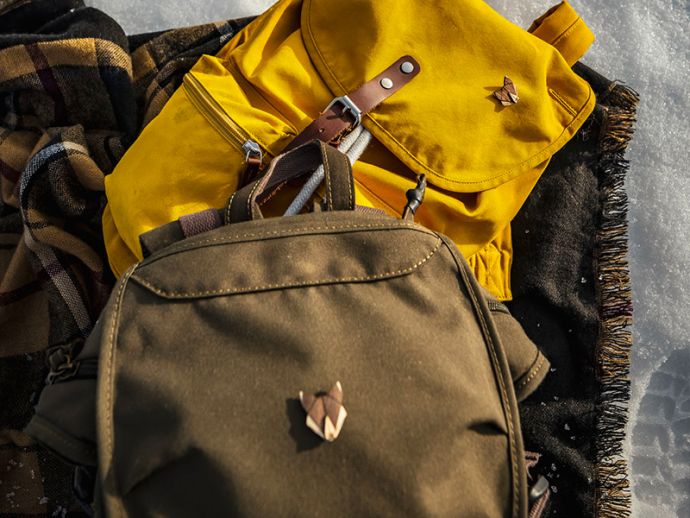 Wooden animal pendants
Mysterious like a cat or shy like a deer. Give one of our animal talismans the magical ability to turn everyday into a little adventure. Or at least the opportunity to show the world the unique nature and your love for that nature. The pendants are light and comfortable for everyday use.
DISCOVER OUR PENDANTS
Price: 29,00€

What makes them unique: It gives originality to everyday moments

For whom: For nature and animal lovers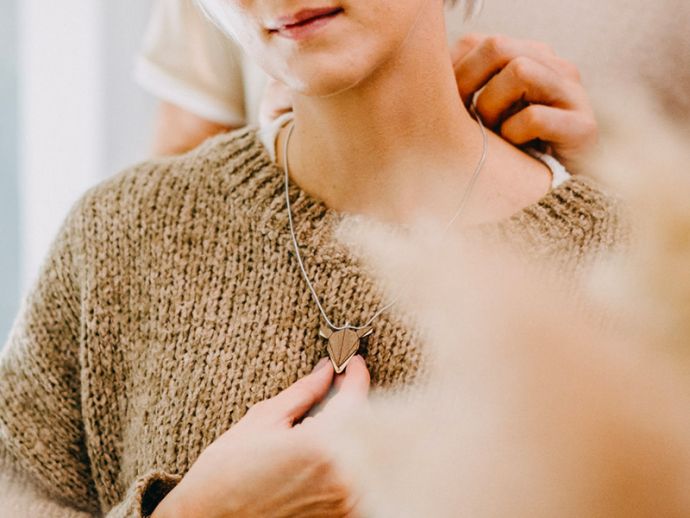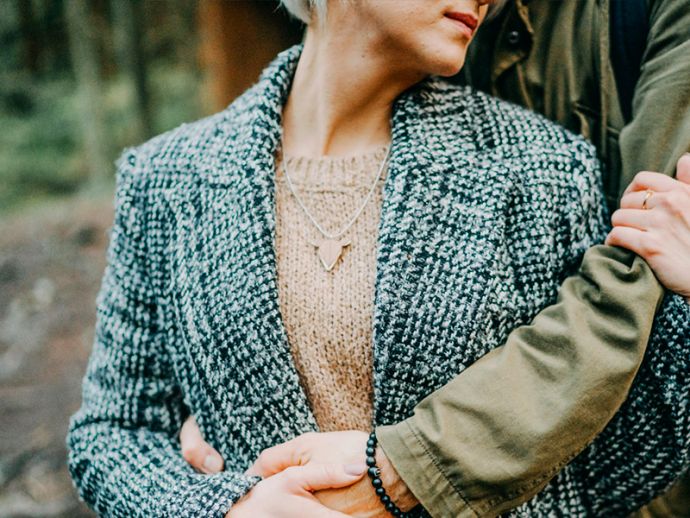 Leather wallet and cardholder
We don't know any man who wouldn't appreciate a practical and light companion made of genuine cowhide leather in his bag. We have designed our cardholders in a way that they always contain everything you need without taking away important space.
DISCOVER OUR WALLETS
Price: 49,00€ to 99,00€

What makes them unique: A practical accessory with lifetime warranty

For whom: For an ambitious gentlemen or a busy lady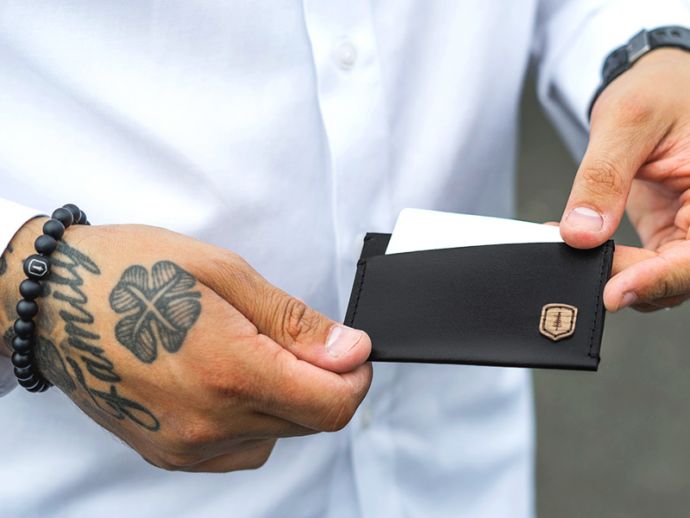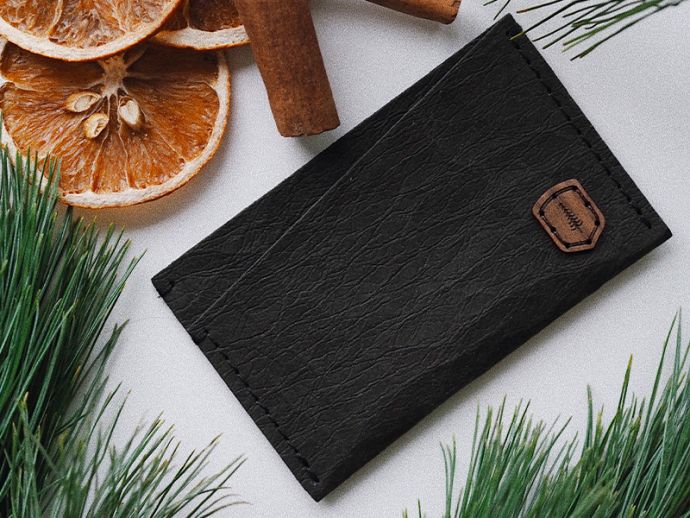 Did you fall in love with our products but couldn't make up your mind? Just browse a little further!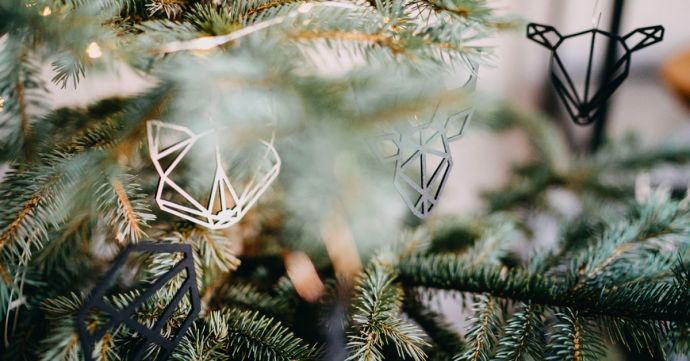 ---
---